The How and Why of Benefits Plans for Contract Employees – Part 1 – Why?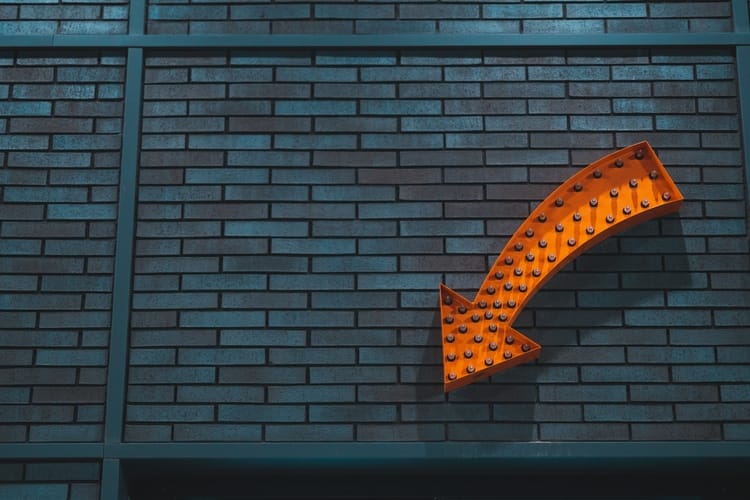 What is the secret to success when sourcing talented temporary personnel? Offer meaningful benefits.  Many companies seek to expand their potential talent pool by using temporary talent to deliver specialized skills for a pre-defined period of time. A decade ago, many reading this would think "Offer benefits to temporary workers? Doesn't that defeat the whole purpose?" Times have changed.  Here's why contingent workforce management professionals need to rethink the provision of benefits to contract workers. Part 2 focuses on how to approach this challenge.
As in the quest for permanent employees, talent bidding wars, sign-on and retention bonuses have become a reality for many. Too often, these efforts yield mixed results. Initially a source of cheap labor that could fill in during absences, today's temporary workers include highly sought-after skilled individuals with exceptional academic and career credentials. These professionals are choosing to leave their employers to work for themselves as freelancers or contractors temporarily employed by a third party on behalf of an end-user Company. The third parties who engage them are responsible providing financial benefits mandated by law. This includes ensuring that all federal and state taxes and statutory deductions are paid. In addition, introduction of the Affordable Care Act has ensured that workers on longer-term assignments have access to health insurance if they meet the threshold for hours worked. Numerous States have enacted or are considering legislation that mandates additional selected benefits for temporary workers.
Drawing on the movements in Canada and Europe to create a new classification of workers entitled to a base wage, unemployment insurance and other basic benefits, organizations in California, Massachusetts, Washington, Colorado, Illinois, New Jersey, and New York are proposing similar laws. If enacted, app-based drivers and service delivery personnel would be designated as "dependent contractors", maintaining independent contractor status (i.e., not employees of the app-based company) but would have access to some benefits such as a base pay and paid sick leave.
The majority of employers believe financial compensation is the most significant benefit when attracting talent, resulting in many companies paying higher-than-market rate wages. However, today's workers have expanded the very notion of benefits to include non-financial elements that speak to the work environment and culture of the companies where they choose to work. Market research conducted by leading management consulting firms corroborates the findings of surveys conducted by nextSource into the preferences of temporary personnel.
In our research, five categories emerged as top priority for contractors:
Well-being or "work-life balance" including remote or hybrid work environments, PTO, flexible schedules, mental health/EAP services, access to gym/fitness facilities, childcare, and enhanced workplace safety initiatives.
Improved candidate and worker experience. Candidates seek streamlined recruiting and hiring processes as well as managers effective at communication, building team morale, and soliciting feedback.
Personal growth. Temporary professionals are selecting engagements that add new skills, increase their professional network, and offer access to online learning.
Financial security. Preference is given to agencies and companies that offer opportunities for re-engagement, reducing gaps in employment while offering new assignment challenges.
Check back later for Part 2 of this series wherein we explore HOW to build a benefits plan specifically designed to attract contract talent in competitive market conditions.