The Fall of Traditional Retail and the Role of Workforce Management Solutions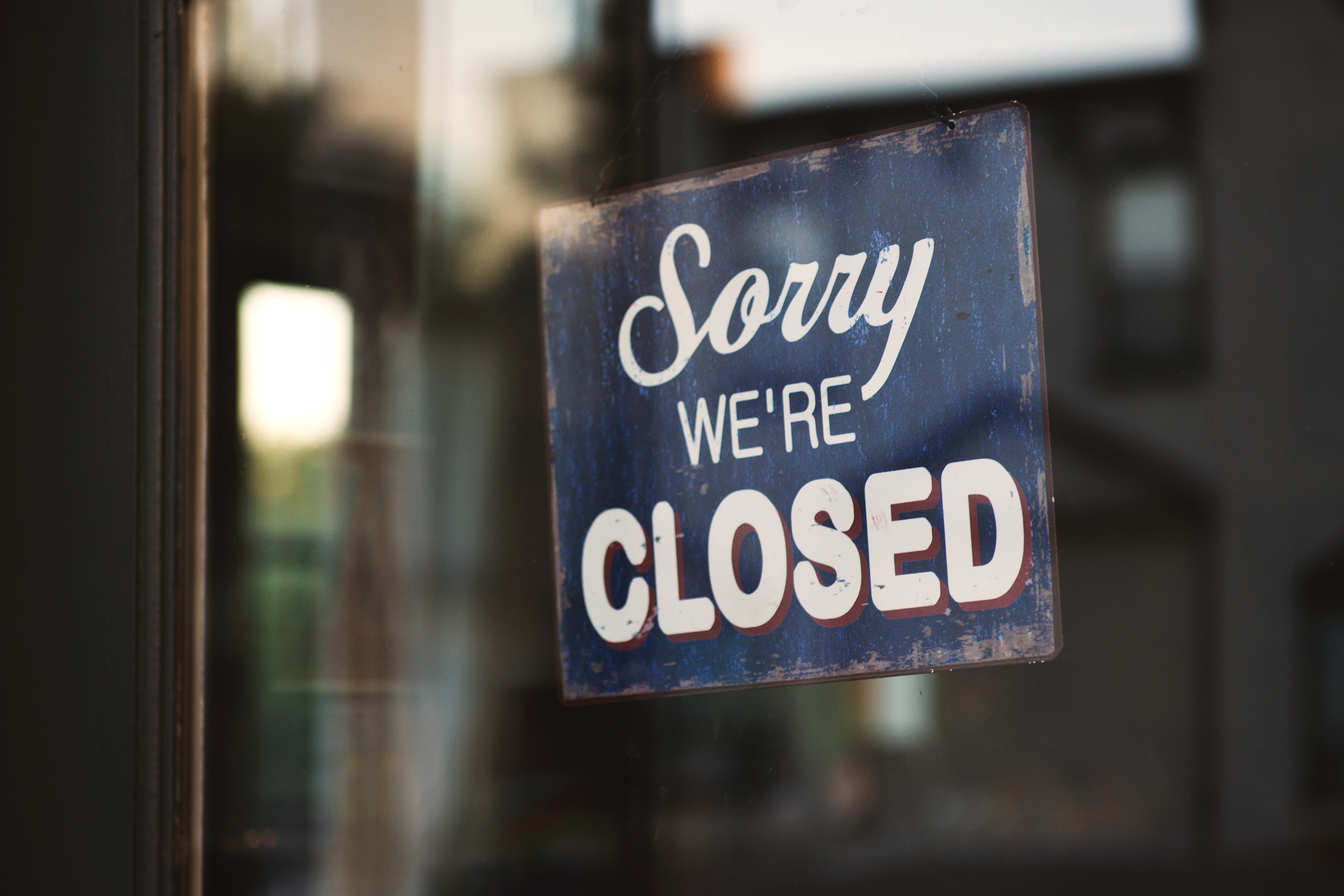 Once a stalwart of the American labor force, retail as an industry has been experiencing an ongoing collapse. Similar to the precipitous demise of American manufacturing in the 1990s as entire career segments were washed away by a tide of offshoring to low-cost countries, retailers today are on the run. However, unlike the loss of manufacturing jobs which left a vacuum in employment, there is a silver lining for the American worker when it comes to retail. Here's the story.
It was abruptly announced February 18 that all 2,100 Payless shoe stores in the U.S. would be closed leading to the layoff of a huge portion of the retailer's 18,000 employees worldwide. Payless, like so many other retailers ceding market share to online retailers like Amazon and others, have been suffering as online sellers succeeded in keeping shoppers out of the malls.
The overall pace of leading retail brands falling into irrelevance and bankruptcy continues unabated. In just the last few years, we've seen the reduction (if not outright liquidation) of such notable marquis retail brands as Toys "R" Us stores, hundreds of Mattress Firm stores, Kmart and Sears locations, the entire HHGregg electronics and appliance chain as well as Brookstone's remaining mall stores. According to Coresight retail media reports, 2017 was the record year for retail closings with 8,139 shuttered stores.
Other recent ominous portends for the future of brick and mortar retailers included the news of a terminated partnership between delivery startup Deliv and Walmart—a development regarded by industry watchers as "the canary in the coalmine" signaling a fulcrum shift away from Walmart and toward the king of online fulfillment Amazon in the American retail market. According to David Hundeyin in his recent CCN article, "To those in the know, a clandestine but very real war is currently underway between the two titans of American retail, with the potential to fundamentally reshape how Americans—and eventually the rest of the world—do their shopping."
Hundeyin also noted, "After leaving a trail of disrupted retail business models and conquered markets in its wake, Amazon is currently locked in a battle for U.S. retail supremacy with Walmart, which is still the world's largest retailer. Thus far, Walmart has managed to avoid the fate of retailers like Toys "R" Us and Sears by blurring the lines between its online and offline retail offering in response to Amazon's $13.7 billion acquisition of Whole Foods in 2017."
The writing is clearly on the wall. However, unlike manufacturing, there is a good potential replacement for the lost positions within the retail industry. The amazing growth of ecommerce drives significant demand for workers in the IT and web application development fields, as the new model for retail sales relies heavily on web-based infrastructure, robotics/automation and supply chain management talent. It may be a challenge for the relatively unskilled retail worker to transition into positions requiring much more specialized and technical skills involved in information systems, design and development roles. Yet, the fact remains that much of this work will still be available to U.S. workers.
As this transition continues apace, retailers with vision and foresight are working towards deploying the omnichannel retail strategies necessary to stay competitive. Given the fact that the new retail roles they'll be seeking are also those in high demand across numerous other industries, there are sure to be challenges in sourcing and retaining the talent they need. This is why it is essential to also adopt contemporary processes and practices for sourcing today's in demand talent. Workforce solutions like nextSource will play a critical role in aiding retailers in their pursuit of survival in Amazon's retail world.
To read more on this subject, turn to nextSource for expert guidance and visit our solutions page.
"