The Current State of Labor Markets Reveals Ongoing Damage of COVID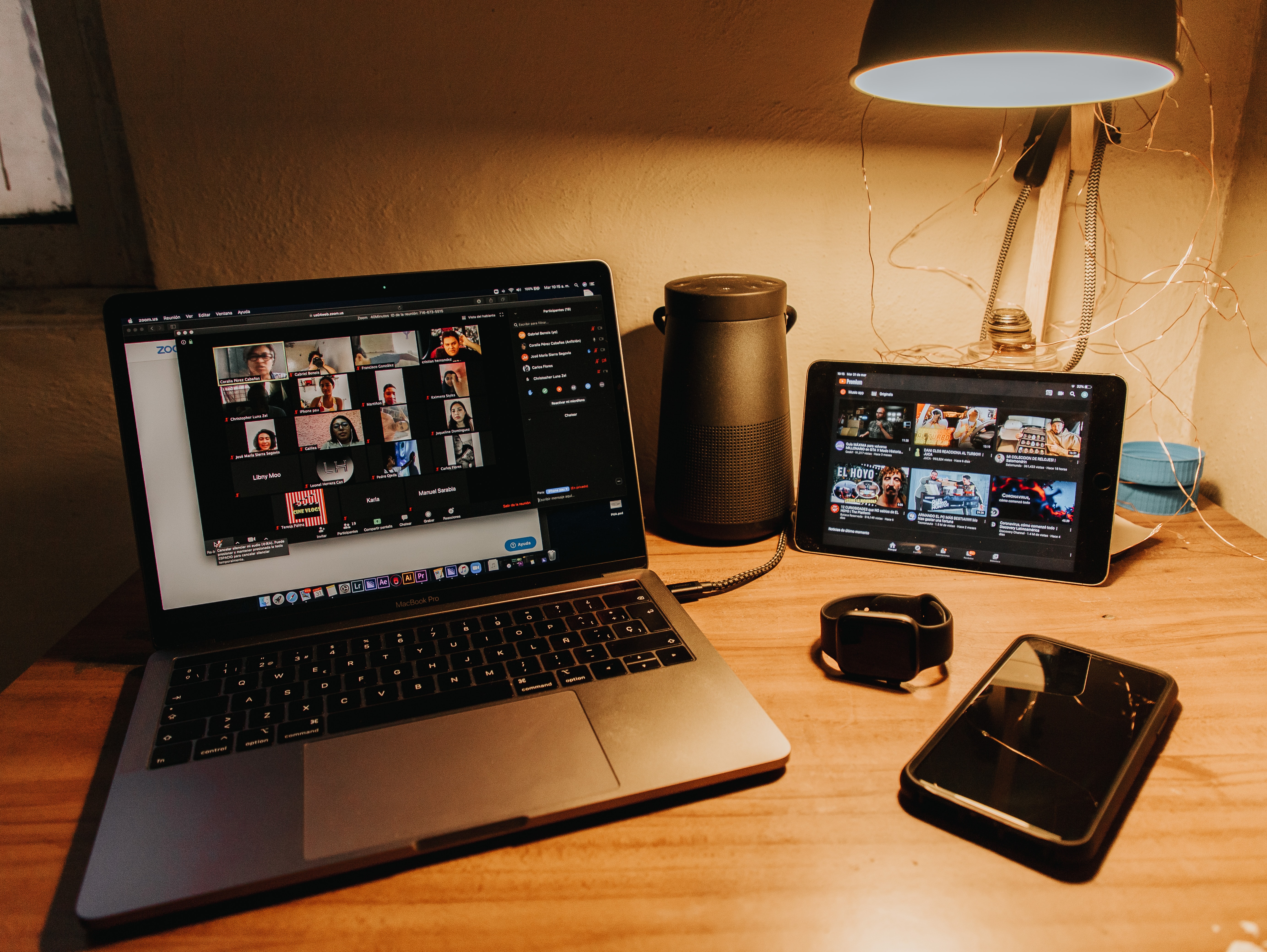 Labor markets still face an extraordinary challenge in returning to anything resembling the healthy, low-unemployment environment that existed before the onset of the COVID-19 pandemic. While there are some bright spots in the latest workforce data, the fact is we're a long way from a return to full employment levels. Here's some of the latest data to illustrate where we've been, where we are today and where we may be headed.
The Department of Labor's Bureau of Labor Statistics (BLS) issued its latest Job Openings and Labor Turnover Survey or "JOLTS report" revealing rising job openings in July. While layoffs were steady perhaps signaling a cessation of surging unemployment, hiring also slowed during the same period. July added 600,000 new openings bringing the monthly total to 6.6 million, up from 6 million in June and way higher than the nearly 5 million open in April – a bullish indicator. Yet compared to year over year numbers, the 6.6 million is far less than the 7.3 million logged in July 2019.
New hire numbers for July came in at around 5.89 million new jobs, significantly fewer than the 6.9 million new jobs reported in June and the 7.2 million new hires in May. These numbers, it is worth noting, represent the return of people to the jobs they were forced to leave when the pandemic shut down wide swaths of the economy. So, while the numbers seem robust, the US employment picture is still one wherein tens of millions are out of work. There are still many millions of hires needed to simply return us to employment levels pre-COVID. In this light, the slowing of new hires between May and July is cause for some concern for those hoping to see a reversion to the mean in the near term.
The Federal Reserve's regular, quarterly publication analyzing current economic conditions known as the "Beige Book" offered a mixed view of the overall health of the US labor market. Manufacturing showed strength in hiring over the trailing quarter but the service sector continued to be a significant drag on overall labor figures. This is likely the result of workers whose furloughs have become full-blown lay offs. With the fate of service sector and retail sector industries in grave doubt, it seems unlikely to expect a broad return of these jobs any time in the immediate to mid-term future. So while construction jobs are up 7.7% versus last year, restaurant and travel jobs clock in at 46% lower than 2019.
With the pandemic raging on, there are still myriad ways the economic uncertainty may adversely impact on unemployment numbers and rankle workforce management plans. Most economists agree that deep contractions in the labor market due to serious economic disruption require a sustained period of robust growth in order to support a return to healthy labor market activity. When this may reasonably occur is anyone's guess but it doesn't seem likely to occur before the pandemic is brought under better control.