The Changing Face of Contingent Workforce Management in Retail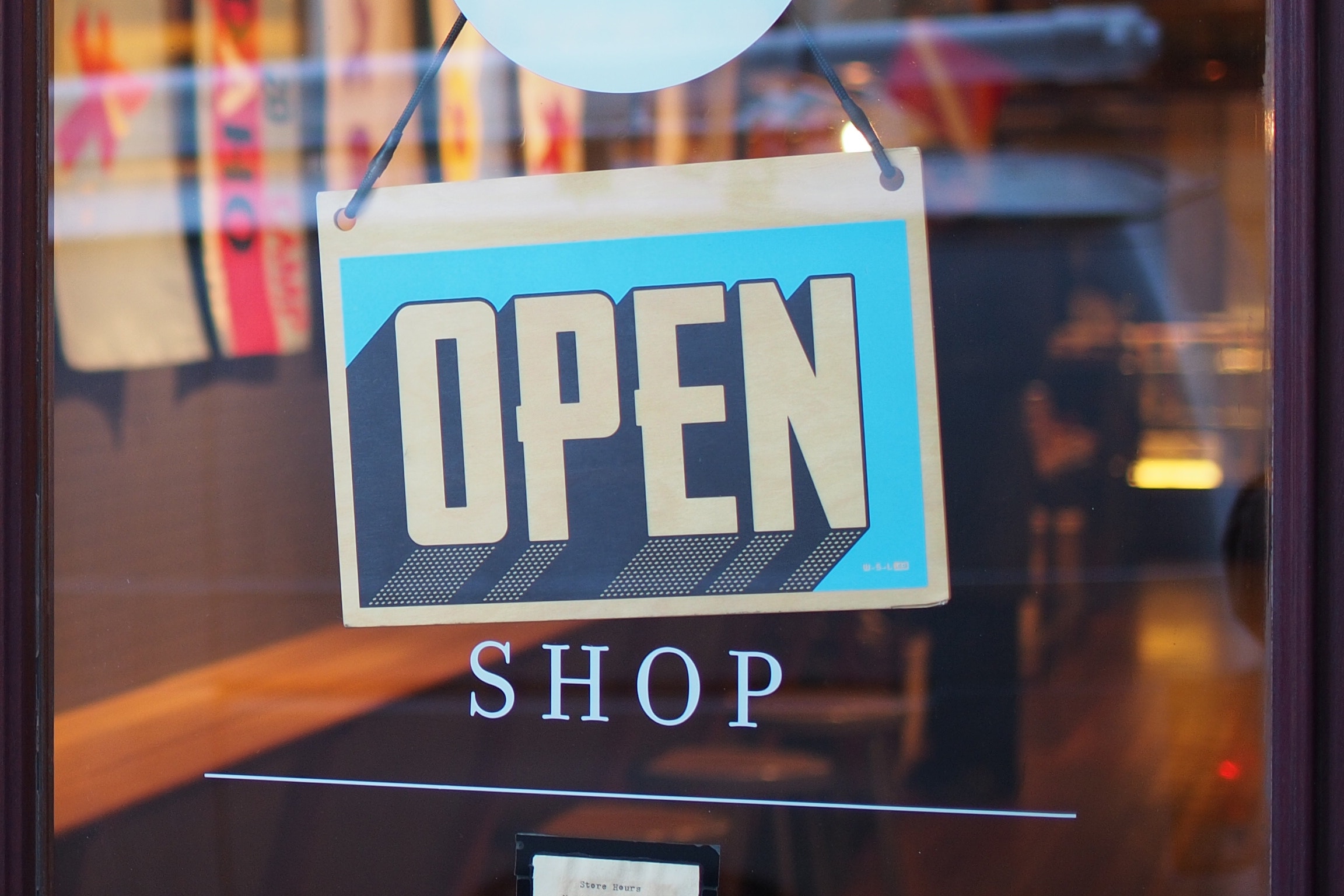 Retail as an industry is navigating through a time of significant operational change and upheaval. The very nature of how consumers interact with retailers has been radically changed by advancements like ecommerce and the "Amazon-ization" of expectations regarding shipping and delivery. As a result, there has been a widespread shift in business requirements and priorities with respect to staffing practices for retailers. Here are some of the emerging dynamics impacting retail workforce design and management.
Omni-Channel Changes the Landscape | The rise of the omni-channel model for retail is supplanting the traditional, brick and mortar model for consumers. Gone are the days when people went to the store to purchase a product off a shelf. Also gone are the days when the consumer would bring items back to the brick and mortar store for exchange or refund. The advent of online retail has resulted in multiple channels for sales, fulfillment and returns (hence the name omni-channel).
To remain competitive, retailers must offer purchase and fulfillment options like BOPIS (buy online, pickup in store), BORIS (buy online, return in store), BISTH (buy in store, ship to home) BOSTS (buy online ship to store) and buy in store, ship to home or ship to store from another store. Yes, it is a little confusing. Yet, roughly two-thirds of retailers polled in a recent survey confirmed they were already engaging in these omni-channel fulfillment practices. As a result, the nature of the contingent labor retailers now require has evolved well beyond in-store, customer-facing sales reps hired during peak holiday seasons.
Many of the resources in demand among retailers are for roles in warehouses or in expanding direct shipping departments in the back of retail outlets. These are resources requiring skill sets beyond simple customer service. These roles often require a degree of computer and information systems proficiency and other tech related skill sets needed to engage in more modern shipping, track and trace and other modern supply chain management processes.
The Gig Economy Comes to Retail | As has already occurred in many other sectors, the rise of the Gig Economy is intruding into the retail sector. As retail news aggregator, Retail Touchpoints recently noted,
"More than 40% of store managers already are reporting that a small number of their store staff (less than 25%) are part of the "gig economy," the labor market characterized by the prevalence of short-term contracts or freelance work. Nearly 25% of store managers are exploring the possibility of leveraging short-term contractors or freelance workers outside of the traditional workforce."

If the experience in other industries is any guide, there's reason to expect that the utilization of contractors and freelancers will only continue to grow in retail as it has across all other industries.
The conclusion to draw from all these changes and evolution is that contingent staffing in the retail industry has moved well beyond in-store temps between Thanksgiving and New Year's. There is an entirely new paradigm with more complex challenges for workforce design and management. These are challenges retailers shouldn't endeavor to address un-aided by expert guidance. That is why we recommend partnering with nextSource to put programs and processes in place with the expertise needed to achieve true competitive advantage.
To read more on this subject, turn to nextSource for expert guidance and visit our compliance services page.
"