The Best Staffing Suppliers Are…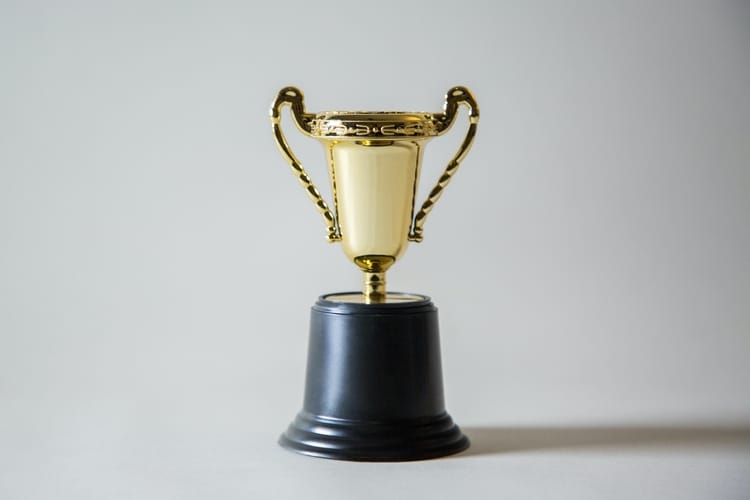 There are many ingredients that go into fielding a successful contingent workforce management program. One of the most critical of these is the stable of staffing suppliers a program relies upon to source and present top talent to serve the needs of the program. It takes a potent mixture of factors to build that stable of suppliers. This post will focus on what those factors are and how to ensure you can attract and retain relationships with suppliers that fill each of these important requirements.
The best staffing suppliers are great partners. They routinely distinguish themselves by delivering high performance against all Key Performance Indicators (KPIs) measure through the Supplier Scorecard and Supplier Audits. The exhibit consistent commitment to delivering great talent to their clients while being mindful of spend.
The best staffing suppliers embrace and deliver diversity. Suppliers with certified diversity status and who deliver exceptional performance against all KPIs set forth for diversity goals help build vital contingent workforces which are integrated into broader communities than their non-diverse counterparts. Supporting your diversity goals, these suppliers help you deliver excellence to your customers.
The best staffing suppliers have international reach when you need it. When your program requires operations in global markets, top performing suppliers are the ones with demonstrated expertise and comfort providing services in countries outside the United States. They make it easier for you to deliver efficiently in any market.
The best staffing suppliers go the extra mile – beyond just delivering talent. They work very closely on important, yet non-core activities such as joint business development, marketing and social responsibility initiatives and other investments of time and effort that contribute to success.
This is why nextSource has launched the Keystone Program for recognizing excellence and innovation among the staffing suppliers that we use to serve our clients and their contingent workforce management programs. Each year, the Keystone Program will identify, and honor exemplary suppliers recognized for exceptional performance in five different categories based on the above factors. Suppliers are identified and rated based on overall performance (quality, delivery, responsiveness, cost, and compliance). The award categories are:
Staffing Partner of the Year
Leading Diversity Supplier
Outstanding Newcomer
International Partner of the Year
Valued Partner of the Year
If you're a nextSource supplier and wish to be nominated for the Keystone Program awards, here are the eligibility requirements. The competition is open only to:
Suppliers who have continuously been supporting one or more nextSource MSP programs during the period from October 1, 2021 to September 30, 2022. Suppliers who are in the process of terminating their contract during that period are ineligible.
Staffing agencies who are on a client's preferred suppliers list. Subcontractors are ineligible.
Suppliers who are "infraction free" during that period.
The nextSource Supplier Program Office will evaluate each supplier using results from the supplier scorecard and supplier audits.
Finalists for the Supplier of the Year award will also be evaluated by the nextSource program teams and clients that they serve.
Finalists and Award Recipients will be conferred in the award classes at the discretion of the program judges. The judges may elect not to issue an award or honorable mention if no entry in an individual class merits recognition.
Finalists in each class will be officially notified in October 2022. Winners will then be honored during the Keystone Awards Dinner to be held in New York City in November 2022. Recipients will be featured on the nextSource website, and via news media outreach and social media campaigns. They can promote their Keystone Awards by using special award winner logos, template news releases, and more. Reach out to us today to enter your organization for this recognition.