Staffing Industry and Hiring Organizations Brace for New Industry Reporting to be Required by SEC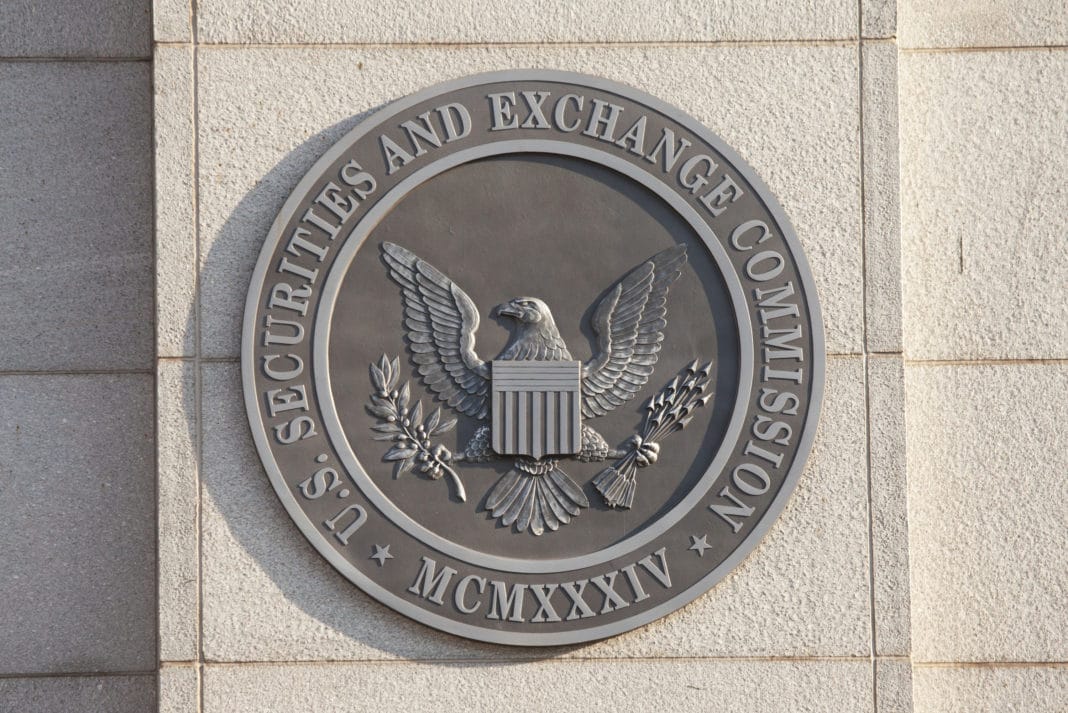 The Securities and Exchange Commission (SEC) has proposed new regulations for publicly traded companies that would require reporting on the size and composition of the workforce. This is likely a reflection of the significant evolution of the American workforce over recent decades. Clearly, the SEC and investors believe there is actionable investment information to be gained from knowing more about a company's labor force, its composition and utilization. So, what might new reporting rules involve and how might they affect the staffing industry and workforce management planning at all kinds of companies?
Experts we consulted said the draft regulations call for reporting on metrics dealing with worker retention, employee turnover, time-to-fill rates on job vacancies and the ratio between positions filled internally versus externally. Other potential required reporting could include workforce productivity (i.e. profit per employee), counts and classifications of employees (i.e. how many FTEs, part-timers, temps, seasonal hires, etc.) and total overall workforce costs including rewards programs, training and related expenses.
The SEC's Investor-as-Owner Subcommittee are advocating for additional types of workforce reporting to be included in the new rules including data on race, gender, ethnicity and other diversity measures as well as safety, training hours and employee satisfaction rates. These metrics are increasingly relevant as corporate reputation (and fortunes) rely increasingly on the investing public's perception of a company's social responsibility profile and can have an impact on share prices.
The same subcommittee is also recommending heightened reporting on executive compensation, pay and organizational structures which are relevant to improved understanding of how a company's workforce acts as an accelerator or a drag on operations and profitability.
This new rule has not yet been adopted and, while many see this as vital investment information, others are concerned about the implications for competition. The proposed regulation does not explicitly state whether it applies to the use of contingent labor. The absence of this data would undermine the veracity of the data.
Clearly, it is considerations like these and others which are making the SEC process a complex and time-consuming one. There are many potentially unintended consequences to be examined. Will the reporting required of public companies deliver an unfair competitive advantage to private companies that are not required to make these proposed disclosures? Will organizations have to increase headcount in their HR and Legal functions in order to accommodate what promises to be a significant reporting requirement should the new rules be adopted?
Time will tell what the ultimate composition of these new rules requires of all business organizations in the US. Accommodating the new regulations once they're codified and implemented will most definitely require strong workforce visibility and controls within every company/organization that will be required to comply. This is why staffing industry experts like nextSource are increasingly relied upon by organizations of all sizes and compositions for expert perspective and assistance in ensuring workforce management operations are kept current with emerging rules, laws, regulations, trends and best practices. nextSource will continue to monitor the SEC's progress in implementing these new regulations, so stay tuned!
To read more on this subject, turn to nextSource for expert guidance and visit our solutions page.
"