Staff Augmentation or Managed Services? Which to Choose?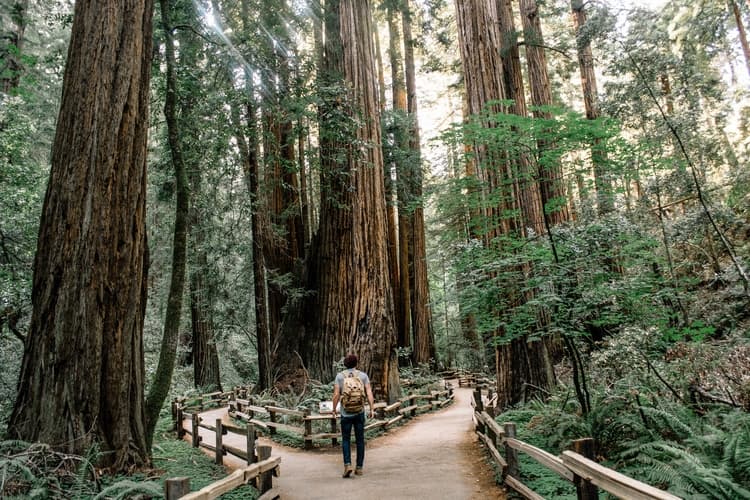 There are many paths leading to successful workforce management program designs. Figuring out how to best structure a workforce management plan for your operation can be a little overwhelming given all the strategies, services, and technologies out there. One of the fundamental decisions is whether to handle the process internally, managing staff augmentation suppliers on your own, or to outsource the process of talent acquisition and management to a Managed Services Program (MSP) provider. To make the best decision about this strategic choice, it helps to better understand the benefits of each approach: staff augmentation and managed services.
The Difference Between Managed Services and Staff Augmentation
At first blush, the benefits of either strategy seem to be very similar. Staff augmentation services furnish an organization with a robust vendor network to access specific skills unavailable within their existing workforce. Using a staff augmentation provider allows you to respond to emerging talent needs quickly and flexibly. Staff augmentation also delivers cost and time savings to your operation by handling the time-consuming legwork associated with filling positions.
The managed services (MSP) model also streamlines your ability to respond to talent needs and fill roles with quality talent quickly. It also lightens the legwork burden on your internal workforce management operation by assuming control over the vendor relationships feeding your contingent workforce program. This also saves time and cost. So which strategy is right for your business?
To answer this question, you need to focus on how your company leverages contingent labor. While your mileage may vary, in general, the staff augmentation model is best suited for situations where workers are only needed to accommodate short-term staff shortages driven by unexpected events. For example, when you need quick/easy access to fill gaps or missing capabilities on an infrequent basis. In these kinds of instances, staff augmentation helps you avoid short-term costs associated with hiring, on/off boarding etc. It also keeps costs scalable to demand and provides easy contracting with transparent cost models.
However, if your contingent workforce needs are more long-term, and if you're using contingent labor as a regular part of your overall workforce management strategy, then you will quickly run up against the limitations of staff augmentation as a solution to the challenge. In this case, the MSP model makes better sense. The MSP focuses on more than just time and bill rate. MSP services are held to service level agreements that govern more than bill rates. The MSP is designed to drive improvements in other measurable areas like cycle times, risk mitigation (like co-employment, classification and others), invoice consolidation, and a host of other service levels that are built into the MSP contract.
Moreover, most MSPs, as part of their offerings, deliver data-driven insights into performance and other metrics that your organization may not have the know-how or technology to capture, track, measure and report upon. Many MSPs utilize VMS technology on your behalf to track critical success metrics like spending, headcount, supplier performance and many other measures.
Choosing the Right Fit for Your Business
To boil it down, while both approaches deliver benefits, the decision about whether to engage staff augmentation versus managed services (MSP) strategies in your operation comes down to whether you need to simply "out-task" to fill periodic gaps or to "outsource" the more robust functions of contingent workforce management.
Contact our team at nextSource for expert help deciding which resource best matches your organization's immediate and ongoing workforce management needs.