BOO! The Specter of Costly Misclassification Audits Rises this Halloween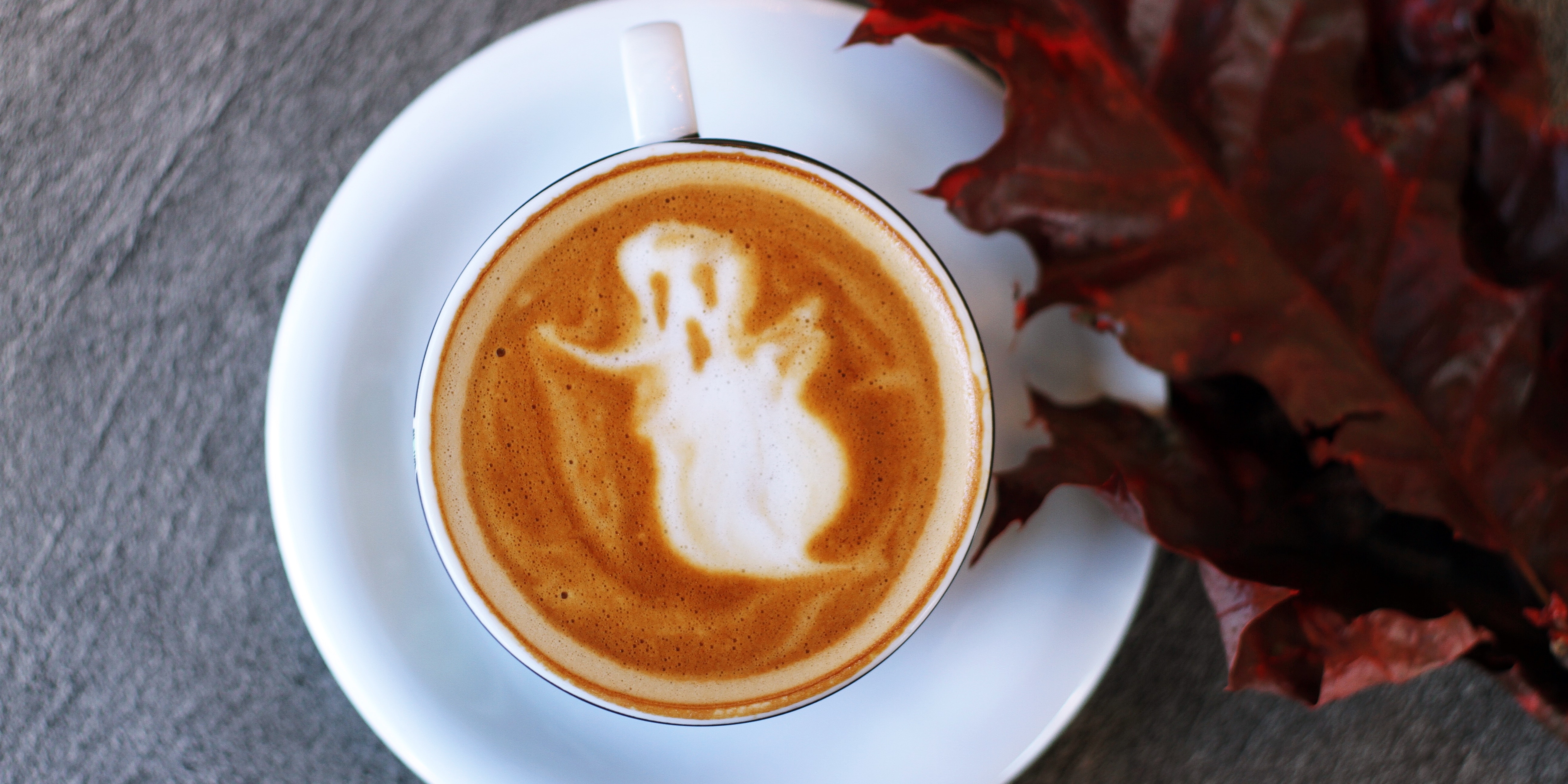 Neither ghouls, goblins or ghosts strike as much fear into the hearts of workforce management practitioners as does the specter of a costly worker misclassification audit by the IRS, DOL or state. We have all read the gruesome tales of multi-million-dollar judgments against FedEx, Microsoft, Uber and other top-tier businesses. But this is a problem that can haunt mid-market organizations just as frighteningly as the big guys. State after state has recently announced the deployment of new efforts to rein in rampant IC misclassification abuses and improved linkages/information sharing with the feds. Here are some of the latest.
Louisiana
With an emphasis on the industries historically known to be the most frequent users of independent contractors – namely construction, health care, hospitality, personal services and staffing companies – the Louisiana state legislature has launched a new program to combat these abuses (and exact gruesome revenge against transgressors). LA's new GAME ON Task Force (which is an acronym for Government Against Misclassified Employees Operational Network), the new task force is partnering together with the Louisiana Workforce Commission (LWC)'s Unemployment Insurance and Office of Workers' Compensation divisions and the Louisiana Department of Revenue. They also have cooperative agreements in place with the Internal Revenue Service and the U.S. Department of Labor's Wage & Hour Division.
North Carolina
Back in 2015, a series of newspaper articles focused on the misuse of independent contractors in certain industries. In response, Tarheel State lawmakers embarked on concerted efforts to curb the practice, attempting to reanimate the corpse of moribund tax revenue bled from state coffers by individuals and entities engaged in employee misclassification to unfairly undercut their competitors.
Beginning December 31, 2017, the North Carolina Industrial Commission will host an Employee Classification Section to filed complaints about the misclassification of employees as independent contractors. The new section will also facilitate the sharing of information among state and federal agencies on this issue. This comes on the tar-covered heels of the Employee Fair Classification Act (EFCA), recently passed to codify the provisions of an executive order signed by North Carolina's governor in 2015. The new law requires employers to report their compliance in properly classifying employees with state occupational licensing boards and commissions.
Georgia
"There are thousands of Georgia workers that are misclassified as independent contractors, so that their employers can wrongfully deny them the benefits that they deserve, including health care," according to Georgia Democratic State Rep. Stacey Evans. Evans suggests the expansion of Medicaid and the proper classification of workers, together, will result in more equitable provision of insurance to hundreds of thousands more Georgians. A Georgia state Senate study suggested there are no solid estimates of the number of misclassified workers within the state. However, investigation based on a review of about one percent of Georgia businesses revealed between 1,500 and 4,000 instances of misclassifications in each of the past three years—an average of 2,800 per year. Evans is working on a legislative solution to the misclassification problem in her state.
Virginia
The Commonwealth of Virginia is taking steps to ward off the evils of misclassification with an aggressive pursuit of construction contractors in the Old Dominion. A 2014 Executive Order addressed contractors who misclassify employees as "independent contractors" to avoid paying applicable taxes and benefits. The Executive Order created the Inter-Agency Taskforce on Worker Misclassification and Payroll Fraud to help the state claw back some of the lost revenue and avoid future losses.
After that, in 2015, Virginia's Department of Labor and Industry issued a new policy to identify construction contractors who misclassify employees as unlicensed subcontractors. According to one report, the policy
Authorized Virginia Occupational Safety and Health (VOSH) inspectors to require general contractors to produce copies of the contractor's licenses for all subcontractors on the project site
Increased fines for the misclassification of employees
Allowed VOSH to refer these violations to the Department of Professional and Occupational Regulation (DPOR) for further penalties
In July of this year, Virginia passed legislation explicitly making general contractors responsible for any fines or other penalties based on a subcontractor's failure to obtain or maintain the required contractor's license.
What's been going on in your state? The experts at nextSource stay on top of this issue in all 50 states and are standing by to help make sure your workforce classification policies are not a horror show! In the meantime, complete the Worker Misclassification Risk Calculator to see how scared you should be.
Happy Halloween!