Solving 2022's Talent Challenges with Creative Solutions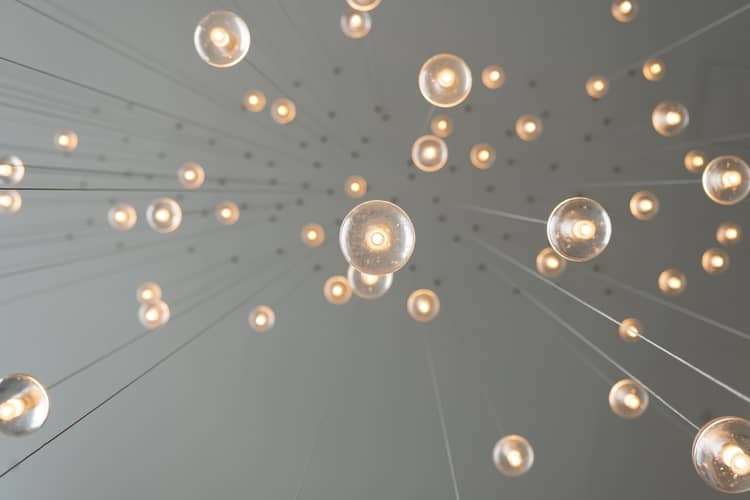 2022 promises to present one of the most difficult talent markets in generations, as a perfect storm of factors upsets the balance of labor markets leading to skyrocketing turnover rates, staffing shortages and all the knock-on effects that trickle down as a result. In this kind of unprecedented environment, innovation is no longer a luxury but a necessity for those responsible for workforce planning and management. So, we're getting creative in our approaches here at nextSource. This post will explore two creative solutions we've developed to address these extraordinary times for workforce management.
No matter what industry you're in, your organization faces the same critical challenge as so many other – filling jobs. The first creative solution in our arsenal is one that has long served as the cornerstone of the work we do for our clients and is the namesake of our entire organization. "nextSourcing" is a strategy developed by the industry-leading experts within the nextSource organization and, though we've been practicing this direct-sourcing strategy since before the onslaught of the COVID pandemic, it has never been more useful or applicable than it is in today's world.
At its core, nextSourcing works by providing clients with curated pools of talent they can draw upon when the need arises, and traditional avenues of talent sources are slow or unable to deliver. nextSource works with clients to design custom talent pools based on all the specific talent communities relevant to the client operation. Communities can be identified in several ways. For example, a community could be defined by skill set such as IT, biomedical science, legal or any other skill set an organization may require. Other communities could be identified by relationship to your organization. For example former employees/interns, retirees, silver medalists, etc. The nextSourcing process involves soliciting and engaging members in each identified community and then nurturing these relationships over time. By retaining high levels of interest among talented resources in these communities, the client is able to more readily draw from these talent pools when critical needs arise. Once placed on assignment, nextSourcing strategy also involves active administration of the worker to ensure their continued satisfaction with the placement and willingness to be engaged again in future opportunities.
The next creative solution being applied to today's talent challenges is a strategy referred to as "Team-in-a-Box". Again, we're "flipping the script" to come at these tasks from a different and more effective angle. The traditional practice for workforce management was for an organization to establish a stable of approved staffing agencies to fill roles as they presented themselves. However, as we're all experiencing, our traditional staffing suppliers are often struggling to fill critical positions. We understand the hesitancy that our clients may feel about expanding their supplier base as a way to alleviate the shortage. After all, it takes a lot of time and effort to find, vet and engage an effective and responsive new supplier. Plus, you don't want to risk de-motivating your trusted incumbent by siphoning away requisitions to their competitors.
For hard to fill positions, nextSource's Team-in-a-Box program provides immediate back-up by engaging leading suppliers within our extensive network. When our client's incumbent suppliers have been unable to fill the position, nextSource engages different suppliers from our broad network to act as a subcontractor to us. In this way, Team-in-a-Box absorbs the administrative burden involved in adding supplier bandwidth to our customers. And at the same time, the practice avoids upsetting our customers' established relationships with their incumbent supplier base while filling both permanent and temp positions.
Challenges like those we face today create opportunities for innovative solutions to finding talent. We aren't retiring the old ways; we are adding to the stack by being creative in our approach.