Six Critical Skills Veterans Bring to In-Demand Jobs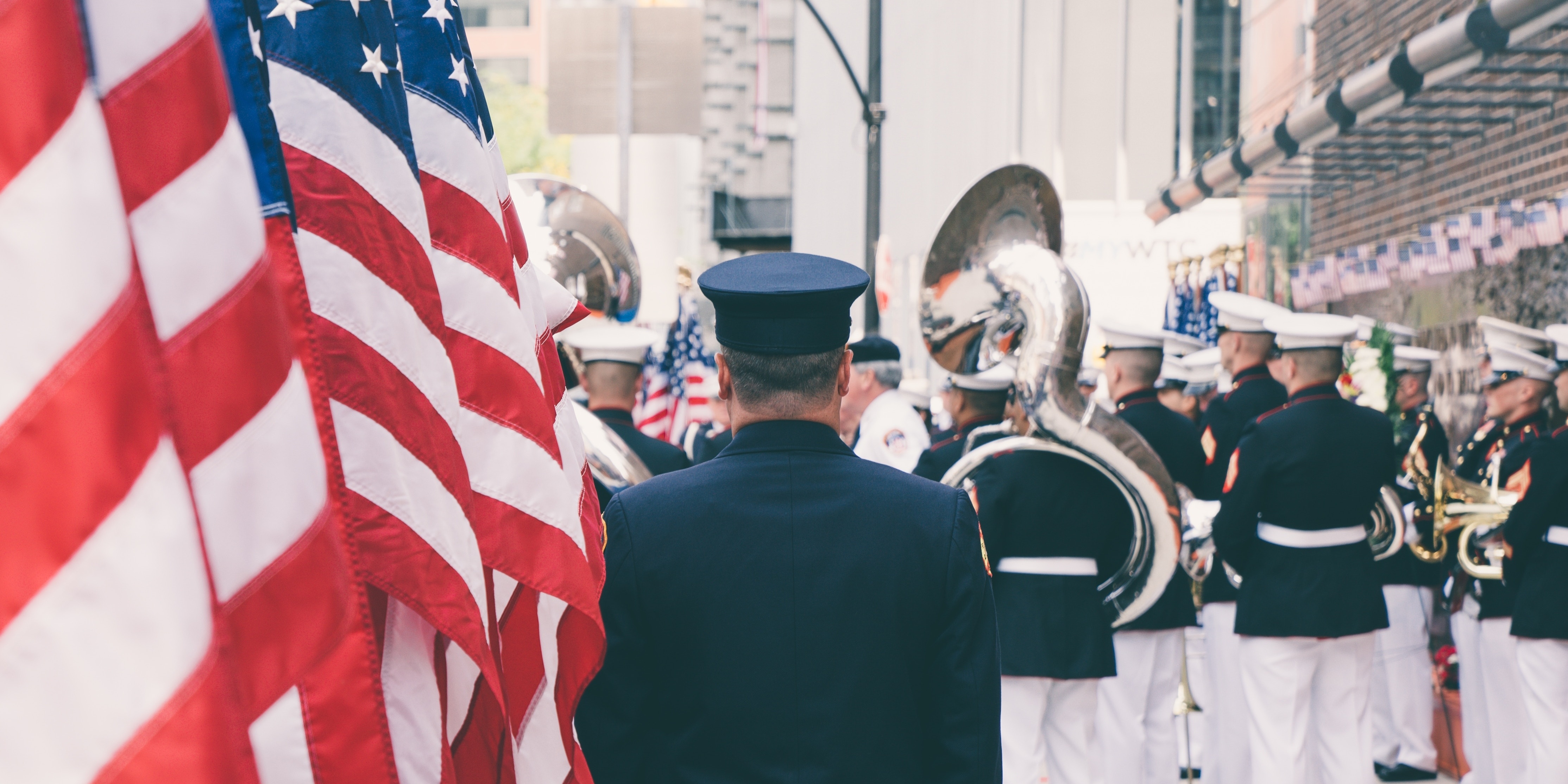 There are myriad good reasons to hire veterans of the US Armed Forces, and as Veterans' Day approaches, we want to take a closer look at the real value veteran bring to the table. Beyond the intuitive reasons like the fact that veterans embrace discipline and teamwork, or even because its patriotic to provide opportunities to those who served with honor, veterans bring the skills that align neatly with pressing contemporary business needs and challenges. This article will examine the six top skills veterans and their military experience bring to jobs within today's most in-demand fields.
Project Management: Organizations across numerous industries are always looking for promising candidates with project management skills. Software and IT services organizations of all varieties are continuously seeking candidates with strong project management backgrounds to lead complex solution implementation projects, systems integration projects, software lifecycle development projects and many others. Veterans who've received military leadership training are frequently perfect for these positions having been responsible during their deployments for strategic planning and team management.
Logistics and Supply Chain: This expertise is in demand among all manner of businesses in 2017. Supply chain management is one of the job roles projected to experience the most growth over the coming decade according to DOL data. Military veterans who were involved in transportation and logistics co-ordination, cargo handling, inventory management, warehousing and transportation planning can find gainful employment easily with these credentials.
Healthcare Experience: A perennial need for qualified talent exists in the healthcare field in the US. Both private sector and government healthcare providers seek qualified personnel who have proven ability to thrive in very demanding environments. This practically defines any military veteran who served in healthcare related roles while serving. Employers in this field also place a premium on the high levels of professionalism and skill military medical personnel possess.
IT Skills: Another perennial talent shortage afflicts the IT skill sets, with IT professionals in woefully short supply. Not surprisingly, with experience handling some of the most highly advanced technology in the world during their tours of duty, Armed Forces veterans who served in IT roles are highly sought after upon completing their service. This is especially true for those with background in information security and database administrations.
Risk Management: These skills are in demand across numerous industries from insurance/actuary to data management/storage. Military training for some servicemen and women includes data security, mathematical analysis and modeling, risk management and other skills like operational systems testing and evaluation. These skills are highly transferrable to a civilian career in risk management, and savvy hiring managers look to source talent for these positions among military vets.
Civil Engineering: Professionals with civil engineering skills are always in high demand among US employers who need qualified, quality personnel for civil engineering and construction management projects. Since many military roles require skills such as technical design, blueprinting and diagram reading, surveying, and mapping, vets with this experience are always quickly hired.
For assistance in sourcing talent from the ranks of US Military veterans, reach out to your nextSource representative today and find more than a few good men and women to fill high-demand roles within your organization.