Rundown of New Labor Laws Passed by Ballot Initiative in 2020 Elections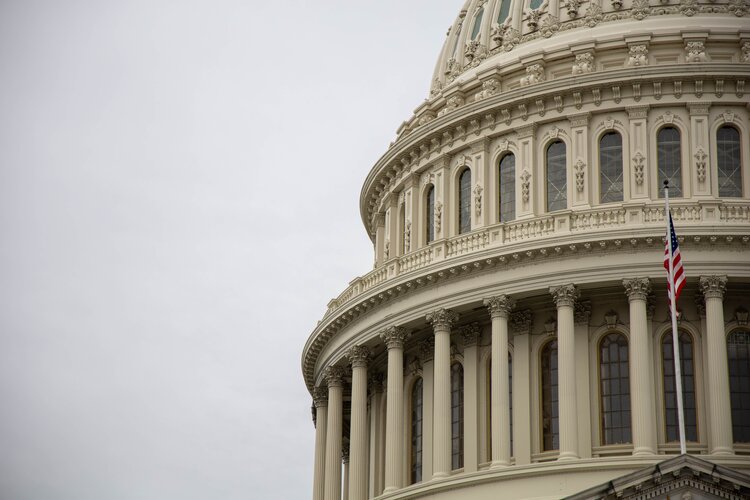 The election of 2020 is over and while the obvious headline stories are monopolizing the headlines, there were also scores of state level ballot initiatives passed – many affecting labor laws and regulations in the states of their origin. This blog recently reported on the passage of California's AB22, the initiative impacting Uber and other gig economy platforms in the Golden State and you can read about that high-profile story here. Today's post will highlight some of the newly passed state laws most directly affecting the contingent workforce
The list below is excerpted from an exhaustive list published by employment law thought leaders at the law firm of Littler Mendleson, highlighting ballot initiatives passed in the recent election. These are the initiatives most specifically relevant to contingent workforce management operations.
California AB 323. Extends for one year (until Jan. 1, 2022) the exception from the ABC test for newspaper carriers.
Colorado SB 20-205. This law allows employees to accrue at least one hour of paid sick and safe time leave for every 30 hours they work, up to a maximum of 48 hours per year. The law will apply to employers with 16 or more employees starting Jan. 1, 2021, and then apply to all employers on Jan. 1, 2022.
Iowa SB 2296. Establishes the circumstances under which certain independent contractors are not considered employees for purposes of various laws. Effective July 1, 2021.
Louisiana SB 68. Provides the definitions of "employee" and excludes independent contractors from definition of "employment" for the purpose of unemployment benefits. Effective Jan. 1, 2021.
Minneapolis Ordinance No. 2019-00699. Creates the Freelance Worker Protection Ordinance; requires contracts for service to be set forth in writing and provides an enforcement mechanism for failure to pay a worker as agreed upon in the contract. Effective Jan. 1, 2021.
Virginia HB 1407 (SB 744). Creates a presumption that a worker is an employee, unless either party proves independent contractor status under federal IRS guidelines. Prohibits worker misclassification, providing civil penalties and prohibiting contract awards from public bodies and covered individuals for violations. Effective Jan. 1, 2021.
Surprising to no one in the workforce management industry, there is always a sea of very specific information regarding employment law and practices and which varies widely from state to state. These recent additions to the vast repository of state labor laws are only the latest requiring observation. If your organization has operations in numerous, disparate locations, a strong workforce management program partner is imperative to protect against compliance challenges and other operational pitfalls.
To help stay abreast of these most recent changes as well as all the existing rules, laws and regulations already in place across all fifty US states and beyond, engage nextSource as a trusted partner in ensuring effective, cost-efficient and compliant contingent workforce management processes and practices.