Risk Considerations for Would-Be MSP Customers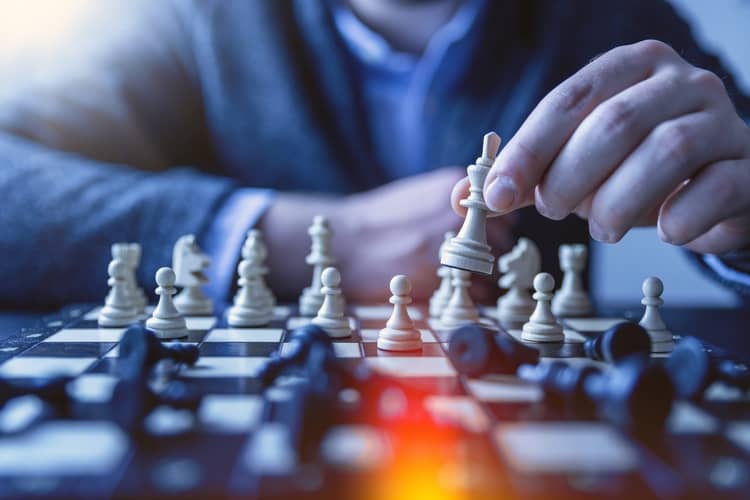 Contingent workforce management is tricky. Even more daunting is the process of deciding what type of service or software solution is best suited to help you achieve your contingent workforce management goals. This post will focus on the risks facing those who would be best served by engaging a managed service program (MSP) provider to help achieve their goals.
Risks Associated with Cost Controls | The decision to engage a contingent workforce comes with costs incurred in the sourcing, administration and management of these non-employee resources. Without any formal plan or cost control guidelines, it is very easy to pay too much for contingent talent. MSPs offer various strategies to keep costs in check. Whether you elect to use a vendor neutral MSP to manage an array of staffing suppliers or a Master Vendor model MSP to keep all activities simplified and in one place, having an MSP provider helps ensure costs kept in check.
Risks Associated with Visibility & Governance |Managing the complexities of the contingent workforce in house is not only time consuming, but also requires understanding of a host of legal and regulatory matters that differ greatly from those governing regular employees. A good MSP provides expert protection from litigation and tax liability stemming from a range of challenges such as worker misclassification, co-employment, and the patchwork of differing, state-level laws and rules. In addition, an MSP helps your organization to design, deploy and maintain a strategic process to meet your business goals. This often involves establishing metrics and quantifiable goals which are monitored through detailed reporting, workforce analytics and other insights which help govern your program and support better, more informed labor decision-making.
Risks Associated with Level of Effort | Managing a contingent workforce is quite different than managing the HR functions of the full-time workforce. Not only are there the legal and regulatory differences we mentioned earlier when it comes to administrative tasks, but even the sourcing, training and on/off-boarding processes can be significantly different for the contingent workforce. As a result, not relying on an MSP with deep domain experience in contingent management can become an undue burden on your existing HR department. Tasking HR with contingent workforce management can lead to doubly negative results as the overtasked HR professionals spend less time on their core competencies as they try to manage the contingent workforce. In these instances, neither goal is well achieved.
Risks Associated with Talent Quality and Accessibility | If your organization requires rapid access to top-quality talent across many skill sets or in interesting niche skills, an MSP is key. MSPs have relationships with numerous sources of talent, often in niches, and are able to deliver appropriate talent more quickly than could be achieved sourcing on your own. Furthermore, as MSPs live and die by their ability to serve their customers' most pressing needs (top talent quickly), they stay well informed about labor trends and emerging strategies for staying ahead of shifting markets.
Thinking about fielding a contingent workforce program in your organization? Read more about our MSP Solution here. Want to talk to an MSP expert? Reach out to nextSource today for trusted guidance on the best way forward for your organization.