Revisiting the Impact of Online Learning on Higher Ed Contingent Workforce Hiring in a COVID-19 World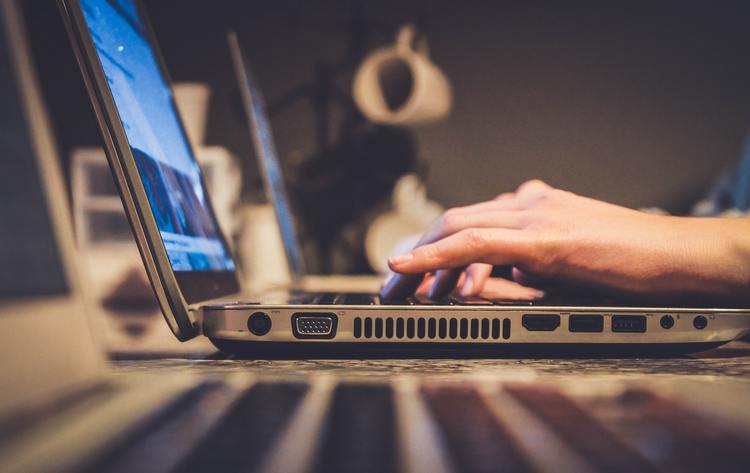 Toward the end of 2018, nextSource Blog published an article highlighting the robust growth of online study and the impact of this trend on the utilization of contingent workforce assets among higher education organizations. Today, as students all over the world are forced to engage in studies online due to COVID-19, we are reexamining how this trend has accelerated to light speed almost overnight. What are the ramifications for hiring authorities within higher education as this wholesale shift changes how schools operate?
As we noted in this earlier post, "71 percent of the nearly 5,000 degree-granting institutions in the U.S. offer some form of online education and students are all in. Enrollment in online education has increased for the 15th straight year, and the trend shows no signs of slowing." Even prior to COVID-19, there was high demand for staff to conduct online or remote classes. Often administered by adjunct staff, the rising popularity of online courses had already been driving demand for more contingent staffing. In addition to the academic staff required to meet the demand for online education is an increased demand for the IT resources involved in designing, developing, deploying, and supporting the online infrastructure needed to field successful online courses.
In today's COVID-19 reality, the volume of personnel needed to conduct remote learning is rivaled only by the vast number of IT resources required to ensure the operability of the tech platforms once only used to serve a slice of the student population learning online. Now that every student from primary school through post-secondary is jamming into virtual classrooms, the strain on the underlying information systems is testing the limits of these technologies.
After the waters of the pandemic recede, many higher education industry watchers suggest that adoption rates for online learning will not likely revert to pre-pandemic levels. Students will have grown more comfortable with the online learning environment. Institutions will likely also realize some of the cost benefits of hosting more coursework online instead of in physical locations and the costs associated with maintaining properties.
For contingent workforce management professionals, this means two things. First, it drives the need for assistance in meeting the exigent challenge of sourcing adjuncts, other educators and IS/IT talent to accommodate the current spike in demand for online study. Secondly, it suggests a transformative shift towards how higher education will be delivered in the future and will require staffing and workforce management providers to permanently ramp up their efforts to fill the increased need for these workers.
Are you responsible for HR and/or contingent workforce hiring at an institution of higher learning? We'd love to hear from you with perspectives on how your daily functions have been changed by the pandemic. We'd also love to hear from you if you're seeking assistance in meeting the demands of this challenging period. Our people are standing by to field either kind of call.
To read more on this subject