Remembering ALL Those Who Fought and Died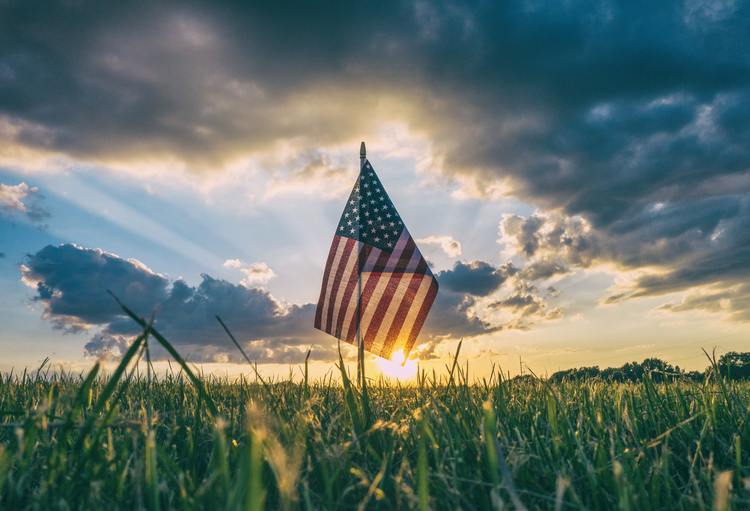 Marking the annual Memorial Day observance takes on a somber new significance in today's pandemic-gripped world. With the death toll of COVID-19 climbing towards 100,000 in the US alone, many observers have pointed out that the current number represents nearly twice as many Americans as were lost during the Viet Nam War. A truly sobering statistic when one considers that the loss of Americans in Viet Nam took nearly 20 years to compile while COVID has killed as many in the space of a few months.
It is against this background that we at nextSource want to take this opportunity to offer our sincere thanks and appreciation for all those men and women who have risked their lives and sacrificed so much to protect and defend our American way of life. For more than 200 years, America's fighting forces have been the vanguard for liberty, freedom and equality. Their indescribable sacrifices are remembered with deep reverence and humility by everyone within our organization and patriotic Americans from sea to shining sea.
At the same time, we'd also like to remember all those brave first responders who have died in the execution of their duties as public health practitioners. The ER and ICU doctors and nurses; the EMTs, firemen and police; hospital workers, orderlies, custodians, foodservice workers and others. Gratitude and respect is also due to those who are still working tirelessly to save the afflicted and prevent the ongoing spread of the dangerous virus, particularly among those most at risk.
It is a testament to the indomitable American spirit of perseverance, duty and honor to reflect on all the bravery, courage and determination exhibited by ordinary Americans thrust into conflagrations both in wars abroad and in the epicenters of today's pandemic.
Last but not least, let's also take a moment to remember those innocent lives already lost to this pernicious and ruthless virus still stalking among us. Let us hold up their memory as sacred, just as we do with the memory of all who fought and died for these United States throughout our history.
Gone but not forgotten. We owe an enormous debt of gratitude to them all! Have a happy, SAFE AND HEALTHY Memorial Day.