Recalibrating Memorial Day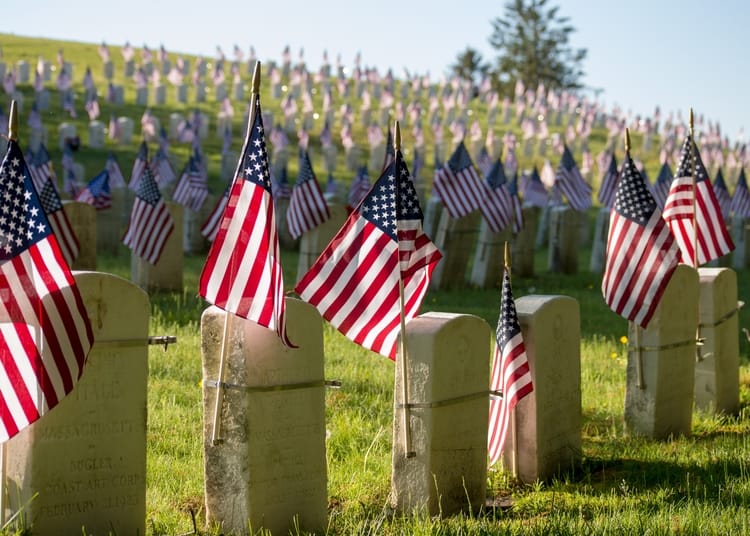 For many of us, Memorial Day has become the official start of summer. We recognize its original intent with a quick "thank you for your service" and then move on to planning our neighborhood barbecue. But recent events demand that we take a few minutes to reflect on the true purpose of this day of observation.
Originally established following the Civil War, in 1971 Memorial Day became a Federal holiday in the United States for mourning the U.S. military personnel who have died while serving in the United States armed forces. These individuals gave their lives to protect the true promise of America: "We hold these Truths to be self-evident, that all Men are created equal, that they are endowed by their Creator with certain unalienable Rights, that among these are Life, Liberty, and the Pursuit of Happiness."
So how do we translate the vision statement of our forefathers into today's reality? To truly honor those who sacrificed their lives to protect the "American way of life", we must all strive to ensure Life, Liberty, and the pursuit of Happiness. This means
Recognition that diversity of experience and thought drives innovation and achievement
The ability to have a voice in our government through the right to vote
Freedom of choice in religion
The right to free speech without retribution
Protection of basic human rights enabling us to make personal health choices
Access to a free, public education
The ability to improve one's life through education and hard work
The expectation of personal safety at work, school, group gatherings, and in our homes
Inclusion of all races and ethnic groups
The right to a fair trial with the presumption of innocence
By supporting these inalienable rights, we join our military forces in protecting and continuing the promise of America – creating something greater for ourselves and each other.