Rapid Changes in Workforce Industry Underscores Need for Seasoned Guidance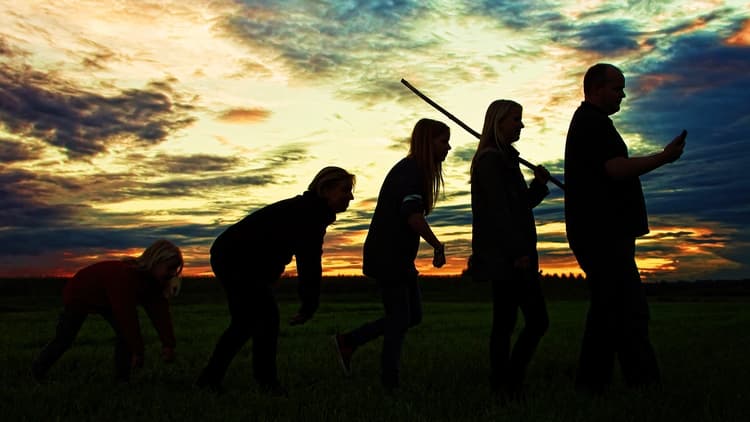 No one could argue that the nature of work and the workforce continues to undergo a rapid evolution. Driven by advances in technology and computing power, modulated by the shifting demands of working in the pandemic age, changes effecting workforce planning and management continue to come fast and furious. This is clearly visible in the accelerating pace of investment, mergers & acquisitions and technical advancement among providers of workforce management and human capital services companies. Let's peek in on the latest news in this vein and consider how the pace of change demands workforce management professionals engage consultative partners with proven insight.
Investment | In a recent example of the significant investment being made into technologies to better serve the emerging market for advanced software to serve workforce management organizations can be seen in the announcement from SeekOut. A recruiting software company, SeekOut has secured $65 million in series B funding to advance their technology offering. Based in Redmond Washington, SeekOut's latest round of funding is earmarked to help advance it's solution for candidate profile development, talent search engine capabilities, talent analytics and communications functionality to improve sourcing and engagement of candidates.
Advancement | In similar news, online hiring platform giant Indeed.com announced the roll out of its new Indeed Hiring Platform designed to support hiring from job postings through the interview process via the web. A cloud-based offering, the new Indeed platform is entirely web-based and helps automate labor-intensive administrative tasks like reading CVs, scheduling interviews and other formerly manual tasks that slow the hiring process for employers. The application is also a boon to candidates who can use the app to demonstrate their qualifications and credentials to recruiting agents and hiring managers.
Acquisition | In a deal valued at $1.45 billion, global IT services leader, Wipro, has acquired global management and tech consulting firm, Capco. The deal adds the 5000+ business technology consultants of London-based Capco to Wipro's already significant portfolio. This deal cements Wipro's leadership position making it one of the world's largest end-to-end consulting, tech and transformation services providers serving financial services operations in the Americas, APAC and EMEA.
What does all this mean for your workforce management practice? In short, it means that the market for human capital management technology and services is rapidly evolving and growing more complicated for those tasked with tech selection and services procurement. These three news items are evidence of this rapid transformation from just a single week. The pace of change and advancements underscores the need for trusted guidance and expertise when endeavoring to deploy, upgrade or select new service and tech partners. That's why nextSource is such an invaluable resource. The experts at nextSource keep ahead of advances in our industry and deliver experienced perspectives helping customers better understand the implications of the evolution taking place in this industry.
If your organization is embarking on initiatives to add, change or select service providers, nextSource is an invaluable partner in arriving at the most current, effective and applicable solutions available. Talk to a nextSource representative today for the expert guidance you'll need to make the best decisions for your operation.