Prepare to be Prepared – Making the Case for Workforce Management in Any Economy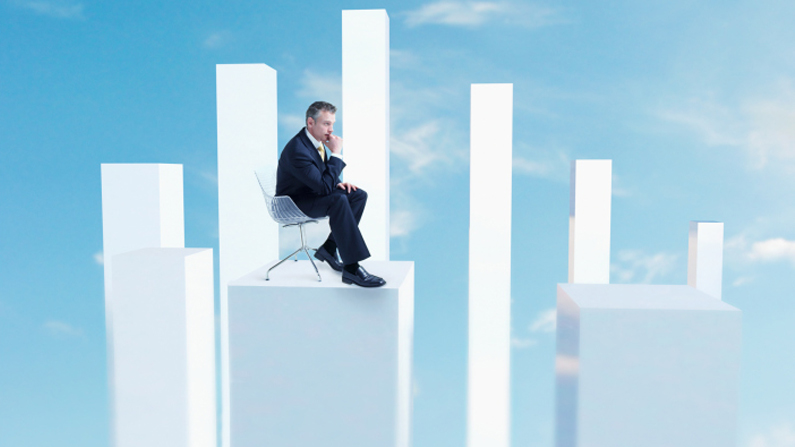 An old joke says, "Ask four economists for a prediction on the direction of the economy and you'll get six answers". While comical, this reality can be tedious for those responsible for resource planning. Its even more troublesome for those tasked with human resource planning. Perhaps we should stop asking economists for advice and instead ask workforce planning and management solutions providers about how to address changes in economic environs.
True to the old joke, there are conflicting perspectives on whether or not 2015 will be a year of precipitous growth. Weakness in durable goods orders through December – negative for four of the past five months – is being reported as a predictor of lower GDP growth this year according to an article by 24/7 Wall Street's Jon Ogg. On the other hand lower fuel costs promise to be a shot in the arm of the US economy. As Americans spend their windfall savings on non-core items, greater economic activity should result. So, which is it? And how does an organization ensure it has enough staff to absorb a boost in business while guarding against having too much labor if sales should slump?
Realistically, human resource levels are not as easily warehoused as other resources. If procurement brings in too many widgets and sales are soft, the widgets sit in a warehouse until business picks up. This is not so easy with employees who still get paid even if sales aren't coming in. Here's where building a solid foundation for a flexible and scalable contingent workforce begins to pay dividends. A recent piece in Entrepreneur magazine offers "6 Surefire Ways to Prepare Your Business for Growth This Year". Five of the six could be easily adopted by those leading workforce management strategy planning for their organizations with only minor tweaks to address workforce specific needs.
Take a look at your team and make adjustments as needed.
Determine which positions are core and which are non-core, fill non-core roles with contractors.
Evaluate and enhance your infrastructure.
Assess the efficacy of your sourcing strategies, your supplier relationships, and your labor-related business practices. Determine if automation (like VMS tools) would be beneficial.
Poll your key advisors.
Talk to hiring managers in every location. Brainstorm with IT to discuss implementation of a VMS tool. Gather buy-in before you embark on a campaign to update or upgrade your workforce plan.
Funding your growth takes planning.
Produce a detailed business case based on the information gained from stakeholders so that you can make an iron clad pitch for VMS, MSP, or any workforce solution.
Ensure a meeting of the minds.


Taking the above steps will go a long way toward ensuring a true meeting of the minds across all the functional areas and stakeholders involved in such a momentous decision including HR, procurement, IT, Finance and executive leadership.