Pandemic Forces Bring Significant Changes to the Nature of Work this Labor Day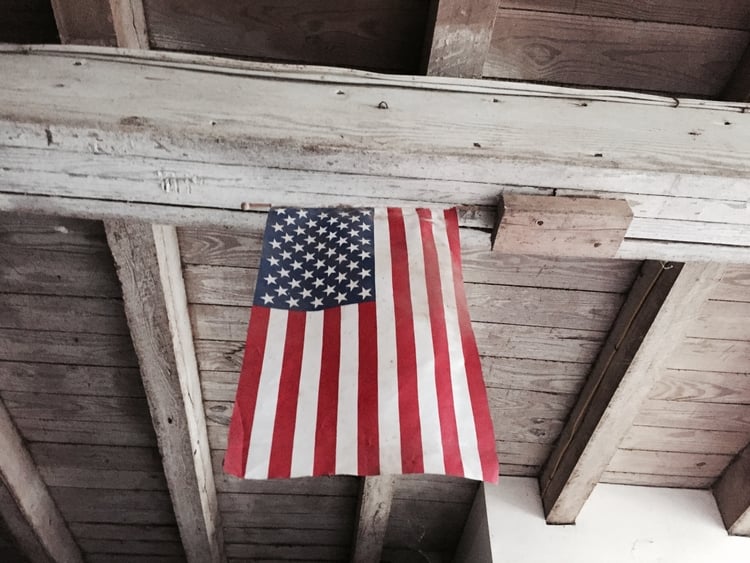 nextSource is getting ready to celebrate Labor Day, recognizing and honoring the labor movement in America and the unique contributions that workers of all stripes have made and continue to make to the growth, development and achievement of this country. It is coming at a pivotal time for the American worker, as the very nature of work and workforce management is undergoing a radical change wrought by converging forces – technological revolution and the powerful effects of a global pandemic on workplaces and the nature of work in general. Let's observe Labor Day this year with a look at some of the ways these two factors are changing the face of labor in America.
In a 2021 report titled, "The future of work after COVID-19", the McKinsey Global Institute noted, "the pandemic accelerated existing trends in remote work, e-commerce, and automation, with up to 25 percent more workers than previously estimated potentially needing to switch occupations". This dynamic was most evident in jobs that don't require close physical proximity such as hospitality, service and entertainment positions. For roles more readily engaged without need for such proximity, the effects on the labor force are expected to be significant and long lasting.
For example, the rise of cloud technology had already been accelerating the growth of remote work. With the onset of COVID-19, the migration to remote work accelerated. McKinsey analysis showed that of the roles that can effectively be done without a loss of productivity, as much as 25% of the workforce in advanced economies could be done remotely, three to five days per week. This represents four to five times the volume of remote work occurring before the pandemic. And McKinsey suggests remote work and virtual meetings, while they may occur with a bit less intensity than during the peak days of the pandemic, are likely to continue.
Part of the calculus for employers as regards higher levels of remote work includes the significant cost savings captured by reduced spending on physical office locations needed to house on-site workers if a quarter of the workforce is effectively working remote. This savings not only accrues to bottom line profitability, but it also opens up talent sourcing across a much wider geographical area and helps organizations find great talent to improve their operations.
Another nexus of tech and workforce can be seen in the tremendous growth of the e-commerce sector. During quarantine and lockdown, consumers were more or less forced to do more of their shopping online. All manner of online sales mushroomed during the pandemic to include daily staple items like groceries along side the more traditional e-commerce patterns like apparel, electronics and media. This not only drove an explosion of innovative e-commerce business models, but also dramatically increased demand for workers to support this burgeoning channel. From the front-end developers needed to build compelling e-commerce sites, to the backend developers needed to build fulfilment and distribution, many new job opportunities were created.
Other fields seeing spiking demand include roles in healthcare and related services. With the decline of opportunities in service, hospitality, travel and entertainment, many of those traditionally lower pay workers have retrained to pursue career options in the areas where the demand for employees is highest. As a result, the nation is seeing spiking demand for additional training and education programs for workers and policymakers are scrambling to deliver means for responding to the imperative. The result will ultimately be a significant and lasting impact on the composition of the American workforce.
As we observe the unprecedented changes occurring within labor markets as Labor Day 2021 arrives, we express our admiration and thanks for the amazingly resilient and innovative American worker and resolve to continue to serve workers and employers in their mutual pursuit of growth and reward. Happy Labor Day from nextSource.