Optimizing Staffing Industry Access is Critical for Essential Organizations During Pandemic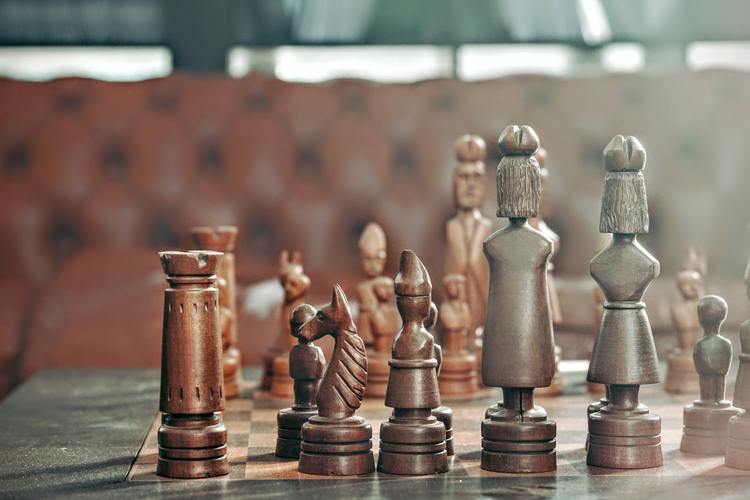 Like most other industries and internal departments, the staffing industry and workforce management professionals grappling with unprecedented disruption in their operations. While some segments of the economy are shedding jobs at an alarming rate, others are experiencing unplanned, peaking demand just as broad swaths of the workforce are staying locked down. How will the staffing industry respond to these never-before-seen dynamics and what can essential industries do to overcome the challenges of ramping up amidst the crisis?
Strong supplier management practices are truly the most powerful tool in the workforce management tool kit for accommodating the truly unpredictable predicament many essential industries are faced with when it comes to keeping their workforces viable. Essential industries must rely more than ever on leveraging their existing partnerships (and building new ones on the fly) to ensure better engagement.
The pathways to strong engagement – both supplier engagement and worker engagement – are the same now as they were before the onset of the COVID-19 pandemic. These include harnessing the power of a diversified supplier base either through MSP relationships and/or VMS technologies for sourcing, engaging and managing resources in the quickest, most efficient way possible. Aligning shifting strategies quickly for emergent workforce planning and deployment can provide an advantage by supporting scalability to meet with growth as well as processes to help ramp down when the critical period of danger hopefully arrives.
nextSource customers already benefit from access to a network of supplier partners to meet the broad spectrum of talent needs in any circumstance. Via access to carefully nurtured relationships with vetted, proven-effective staffing industry outlets like simple staff supplementation providers, SOW project services companies, human cloud platforms and other talent acquisition channels, these customers are better equipped to tap top-performing suppliers and fill critically important roles needed immediately to meet the exigent demand.
Whether readers of this blog engage nextSource or other respected workforce management solution provider partners to help achieve these critical goals, the important thing is that they embrace the best practices, tools and services that exist to help effectively the manage contingent workforce in an immediate sense. The lives of millions of people in the US and all over the world depend on the success of essential industries to provide the products and services we all rely on in times of critical need. This is why nextSource stands ready to be an essential conduit between staffing industry resources and those organizations depending on ready access to key contingent labor.
If your organization has not yet engaged this type of service prior to the outbreak, it may seem as though it is too late to avail yourself of the benefits of professional guidance in terms of supplier management. In fact, there are a number of steps that can still be taken during the midst of the emergency to leverage supplier management strategies in pursuit of an effective response. Request a consultation with a workforce expert today. We have seasoned staffing industry experts standing by to help essential industries ramp up their workforce to deliver their critical products to affected communities across the US.
To read more on this subject