Open Letter to Congress – What About Temporary Workers?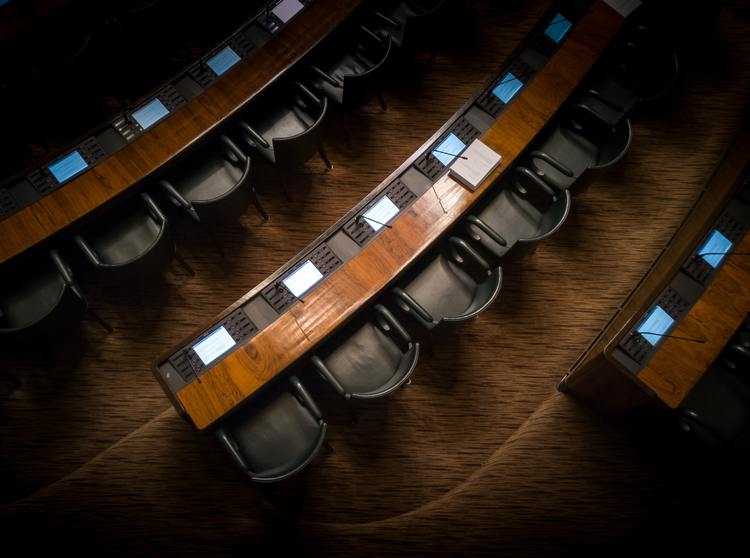 Dear United States Congress,
We at nextSource would like to join the American labor force in offering congratulations and thanks for the recent passage of several stimulus packages aimed at providing support to the countless number of displaced workers whose livelihoods have been interrupted by the closure of the economy. We know this is difficult legislation to craft under such short and exigent timelines. Nevertheless, we feel it is important to highlight the gap in how contract laborers, independent contractors and other freelancers are normally addressed with respect to unemployment insurance and other benefits.
During the course of a year, America's staffing companies hire 16 million contract employees who represent a wide range of skills. Staffing firms find workers for their client companies, then employ those individuals as W-2 employees for the length of the client assignment. Assignments range from a few days to several years and overall employment tenure averages about two and a half months. In addition to agency sourced contract workers, the Department of Labor estimates that more than 10 million American workers are classified as independent contractors or freelancers (often referred to as 1099s). Collectively, contract workers, independent contractors and freelancers are referred to as 'contingent' or 'temporary' workers.
With contingent workers representing a sizeable portion of all US labor, it has become a pressing issue to address how these workers are supported by the social safety net. To their credit, Congress has not left these workers without assistance during COVID-19 disruption. Contingent labor types – including self-employed workers, independent contractors, freelancers and staffing agency contractors are all provided relief by the CARES stimulus plan.
But what happens to temporary workers once this crisis is over? These individuals have for too long been essentially an invisible workforce. The PUA portion of the CARES Act reinforces the idea that these workers should be afforded the same benefits as 'permanent' wage earners. Will this tacit admission carry beyond the CARES Act and recovery from COVID-19? Or, will we continue to under-represent the fastest growing segment of our workforce population?
Historically, when coming out of a recession the staffing industry has facilitated economic recovery as companies initially turn first to contingent workers in order to rapidly ramp up while maintaining needed business agility. Will legislation designed to protect and support business growth recognize that many companies in the staffing industry are actually small businesses that appear significantly larger due to the thousands of workers who are carried on our payroll as affiliate employees for very short periods of time?
We know you're fully occupied with the serious and deadly challenges at hand during the pandemic. But these thorny regulatory issues have been percolating for some time. We hope that, as in so many other ways, today's adversity helps refocus with a renewed clarity your attention on devising legislation that accommodates the needs of all worker types that comprise today's evolving workforce.
Thanks for continuing to work hard to help support the American labor force. When we get out of the woods, count on nextSource to support efforts at updating the laws governing workforce benefits.
Sincerely yours,
The Professionals at nextSource