Staffing Industry Braces for Surge in Demand for Contract Workers as Online Higher Education Enrollment Poised to Explode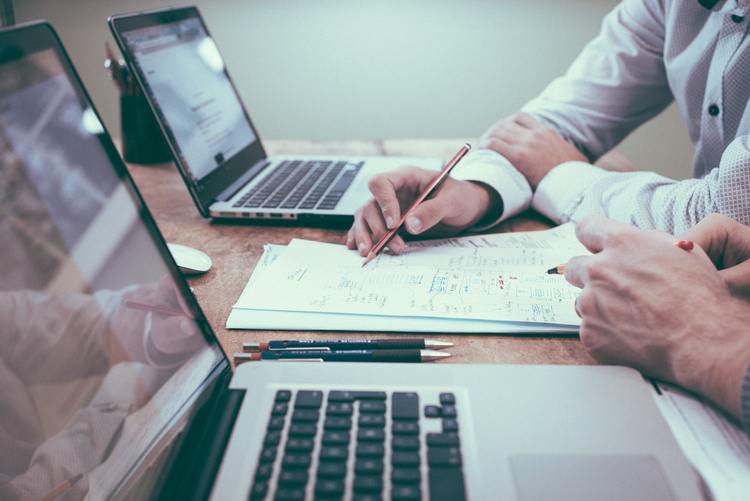 For the last several years, nextSource has reported periodically on the increased use of contract workers in the Higher Education industry. We've also written at length about the rise of online education and how the staffing industry was forced to grapple with yet another industry competing for contract workers with the technical skill sets required to build out and maintain online learning systems. With the current COVID-19 crisis forcing nearly all activities into the cyber space, will Higher Education organizations see a spike in new online learning enrollments? Let's examine the trends for some evidence to support this possibility.
While it is still too early to capture any statistically significant data regarding new online enrollments for higher education, it is clear from several sources of independently verifiable research, that online education has seen growth as a fraction of the overall student population over the past number of years. The Department of Education's most recent report from December of 2019 revealed that the proportion of all enrolled college students taking at least one remote learning course rose to 34.7% in 2018. That was up from 33.1% the previous year.
The Inside Higher Ed blog reported in the end of 2018 that, although the number of overall enrollments in postsecondary education dropped by around 90,000 between the school years of 2016 and 2017 (their data from the National Center for Education Statistics and National Student Clearinghouse), the number of students studying at least partially online had actually grown by more than 350,000. A 5.7 percent increase year over year.
Moreover, the 2019 Online Education Report compiled by BestColleges.com, an online resource helping prospective students make the best decision for their educational needs reported that for two years in a row, almost a full third of students polled reported no concerns about choosing online learning over on-campus studies.
While we have no hard data yet to confirm that COVID-19 is expediting online enrollment, it seems like the trend was already favoring growth in this direction. It stands to reason that the "new normal" will have a significant effect on driving this trend upwards more quickly than it would have occurred without the need to practice social distancing. This portends huge implications on contingent labor management.
Staffing industry leaders are doubtless already considering the implications and taking steps to expand their capacity to attract and retain contract workers, SOWs and other worker types with the requisite technology talent and skills needed to help higher education build out the internet infrastructure to support expanded online learning. In the macro sense, as with many industries, there are significant cost savings to be captured (real estate costs, facilities maintenance, etc.) associated with taking offices and other operations into the online space. COVID-19 may be a motivating factor in accelerating this trend in Higher Education.
If you're responsible for managing contract workers or other contingent workforce assets in a Higher Education organization, or you're a staffing industry professional with resources to offer, this is the right time to reach out to nextSource for the collaborative capabilities nextSource delivers to both the supply and demand side of contingent workforce management programs.
To read more on this subject