nextSourcing Part 2: How Alumni Networks are Improving the Contingent Workforce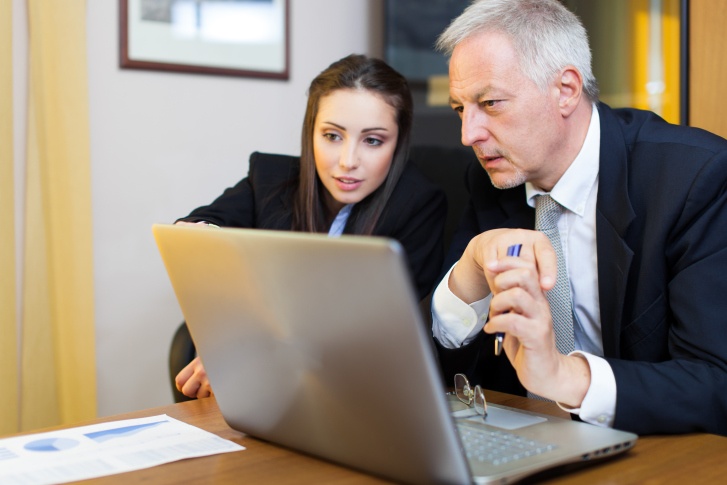 Part II in our four part series on recruiting networks, today's post will focus on the alumni network. Alumni networks are perhaps the best of all recruitment networks when it comes to sourcing the highly experienced top-tier talent companies seek to inhabit roles in specialized areas like C-level positions, legal roles, marketing positions, and other job roles that require deep domain expertise in highly specialized areas. Let's examine what alumni networks look like and the value they drive across the contingent workforce.
John Rossheim at Monster.com frames the question perfectly: "What do you do when your company is facing a high-level skills shortage, but you can't justify an expensive increase in headcount just to handle one project or a seasonal surge in business?" The answer lies in reactivating talent that spent years, (perhaps even decades) within a given organization and possess inherent understanding not only of the organization's products/services but also its culture and business processes. Although they may have retired, many professionals would jump at the opportunity to become involved again, especially knowing that it would only be for a finite period of time. Bringing an asset like this to critical, yet temporary tasks is a perfect option for organizations finding themselves in the position described in Rossheim's question. So what's involved in establishing a viable alumni network for your contingent workforce?
The key piece of developing an alumni network is the pre-planning. Have a program in place to retain connection through periodic communication with veteran workers as they plan and enter into retirement. Doing so ensures you'll have a pool of exceptionally qualified, seasoned talent to pull from when needed.
Segment your database of alumni according to age. Data suggests that older retirees prefer seasonal engagements because they don't require more than a nominal and quantifiable commitment of time. More recent retirees frequently seem to respond more willingly to offers for project-based roles where they can be involved for a predetermined number of hours a week. This provides them the flexibility to dictate how much they wish to be involved and many see it as a means for augmenting retirement income without the rigorous demands of staying on in a full-time capacity.
Don't limit your program to sourcing retirees strictly from within your organization. There is a growing pool of retirees from which an organization may source top talent. Look for interaction with the places where retirees congregate online. Professional groups, partner groups like AARP, and even referrals from colleagues are all great sources.
A few caveats to remember:
Source wisely for effective matches between retirees and the teams with which they'll be working. Not all retirees will interface well with younger managers.

Seek folks who are comfortable working in multi-generational environments.
Don't assume they'll hit the ground running simply because they're so experienced.

Onboarding processes for these resources should make clear the scope and goal of the project and provide orientation in spite of the alum's deep experience.
Co-employment risks and other compliance issues should be well examined to ensure these workers are managed just as any other contingent resource.
Overall, leveraging alumni networks is a superb practice as part of the overall contingent workforce management plan and should not be overlooked.
---