nextSourcing Part 1: How Recruitment Networks are Improving the Contingent Workforce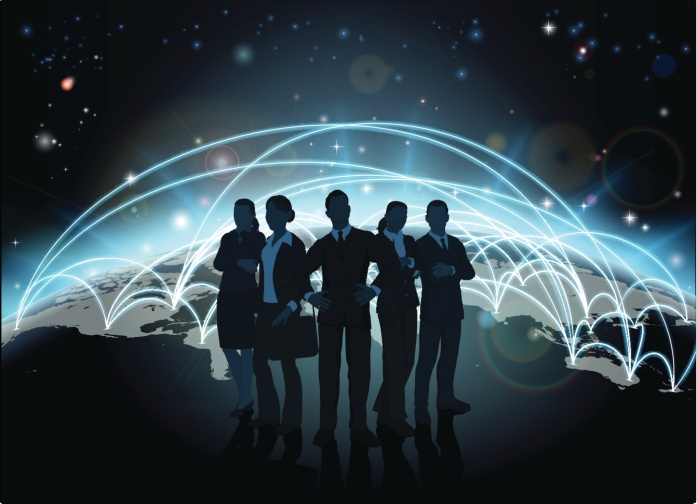 Recruitment networks are the logical by-product of an increasingly segmented labor force that contains a growing number of worker classifications and a broadening array of channels through which labor is sourced. This post will be the first in a four part series on recruitment networks and will focus on defining them and explaining why no contemporary workforce management program would be complete without cultivating and maintaining them. Subsequent posts in the series will examine the different types of recruitment networks in greater depth and deliver insight on steps organizations can take to establish such networks as part of their own workforce management practices.
Recruitment networks are nothing new to most mid-sized to large organizations. Many companies already have them in place for their full time workforces, leveraging known pools of talent. These may include college recruiting programs, employee referral programs, returning veterans recruitment programs and others. But as Corky Harris points out in an article at job board Recruiter.com, many organizations don't consider recruitment networks for contingent labor. Blame this either on the fact that many use MSPs or other third party providers to source their contingent labor force or that they simply don't realize the value of building a contingent workforce with the same deliberation they apply to full time staff.
Those organizations with the most effective contingent workforce management policies can attest to the numerous benefits that come from putting some extra effort into developing the contingent workforce in a way that parallels their full time workforce. Here are a few benefits one might expect to derive from building recruitment networks specifically for their non-employee workforce.
More Appropriate Talent – This is one of the most compelling reasons to build recruitment networks for contingents. Networks like college campuses, friends and families, the military and others are far more effective at identifying relevant talent than non-network driven recruitment channels. With the contingent workforce playing a much more central role in business than ever, it is crucial to ensure these resources are well-matched to the tasks to which they're assigned.
Better ROI – When used in conjunction with a well-conceived temp-to-hire or contract conversion program, candidates sourced via recruitment networks are statistically more likely to be retained in full time positions. Recruiting this way yields numerous benefits including reduced on-boarding time, quicker training, and shorter times-to-fill.
It is clear that recruitment networks are an important component of contingent workforce planning. Part II in this series will explore how alumni networks are improving the contingent workforce. Stay tuned!
---