nextSource Offering Defines Best Practices for 1099 Certification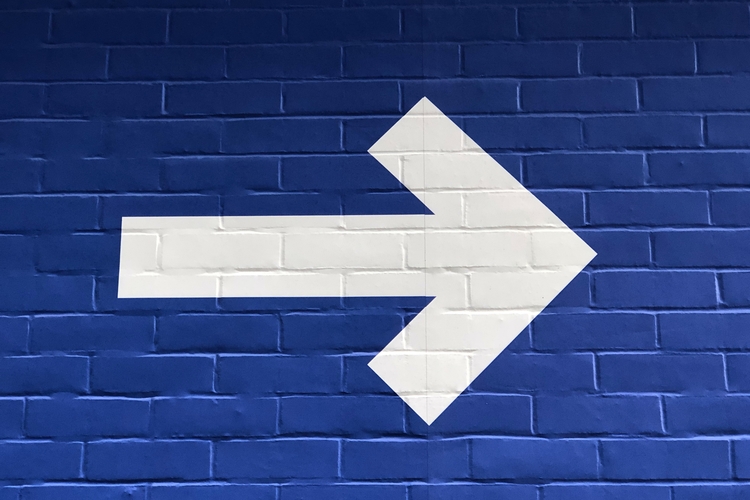 The increasing embrace of Direct Sourcing strategies in the execution of a well-rounded contingent workforce management plan has revealed the need for robust 1099 certification processes. Best practices for 1099 Certification are critical to observe and are an important feature baked into the nextSource Direct Sourcing solution, designed to support talent pools and FMS platforms. Here's a synopsis of how the solution works.
The nextSource platform offers exceptional support for talent pool strategies. But what is unique about the nextSource talent pool offering is its integration with financial management platforms or "FMS". If your operation utilizes an FMS platform as part of talent pooling practices, then consider how the following actions could help streamline your process and protect your organization from compliance risks.
Badging of talent profiles in FMS provides a instant recognition of candidates that have been verified as "safe to engage as a 1099 contractor", saving time typically spent validating 1099 classification of candidates.
Need to reduce screening cycle time? The integrated FMS/talent pool offering succeeds in reducing the time required to properly screen talent to, on average, less than a single business day.
Further, this integrated offering enables clients and market intermediaries to frequently and repeatedly engage freelance talent safely and compliantly as 1099s once they've been validated in the system as properly classified.
Best of all, nextSource's 1099 screening services are overlaid across the respective talent pools of all nextSource partners and their FMS platforms. This provides coverage for talent pool IC classification regardless of what suppliers you elect to engage to provide access to top talent quickly and with confidence. Whether you use recruitment automation solutions like Shortlist, VMS platforms like VNDLY, direct sourcing and talent pool management platforms like WillHire – all nextSource partners – or others from our expanding roster of partner organizations, you can rest easy knowing that nextSource employs best practices for ensuring 1099 and other compliance activities are observed on your behalf.
Want to avail your organization of this exceptional level of service and protection? Learn more about our Direct Sourcing offering.