Navigating the On Demand Workforce: Must-Have" Apps Every Hiring Manager Should Use"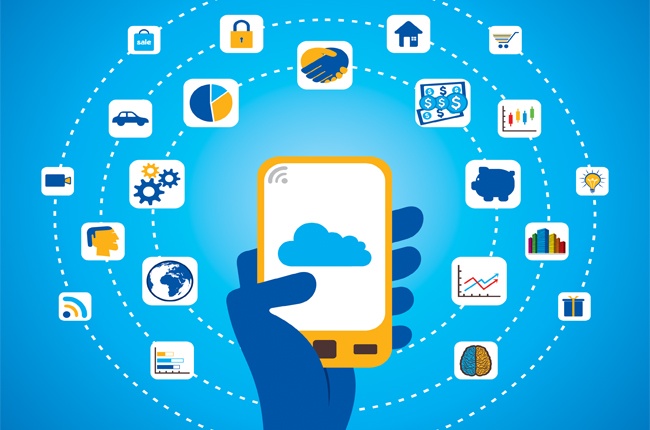 The on demand workforce refers to the practice of sourcing workers for quick, short-term jobs/tasks. Typically comprised of freelancers and independent contractors, the on demand workforce is best typified by Uber, which is the acknowledged market leader and all, but defines the practice of on-demand sourcing (of livery workers in their case). If you're a busy workforce management professional and you're already managing sourcing relationships through multiple channels – staffing suppliers, SOWs, employers of record, etc. – you may still find yourself in the position of needing services or labor on-demand for short-term tasks not well-suited to the traditional contractor pool. Here is a list of the latest and greatest apps designed specifically to provide labor and services on demand.
The Economist does a great job of explaining the need described above and chronicling the rise of this practice in the business community. We recommend reading their piece here. Our list is as follows:
For Procurement of On Demand Talent a busy planner can find readily available freelancers in a wide array of fields using the apps provided by:
For Project Management Tools On Demand, nextSource likes the Smartsheet app for project management. It is easy to use and helps keep you organized and on-task, no matter where you are.
For Producing, Signing and Storing Documents and Statements of Work, we like the apps offered by Evernote's Scannable app and Adobe Fill and Sign. You'll love the way that you never have to print and/or scan documents ever again.
For Online Document Sharing and Collaboration, Dropbox, Box, and the well-known Google Drive all provide robust and easy to use apps. Each of these enables live, real time updates to shared materials as your team members may change things. They all support better organization, document version control and they eliminate the need for back and forth emails which can become confused and inefficient.
For Conference Calls, Web Demonstrations and Presentations, everyone is familiar with the original innovator, WebEx and its worthy competitor, GoToMeeting which allow users to initiate online meetings, join the conference and manage meetings via computer, tablet or handheld device. nextSource also recommends newer entrant, Smartmeet from MeetingConnect. These on demand options help make meetings more effective and efficient.
For Networking, Sourcing and Interviewing, the obvious choice is LinkedIn which is a fantastic application for connecting freelancers and full time job seekers alike with interested hiring organizations.
Avail yourself of these time-saving, efficiency-boosting apps to help you better leverage the on demand workforce.