MSP VS Managed IT Services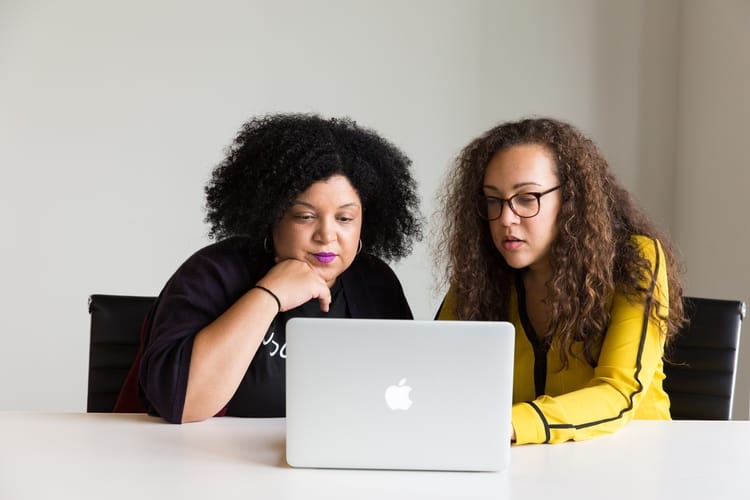 So, here's one of those things that has long been a source of confusion when it comes to workforce management. We're talking today about the term Managed Service Provider, or "MSP." Depending on who you ask, an MSP is either a way to outsource contingent workforce management or it's a way to outsource IT services for your organization. We'll dig into the origins of the term—and the business practices it describes—to get at the root of the confusion and clear up any misunderstanding.
So, which came first: MSP vs. Managed IT Services? The idea of Managed Services as a business process outsourcing (BPO) practice didn't begin with workforce management. Rather, Managed Services for contingent workforce management was born out of the IT services industry. It had been around for decades before modern workforce management was even a thing. Yet, it was the success of these services that served as the model for the contingent workforce MSP we know today.
The 'MSP' for IT Stands for 'Managed Service Provider'
Wikipedia defines Managed Services as the practice of outsourcing the responsibility for building, deploying, and maintaining a range of technologies—hardware and/or software. They help organizations improve operations and cut expenses related to IT. Computers and information technologies are a huge part of nearly every organization. The constant demand for skilled IT pros makes IT staffing a very costly part of doing business. Many companies have found the Managed Services model a cost-effective way to ensure their tech needs are met. Likewise, they don't have to source, train, manage, and retain costly IT staff. But, Managed Services for IT is not the same as MSP for contingent workforce.
MSP for Human Capital
This is a form of BPO which offers an efficient and effective means of outsourcing the management of your organization's contingent workforce. Upon partnering with an MSP supplier, a well-designed program can oversee the comprehensive contingent workforce management lifecycle. Similarly, MSP for IT services uses these programs to deliver customers the full benefit of experienced professionals with deep expertise in all aspects of workforce management.
Customers rely on the MSP to:
Manage multiple staffing supplier relationships;
Negotiate pricing and terms;
Monitor performance;
Drive compliance with the customers' business rules.
MSP vs. Managed IT Services
To summarize, MSP vs. Managed IT Services—both Managed Services for IT and Managed Service Providers for human capital—are examples of Business Process Outsourcing designed to help customers manage critical business functions in a cost-effective way. Both rely on detailed Service Level Agreements or SLAs to define the business rules the MSP must observe while internal resources are tasked with overseeing the MSP's activities.
For IT Services, an organization's IT management monitors performance and drives compliance with SLAs. Likewise, for contingent workforce MSPs, it is the HR or workforce management leadership tasked with oversight. In both cases, a well-designed and properly managed MSP outsourcing strategy helps any organization work more efficiently and effectively.
Need help managing your workforce? Read more about our Managed Service Provider offering or contact us to talk more.