Managed Service Provider: Extending an Organization's Procurement Services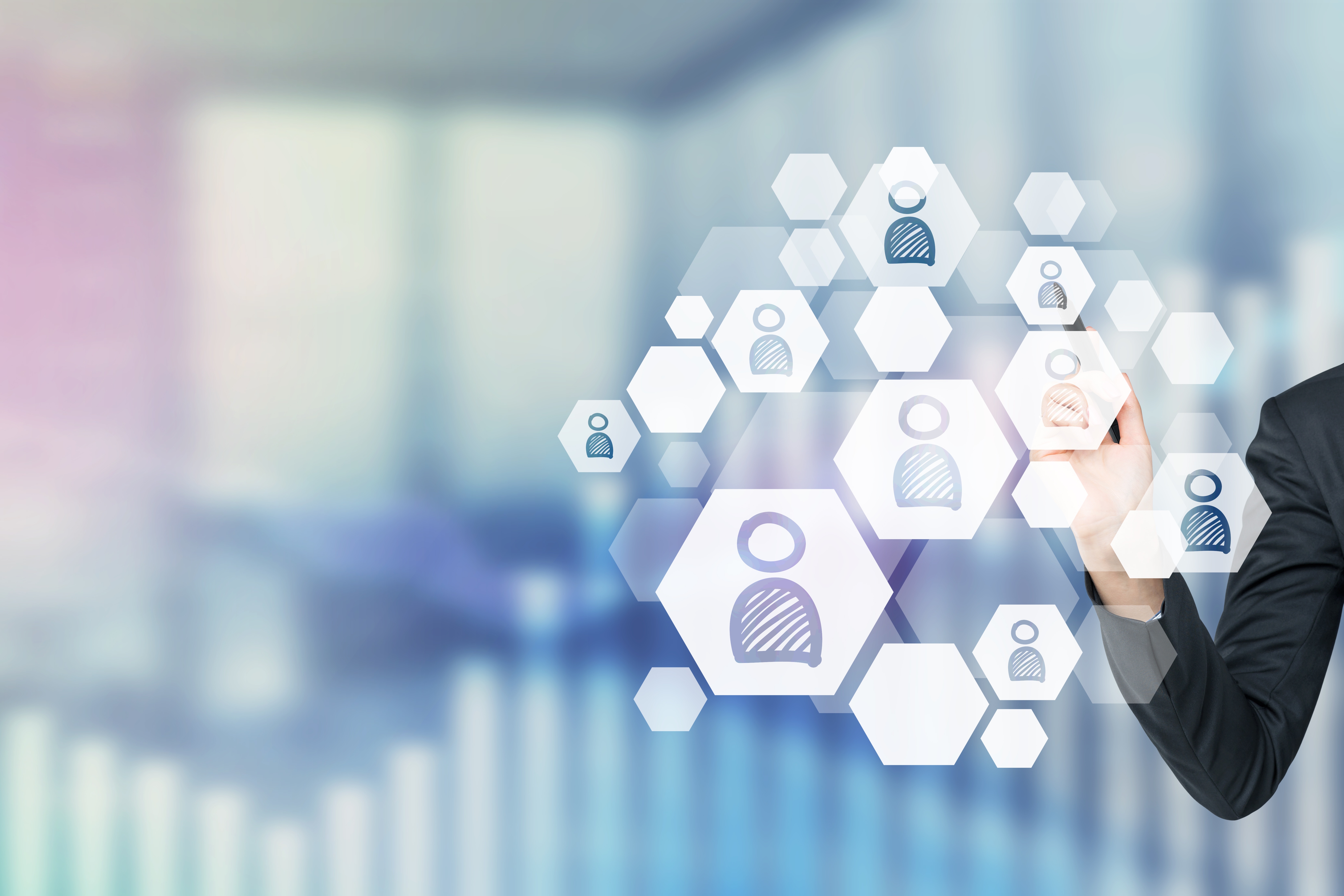 When an organization decides to engage a Managed Service Provider (MSP) for services procurement, there is frequently some consternation and resistance from different quarters. Today's post will examine the negative reactions commonly encountered within procurement to the engagement of a services procurement MSP. The purpose will be to underscore how the right MSP solution becomes a transparent and highly effective extension of an existing procurement program as opposed to an adversarial (and by extension, damaging) entity to be resisted.
The simple fact is, no functional organization within a business is happy to accede power to an external force. Whether it is to another internal department (say, Finance) or to a third-party solution provider. The knee-jerk conclusion drawn is that by acceding control, a department is setting itself up for diminished relevancy and even headcount reductions. Let's dispense with this smokescreen quickly by assuring readers that engaging an MSP for services procurement adds significant value and almost never supplants a single procurement role within the affected organization.
What a services procurement MSP does in fact deliver is significant ROI into procurement of all non-employee labor. From simple contingent positions to today's more complicated and evolving SOWs, and even professional contract positions like interim C-level executives, legal, marketing and others, the MSP brings a depth of regulatory, compliance and contract domain expertise to the table in measures unmatched by the typical procurement function. As is often noted in human capital management when selling solutions to companies, "people are not pencils". Sourcing human capital and negotiating complex project contracts is not the same as purchasing nearly any other commodity.
Properly selected and with good planning and execution, an MSP for human capital becomes an extension of an organization's procurement organization (and to a similar extent its HR organization as well). HROToday has a great post titled, "Converting MSP Haters" which discusses best practices for smoothing resistance to new MSP program implementations. We highly suggest the read. We also urge any organization considering an MSP and concerned about how their Procurement department may react, to reach out to nextSource for guidance and assistance in executing with excellence.