Managed Services Programs 101 – Are You Ready?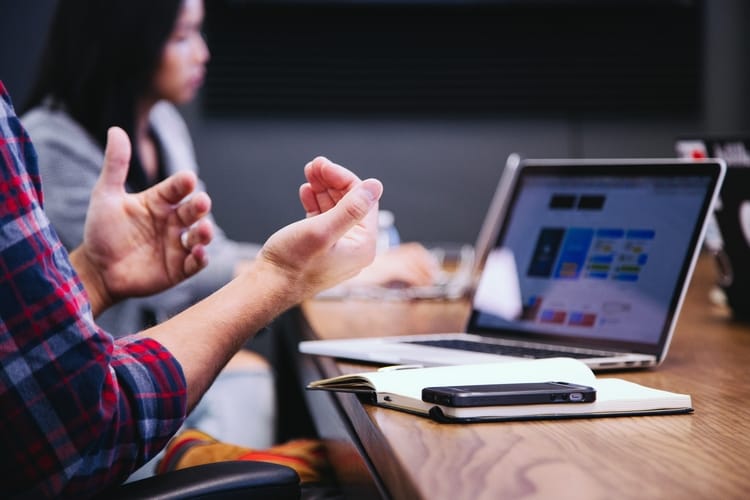 The managed service program or "MSP" for human capital management is a proven-effective method for efficiently managing sources of talent feeding your contingent workforce program. These days, with the expanding array of channels for talent acquisition—and so many organizations leveraging contract/non-employee labor—MSP is a strategy increasingly embraced by small to mid-sized businesses (SMBs). If you're a mid-sized operation and considering engaging an MSP for contingent labor sourcing and management, here's some basic info on what managed services programs (MSPs) do and how they work.
What Are Managed Services Programs?
First a definition. An MSP is an outsourced contingent or statement of work (SOW) management service. The MSP brings proven processes, broad industry experience, and (often) technology to the tasks associated with supporting your organization's temp, gig, direct-hire, or independent contractor sourcing and administration. The MSP essentially manages the relationships with the vendors of each of these kinds of talent on your behalf—helping absorb the administrative burden you'd carry if you were managing the process yourself. The MSP assumes responsibility for all your contingent procurement and HR functions from requisition through settlement. They are a conduit between the supplier community and your organization, and they deliver deep insight into the process so that your programs are always up to date.
Benefits to Using MSPs
The primary benefits associated with using an MSP for contingent labor are commonly identified as: access to staffing market expertise, improvement in process efficiency, effective use of technology, flexible program scalability, improved compliance with laws and regulations and—most importantly—increased spend visibility and cost-savings. Altogether, the benefits promised by the use of an MSP are a compelling argument in favor of engaging this strategy.
If you're increasing your usage of contingent labor, or if you've already been leveraging contract workers but want to improve your results, the MSP is a viable option. But it can be challenging to decide if and when it is right for your particular use case.
Why Choose nextSource
The use of contingent workers can bring great benefits to your company, but you may feel unprepared to address the financial, management, and regulatory issues involved with their use. That is where nextSource fits into the picture. Having helped develop strategies and programs for numerous organizations of all sizes and compositions, we're pretty experienced in helping make critical decisions about MSP utilization. So much so, that we've written a highly regarded white paper to help clarify the concepts.Download the nextSource white paper, "Getting Started with a Managed Services Programs: The Definitive Guide," and learn more about how MSPs work, if one is right for your business, if you should also engage VMS automation, and how to get the ball rolling once you've answered these questions for yourself.