Making the Case for Visibility via Vendor Management System (VMS)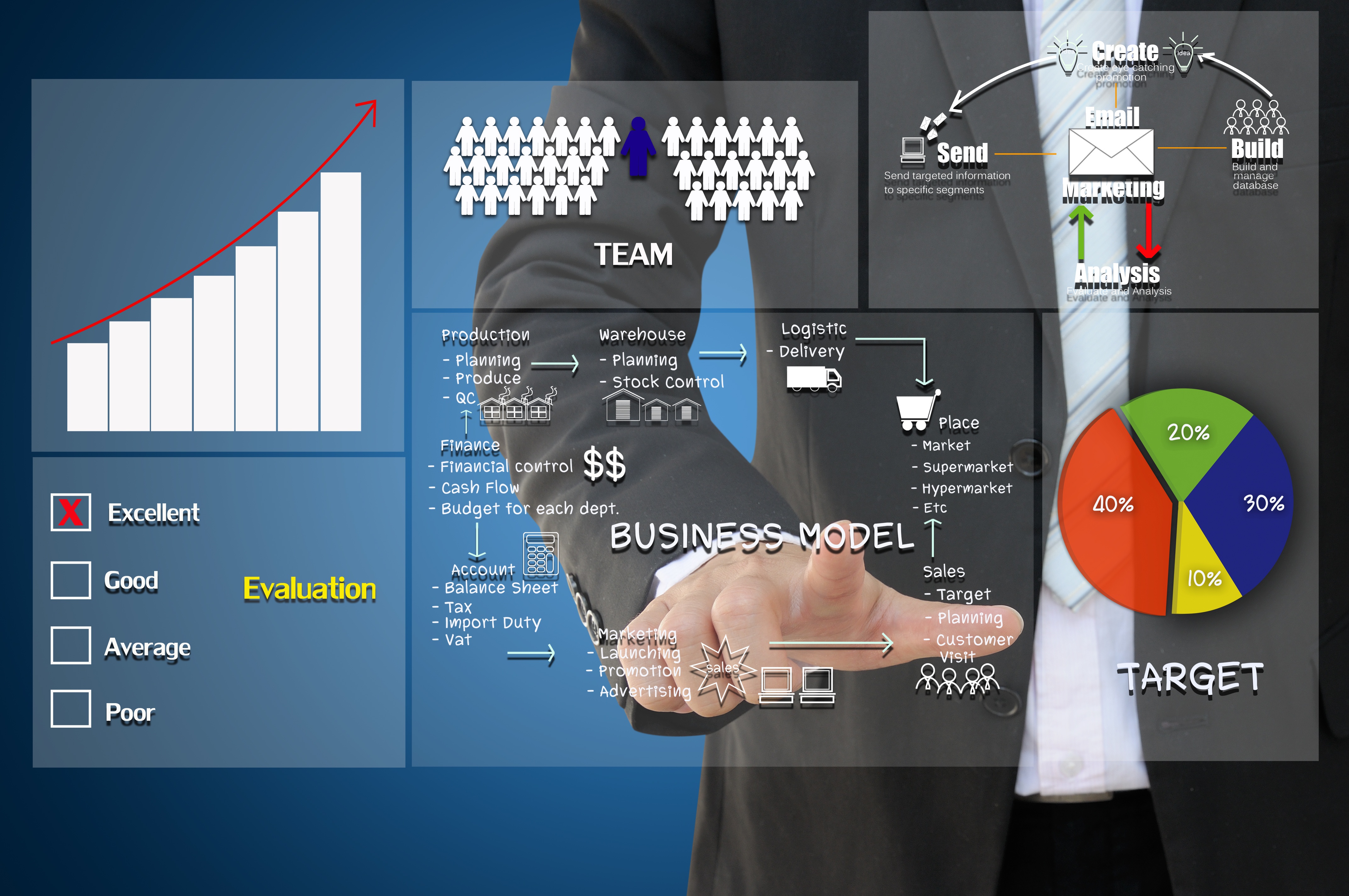 A key argument in favor of implementing VMS software rest atop the VMS's capacity for delivering unrivaled visibility into all relevant workforce management metrics. In fact, visibility is a pillar of any business case produced by a champion of VMS solutions seeking funding internally. However, into what areas exactly does a VMS provide visibility? Knowing the answer to this seemingly obvious question can help you devise a winning business case if you're championing the implementation of VMS within your organization. Here are the three main categories of visibility derived via VMS and the value gained by unlocking said visibility.
Workforce Visibility
Among the most basic controls put in by a VMS is control over who is working within the organization and what it's costing the organization for the labor. The VMS delivers visibility into this information applicable to both temporary workers and statement of work vendors. Typical data captured and searchable in the VMS include worker names, locations, job titles, bill rates and length of time on assignment. With all the changes recently implemented due to the Affordable Care Act (Obamacare) this function of VMS visibility finds renewed relevance, as companies are required to report on their non-employees to be compliant with the shared responsibility requirements for their supplemental workforce. It would be exceedingly difficult to maintain proper reporting without VMS.
Some advanced characteristics of the VMS for workforce visibility can also include individual worker pay rates, specific onboarding requirements with functionality to capture credentialing, background checks, drug screenings/results, fingerprints and other legal requirements/business rules.
Workforce Planning Visibility
Visibility into the overall workforce enables organizations to make strategic decisions about the size and composition of the contingent workforce needed for optimal efficiency including quantities of specific positions and workforce types. The VMS provides easy views into levels of project-based workers, temp-to-hire workers and even levels of effort being fully outsourcing via project/SOW resources.
In years past, it had been common for organizations to limit contingent resources to (on average) 10% of the workforce. However, today, the trend favors increasing the volume of work performed by contingents with contractor populations typically reaching between 20% and 30%. This strategy is better suited to accommodating shifts in the market and is helpful in attracting talent into niche positions.
Performance Management Visibility
Supplier performance data is critical to being able to measure and manage both supplier and contractor performance management. While gaining visibility into which suppliers are most effectively delivering talent to your program is an important metric, organizations often fail to capture the critical internal performance metrics that can have a truly outsized impact on their business. A good VMS solution is perfect for tracking such critical internal performance metrics as departmental overuse of overtime/doubletime.
For example, one organization consistently had recruiters and recruiting assistants working an average of 65 hours per week. Upon gaining visibility into the data they quickly concluded that offsetting the overtime and double-time pay by bringing on an additional five resources would save them in excess of $100,000 annually and reduce turnover in that group. VMS delivers visibility into employee turnover by job title, manager, location or any other qualification desired by the user. These critical measurements provide insight to organizations, enabling them to identify performance-influencing factors and develop strategies to better attract and retain contingent workers.
Time-to-fill is another performance management data set, which a VMS helps to keep well in view. Most programs enforce SLAs with suppliers; governing acceptable times in which the suppliers must submit candidates after requisition (i.e. within 48 or 72 hours). Using VMS tools, some organizations have begun placing similar requirements for capturing feedback from managers with respect to the submitted candidates. The VMS automates the process of capturing this feedback in a timely fashion so that the managers do not wait too long to capture feedback from candidates.
Taken as a whole, driving visibility in all these areas using VMS software helps a contingent workforce management program achieve superior levels of performance and efficacy. Find out more about using VMS for this purpose by contacting your nextSource representative.