Leveraging EOR Services in Anticipation of Potentially Erratic Return of Business Volume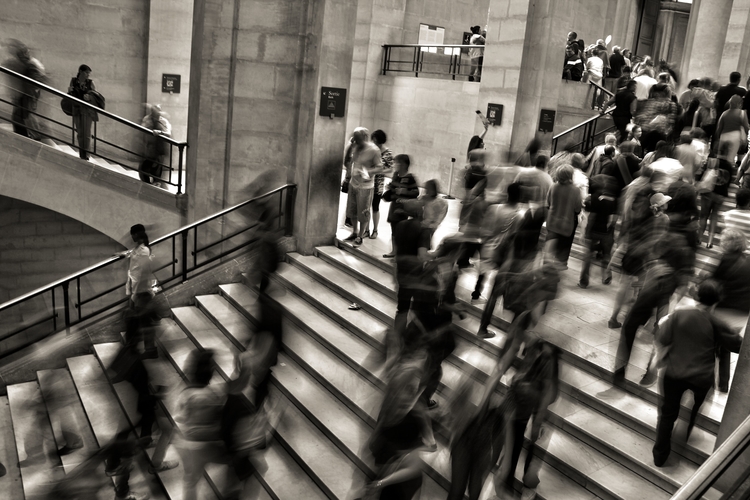 Is it time to start rehiring some of the workforce resources your organization may have furloughed or laid off due to COVID-19? Many hiring managers are grappling with the decision as great uncertainty remains regarding the tentative resumption of regular business activity. Here is a great way to approach the decision within your own operation – one that may allow for a ramp up with a reduced risk of wasted effort should the public health situation begin to slide backwards.
Many industries were hit hard by the Novel Coronavirus pandemic. However, in many parts of the world, the pandemic is under control and some green shoots are appearing from the scorched ground. Yet, with no vaccine or effective treatment yet discovered, the decision to rehire some of those laid off employees is tenuous at best.
During a recent conversation between nextSource experts and procurement professionals representing a number of industries, the benefits of engaging contingent workers through an Employer of Record service or "EOR" sparked great interest among the procurement agents.
An "EOR" is an Employer of Record, or a third-party organization contracted to assume the legal responsibilities involved in employing workers/laborers on behalf of your company or organization. An EOR is typically used by companies electing to not directly employ workers on assignment, or in a different state of foreign country. The EOR commonly manages the HR processes associated with hiring, onboarding, employee tax reporting, benefits administration, all relevant insurance coverages and, (for international resources) visa applications and sponsorship. The EOR becomes the primary employer of your workers in a legal sense.
What are the benefits of using an EOR? In general terms, the primary benefit of an EOR is a reduction in the complexities associated with Human Resources and specialized contingent workforce management functions. EORs help improve market access to employees in other states and countries. They also help ensure a business is compliant with all relevant labor laws and regulations which can be especially challenging during regional expansions where regulations surrounding benefits and taxes are more complicated. EORs are a powerful tool to unlock access to new markets and help drive cost savings.
More specific to the current situation, using an EOR can be a very effective means of bringing back some of the talented personnel your organization may have had to let go. By leveraging an Employer of Record, a hiring organization may avoid the cost and commitment associated with re-onboarding employees in an environment where the possibility exists that these resources may need to be let go again should recovery efforts be hampered by changes to the public health environment and its ongoing impact on business volume.
If your organization is seeing a tentative return of increased business activity but wants to hedge bets while at the same time reengaging critical talent, an EOR service could be the bridge needed to cautiously ramp up staffing in the near term. Need help developing the strategy? Reach out to nextSource today for expert assistance.