Keeping Pace with Payroll When Scaling Up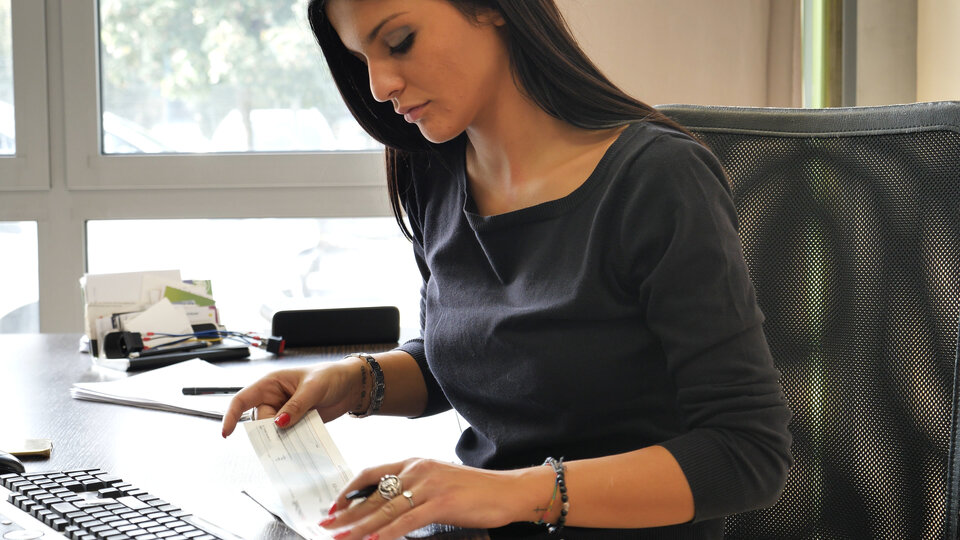 Everyone desires a seamless payroll process. However, small and large businesses experience challenges when it comes to personnel classification, termination, and promotions. It's even harder to manage your payroll when scaling your operations or supervising a diverse workforce.
Payroll processing involves the management of staff pay depending on employee category, status, and deductions. As such, payroll mistakes can affect tax compliance and dampen employee morale when salaries are delayed or have errors. Not to worry—here's how to optimize your payroll when scaling.
HR and Payroll Synchronization
Modular payroll systems are time-consuming since you have to pull and reconcile figures through different spreadsheets. By merging attendance records with timesheets and payroll data, you reduce errors while accelerating salary administration.
Synchronization also enhances the compliance of your payroll when scaling. Your HR and payroll structure should be accurate and up-to-date to fulfill changing legislation. As such, automating compliance processes creates audit trails to prevent hefty fines. Moreover, an integrated system ensures transparency. Employees trust you more when they can view payroll details such as salaries, deductions, and benefits.
Digitize Payroll When Scaling
Although humans beat machines in decision-making, digital payroll systems are more efficient in repetitive tasks. As such, you can expect accuracy despite different processes occurring simultaneously. Digitized systems also reduce employee burnout. By minimizing workload and distractions, advanced payroll solutions boost employee efficiency by channeling their energy to specific tasks.
You can also use the systems to identify which employees are overworked and assign tasks appropriately. Another benefit is managing large teams. Digital solutions enable you to track man-hours, pay salaries on time, and maintain training records. This is in addition to streamlining reporting processes. Payroll software automates accounting calculations to save you from missing deadlines and incurring penalties.
Centralized Payroll
A centralized system consolidates all your payroll tasks instead of distributing them across different platforms and providers. In this top-down approach, senior executives manage payroll data and avail it to other employees.
Centralized payrolls have several advantages. For starters, they are more secure since they limit access to sensitive information such as bank details, names, and addresses. On the other hand, decentralized systems have multiple payroll teams, increasing the risk of data compromise. What's more, centralized payrolls organize data to reduce duplication and inconsistency. This allows smooth communication, making it easy to hit operational goals.
Payroll Systems Require Trustworthy Employees
Although you should invest in the right technologies, it pays to have a dedicated payroll management team. Do you need help with your workforce? Contact us now to discuss your staffing options.