Job-Seeking Vets Must Translate Military Skills into Civilian Terms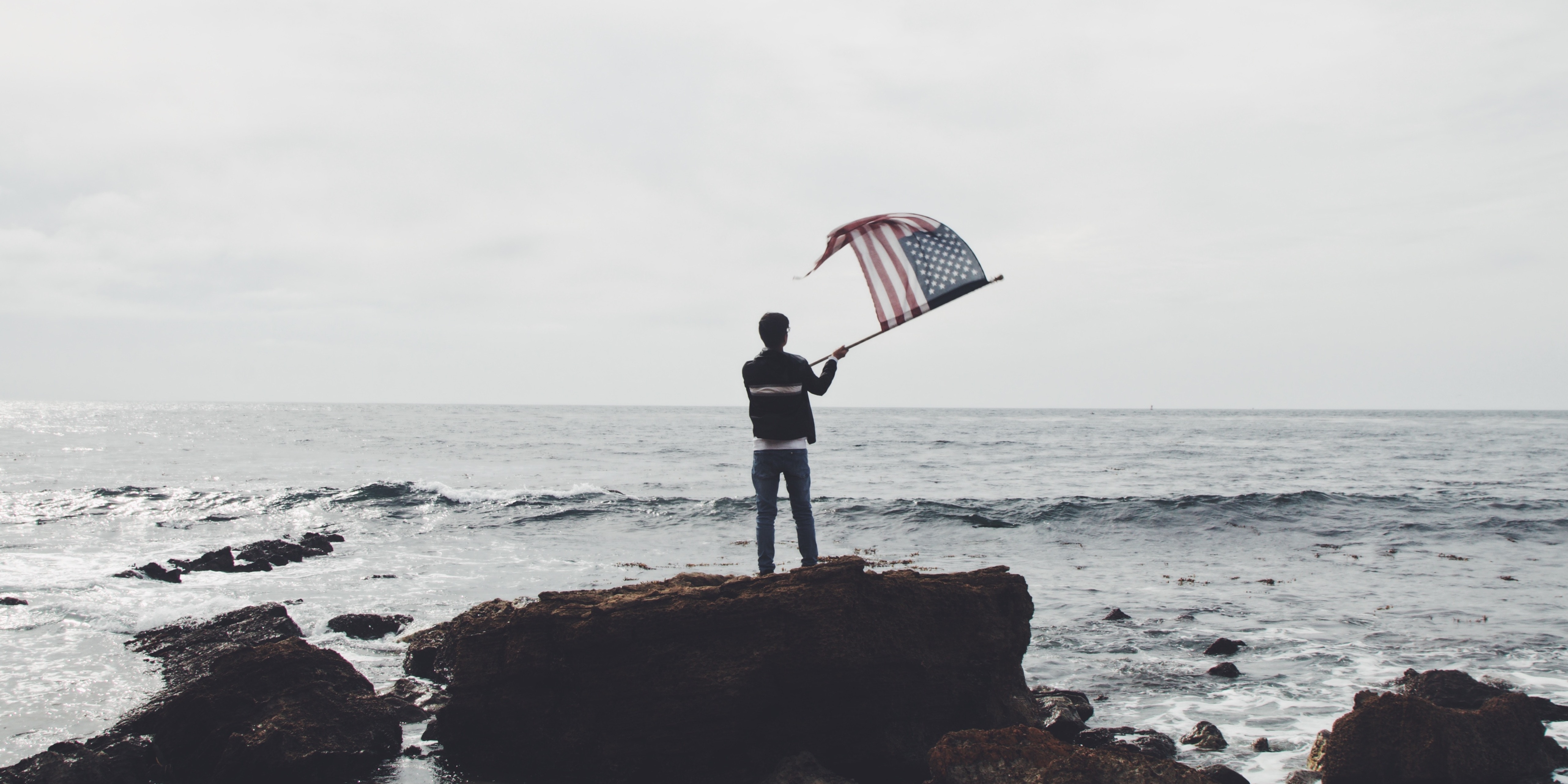 If you're a military man or woman facing "three days and a wake up" (one more weekend until your enlisted term ends), and you're contemplating a new life and career donning "civvies" (non-military civilian clothing) instead of an armed forces uniform, you might be a little apprehensive about the prospect of translating your military experience into saleable assets for the civilian workforce. After all, the jargon that is so well-understood by your military colleagues is not recognized in the civilian job markets. But don't worry. Just "check your six" (look behind you) to find a number of resources to help you make the transition easier.
There are literally thousands of military skills—some exceptionally specific—that can be translated into lucrative job experience when transitioning from a military career to a civilian one. We won't in the space of this short post be able to even scratch the surface of all the myriad skills and job roles. However, we can offer some direction on finding some online resources to help. Here are a few solid examples to get your thought process going.
In the USAF, a member of the "Chair Force" describes personnel who never fly planes, but instead spend their time "flying a desk." Those in the Chair Force do office work. Although this term may be a "diss" in the Air Force, being a "PowerPoint ranger" (a service member tasked primarily with creating PowerPoints for briefings) has significant implications for employment in the private sector. Marrying military discipline and project management strength with experience as administrators makes a compelling candidate to serve in almost any organization.
Here are some actual military skills definitions and the respective private-sector roles appropriate for veterans with the noted skill sets:
Examples of Translated Roles for Enlisted Army Veterans
Military Occupation:Recruiter/Retention NCO – Army – Enlisted – 00R
Civilian Equivalent: Human Resources Specialists
Military Occupation: Expert Linguist – Army – Enlisted – 04C
Civilian Equivalent: Interpreters and Translators
Military Occupation:Combat Engineer – Army – Enlisted – 12B
Civilian Equivalent:Construction Laborers, Explosives Ordinance & Demolitions Workers
Examples of Translated Roles for Commissioned Marine Officer Veterans
Military Occupation:Aerial Delivery Officer – Marines – Commissioned Officer – 0405
Civilian Equivalent:Transportation, Storage, and Distribution Managers
Military Occupation: Space Operations Staff Officer – Marines – Commissioned Officer – 0540
Civilian Equivalent: Management Analysts
Military Occupation: Network Operations and Systems Officer – Marines – Commissioned Officer – 0650
Civilian Equivalent: Computer and Information Systems Managers
Examples of Translated Roles for Warrant Officer Navy Veterans
Military Occupation: General Practice Medical Officer – Navy Warrant Officer – 010
Civilian Equivalent: Family and General Practitioners
Military Occupation: Procurement Management Officer – Navy Warrant Officer – 1476
Civilian Equivalent: Purchasing Managers
Military Occupation: Technical Supply Officer (General) – Navy Warrant Officer – 1990
Civilian Equivalent: Transportation, Storage, and Distribution Managers
As you can see, the breadth and depth of the talent housed by the branches of the US Armed Forces is significant. If you're looking to re-assimilate into the civilian workforce population, your particular military skills and experience will be a phenomenal asset for you in your career pursuits. You just need to know how to translate your military experience into civilian language. Here are three fantastic sites to help you articulate how your military experience adds value to your next employers.
• US Department of Labor's Military to Civilian Occupation Translator
• Military Skills Profiler
• Military.com's Military Skills Translator
Or, just reach out to nextSource for more details and information.