Is Your Manufacturing Plant at Risk for a DOL Audit?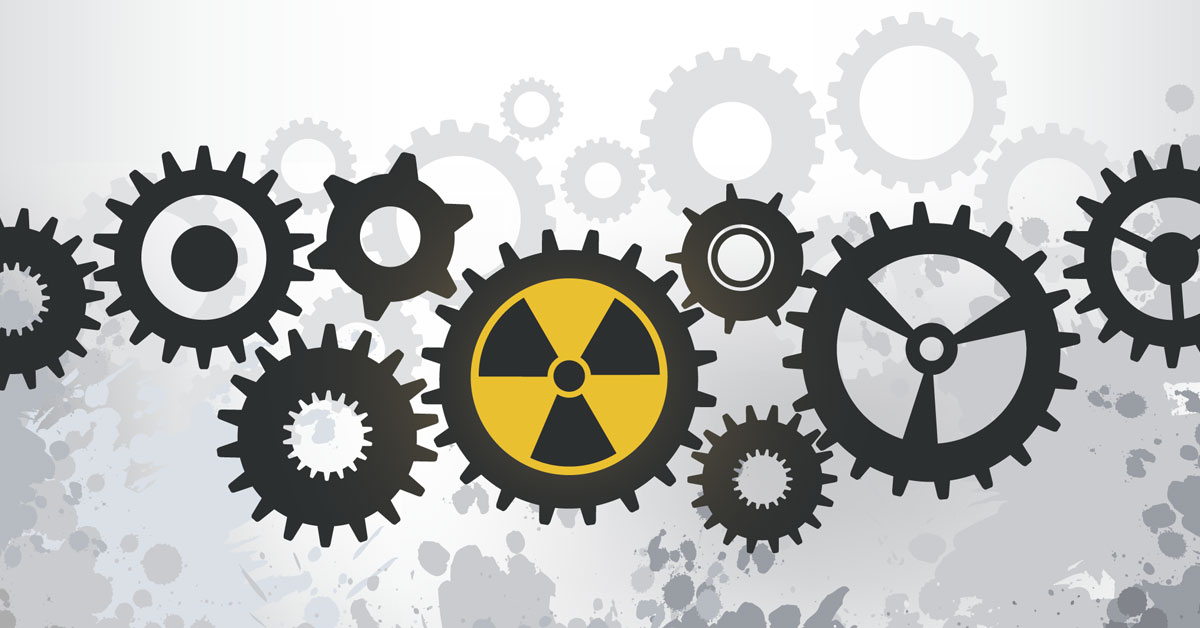 Growth in the utilization of temporary labor in manufacturing comes with a corresponding increase in risk for audit by the Department of Labor. Is your plant at risk for a DOL audit? If so, what can you do to protect your organization?
The short answer to the first question is, "yes." The law of large numbers dictates: more temporary employee utilization means greater probability of a DOL audit. The manufacturing sector is one of the fastest growing consumers of temporary labor according to a 2017 nationwide CareerBuilder survey of hiring managers, wherein manufacturing was second only to IT in temp employment growth. That means, if you run a manufacturing business, you'd best have a strategy in place to protect yourself against the rising risk for a DOL audit.
Such a strategy is not too difficult to implement. It simply requires workforce management leadership to create and enforce some basic standards. It is important to produce a standards document to retain on file, so in the event of an audit, you can produce the standards document and establish the intent to ensure the observation of all applicable labor laws has been historically emphasized.
Draft the Standards
Be sure to draft standards not only for the temporary (a.k.a. contingent) labor that your internal team sources, but also for those sourced and onboarded through your staffing partners and even any employer of record services you may utilize. After all, joint employment means joint liability. For all contingent labor, be sure to draft policies and standards regarding concerns such as overtime pay compliance, exempt versus nonexempt classification, and minimum wage compliance.
For manufacturers, written standards should also ensure workers are properly paid for all labor hours and that all labor is being voluntarily performed. Factories should be extra sensitive about ensuring working hours are not excessive and are consistent with local laws and standards and that all plants meet or exceed OSHA health and safety standards.
Socialize the Standards
Once drafted and agreed upon by all internal stakeholders from the executive team to HR and plant floor management, be sure to disseminate the standards evenly throughout the entire organization. Send the written standards to all staffing partners as well. The standards should become part of the contract agreement with any new staffing supplier you engage. Managers in all relevant roles as well as staffing partners should sign off, signifying they've read and understand the standards. Make clear that it is expected that all personnel observe and respect the standards and that there will be consequences for those who fail to do so.
Perform Regular Self-Audits
Lastly, as a best practice, perform regular self-audits so your organization is well prepared for an audit should your company face one. SHRM recommends including the following steps in performing a self-audit:
Review job descriptions
Understand the differences between federal and state laws and ensure that the laws are correctly applied to employees
Ensure that FLSA classifications are correct
Keep accurate payroll records
Apply policies consistently
Make sure all records are complete and work to resolve any inconsistencies
Determine how to address any areas of concern identified via the self-audit
The best thing you can do to ensure readiness in the event of a DOL audit is to engage the experienced guidance of a workforce management solution provider like nextSource. A proven solution provider has helped many manufacturers to successfully develop and implement the standards and processes required to guard against the costly ramifications of poor compliance planning. The nominal cost incurred on the front end far outweighs the potential for costly fees on the back end.