Is My Organization Ready to Move Workforce Management into the Cloud?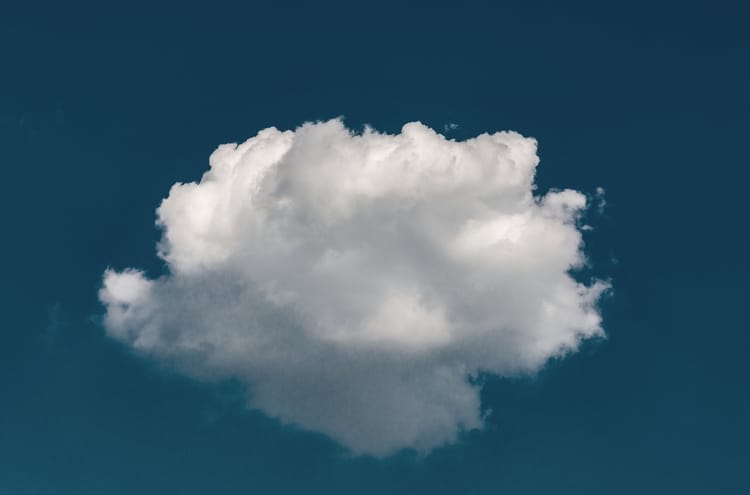 Deciding whether, how and when to invest in workforce management automation technology is a challenging process. How does one know if they're ready to embrace cloud-based management software systems like VMS, talent acquisition tools, onboarding systems, etc.? Let's explore the answers to this pressing question.
Most workforce management professionals are aware that VMS tools, payroll software and other workforce-related technologies are available. Many correctly intuit that these tools would likely drive value for their operations. From a tech adoption/utilization perspective, some operations are still mired in fully manual processes. Others may utilize "home-brewed" on-premises technology that does not keep up with the evolving challenges of modern workforce management. For many, the time is ripe to migrate some or all their management processes into the cloud yet, for those ready to take the step, the following questions are commonly asked. Not knowing the answers is often cited as the reason why cloud migration initiative is tabled.
"Should my organization build or buy a workforce management solution?" The "build vs. buy" quandary is as old as the rise of technology itself. Today, the needle points much more in the direction of "buy". Even 5-10 years ago, the perception was largely accurate that to build a system was the better way to achieve the features and functionality your organization needs. The advances in cloud hosted, subscription-based Software-as-a-Service (SaaS) have tilted the perception in the opposite direction. Enterprise class SaaS workforce management tools are exceptionally configurable, scalable and can be tuned to meet even the most specific WFM business rules. If the decision over buy vs. build is holding up your decision making, the time is now to embrace cloud WFM and you're ready to do so.
"Won't I need to add to IT staff to support cloud WFM?" The answer is a resounding "no"! Unlike on prem systems of the past, cloud VMS and other WFM tools actually represent a much lower IT staffing burden. On prem systems required the purchase, configuration and ongoing maintenance of servers on the sites where these applications were hosted. They also relied on internal IT resources to train new users, provide testing and support. With cloud-hosted solutions, there is zero hardware cost or maintenance and the service provider typically handles all trainings, testing and support as part of the subscription cost. Your internal IT's only involvement is making sure your users have a current web browser. If you're ready to relieve your IT staff of the burdens associated with supporting on-prem solutions and if your organization has successfully embraced cloud solutions in other functional areas, you're ready for cloud-WFM.
"Won't automating WFM processes cost me my job as a WFM professional?" Automation in fields like manufacturing means robotics and often staff reduction as repetitive manual tasks are taken over by machines. While cloud apps for WFM also automate repetitive manual processes, this does not often translate into HR staff reduction. Rather, it liberates significant time for WFM professionals that they can apply on making strategic improvements to their operations instead of spending time doing manual workflows. Most users of cloud WFM tech find their overall operational efficiency and efficacy soar. If you're ready to supercharge your existing HR/WFM staff and do way more, better, and with less effort, you're ready for cloud-WFM.
Selecting the right vendor of technology is another difficult challenge, but one nextSource is expert in addressing. Talk to us today if you're ready to make the step into the cloud.