Is It Better to Hire New or Choose Outsourced Staffing Solutions?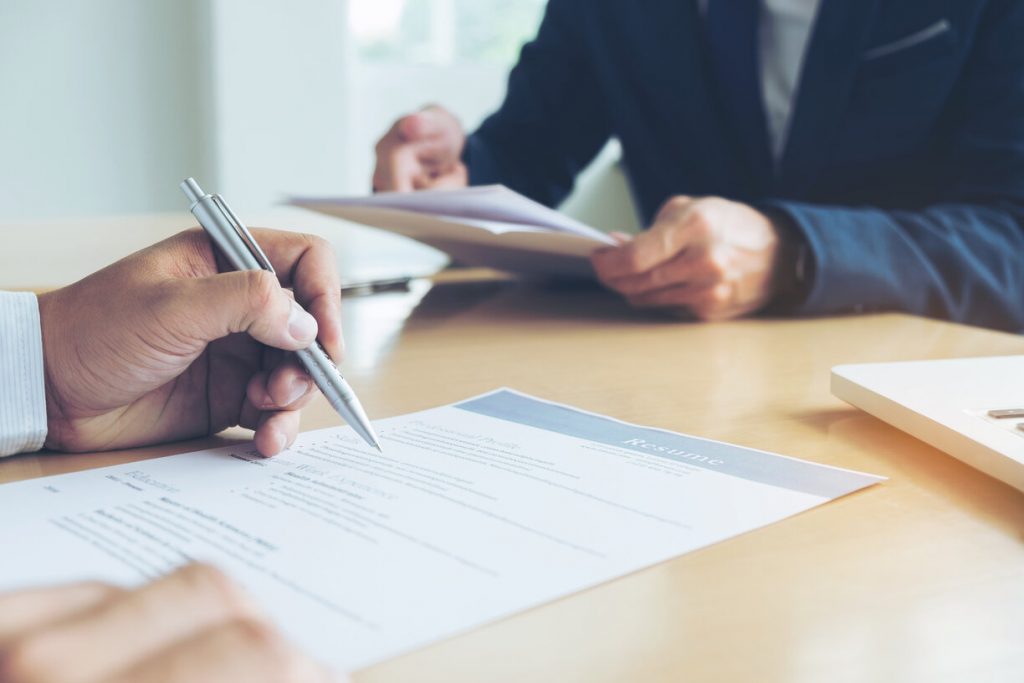 When filling a job vacancy, you want someone who can execute their roles while maintaining company culture. However, the market's wide talent pool can delay your hiring efforts. While some employers prefer a hands-on approach, their in-house team lacks the capacity to attract qualified candidates.
That's where staffing providers come in. If you need project-based or seasonal employees, an agency fills workforce gaps without burdening you with a full-time commitment. Remember, you still have a say in the candidate choice when you engage a staffing provider. A recruiter listens to your needs and company values before suggesting a candidate. Read on to know how outsourced staffing solutions beat in-house hiring.
Outsourced Staffing Solutions Save Money
Hiring is expensive. First, you pay to advertise the job, screen résumés, conduct interviews, and host career fairs. Background checks also come at a cost. You have to verify the candidate's identity, educational certificates, criminal background, and credit records before bringing them on board.
Although such expenses are justified for permanent employees, the figures don't make sense for short-term staff.
Outsourced staffing solutions have a database of potential candidates, eliminating advertising costs. They also authenticate employee credentials to onboard candidates as soon as possible. That way, you don't lose business during the recruitment period or burden other employees with too much work.
Flexibility
Your business won't always be at its peak. While some months are busy, others are too slow to warrant full or part-time hires. A recruiter will staff your company according to ongoing needs.
If a candidate is not ideal, a recruiter can use their networks to find a replacement. You'll be pleased to know many professionals love flexible work arrangements because they can control their hours and workload.
Hire Quality Candidates
When hiring independently, you may not know where to look for top talent. However, a staffing service can tap into their workforce pipelines for an experienced candidate. Even if no one is available for the job, recruiters have the resources to conduct interviews on short notice.
This is not the case for HR managers who are tied up by in-house tasks. Moreover, agencies know the most coveted skills at a particular moment. That way, candidates fulfill their roles while maintaining your company's competitiveness.
Reliable Staffing Providers
The decision to hire new or pick outsourced staffing solutions depends on your personnel needs. Though you can meet a great hire by yourself, the process might be too much of a hassle. Do you want to fill an urgent vacancy? Message us today for workforce options you can trust.