IC Compliance and Payrolling Services are 'Must Haves' When Direct Sourcing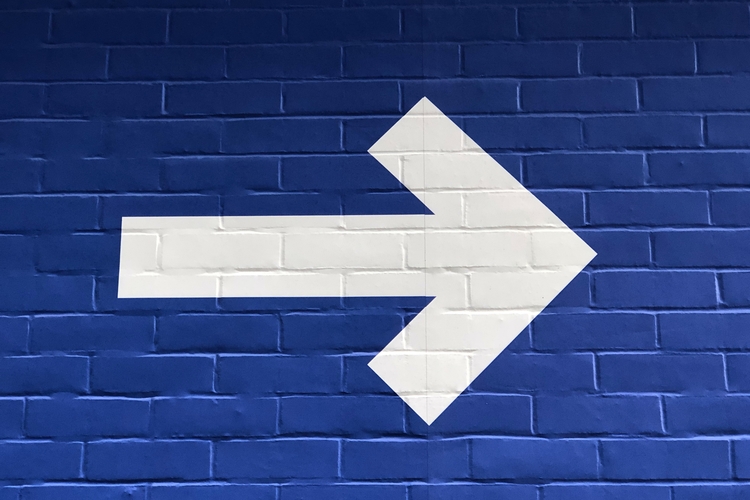 nextSource has produced a number of recent blog posts discussing the benefits of direct sourcing as a contingent workforce management strategy. Said benefits include fostering rapid access to the right talent for special initiatives and the flexibility to release these resources once the need has been addressed. Other benefits involve the ability to stay engaged with exceptional workers after engagement ends, maintaining direct control over rates paid and delivering access to talent focused on keeping skills up to date. However, standing up a direct sourcing operation must also pay mind to the inherent risks involved and this requires effective strategic planning, clear-eyed assessment of potential partner/provider companies and a host of other critical factors. Here's some direction in each of these regards.
Direct sourcing is a powerful tool in the workforce management arsenal, but also carries additional responsibilities and risks that must not be overlooked. Direct Sourcing does not simply end once a position is offered and accepted. An organization leveraging direct sourcing is responsible for not only finding, but managing, the talent and this requires the bandwidth, experience, and knowledge needed to evaluate, onboard, manage and pay directly sourced contingent talent. Focusing on "finding" but neglecting the "managing" of direct sourced talent raises the risk exposure.
For example, errors in candidate evaluation and classification carry heavy fines and significant brand damage and must not be overlooked in this process. Because classification compliance is based on numerous and often vague definitions and regulations at the Federal, State and local levels and as regulations change frequently, it is imperative that hiring organizations ensure a comprehensive direct sourcing strategy and program with attention paid to compliance.
Many erroneously equate direct sourcing with curated talent pools. While curated talent pools can be an essential operational element, all direct sourcing programs must also include effective IC classification and payrolling services. These program elements are often best outsourced to specialty firms. Selecting the right specialty provider/partner can be challenging. Start by understanding the multiple types of companies providing payrolling and independent contractor evaluation and classification services. Some providers offer payrolling and/or ICEC as their primary service. These providers often also provide Managed Services Programs (MSP) as part of their focus on contingent workforce management. Others use tech platforms to connect workers to clients and combine their service with a payroll/ICEC solution. These tech-driven providers often subcontract the non-automated elements of these services to the specialists described above. The third type of providers of this kind of service are part of larger staffing firms. These firms offer payrolling and IC compliance as a convenience to their customers but tend to emphasize the use of their agency-sourced contract workers.
Factors to weigh in selecting the right partner for IC evaluation and compliance and contractor payrolling include, Worker Locations, Worker Types and Enabling Technologies. The best partner must be able to offer guidance and information on all locations' legislative risks and issues. The challenge is even greater if international workers are engaged.
The best partner should offer knowledgeable management of every worker type your program utilizes and should offer experience in compliant compensation of each worker type. For example, individuals to be payrolled as W-2 employees for a short-term engagement should be managed by a partner that provides Employer of Record (EOR) Services. Payroll management includes administration of payroll calculations, deductions and reporting, benefits payments, and mitigation of co-employment concerns. Whereas freelancers must be appropriately classified in accordance with the regulations of each respective work location. Best in class independent contractor evaluation and classification (ICEC) firms assess workers at engagement start as well as each time there is a modification to the statement of work.
The best partner must offer proven technologies for enabling compliant operations. Many EOR and ICEC providers now enjoy multiple partnerships and systems integrations with HRIS, VMS, FMS and direct sourcing technology platforms. The providers should provide guidance on how to best utilize and enhance your existing technology ecosystem to support your complete contingent labor needs.
The good news is, nextSource offers expertise in navigating these waters to help organizations safely plan, develop and execute direct sourcing programs supported by strong IC compliance and payrolling service partners. Our dedicated EOR and ICEC practices are staffed with subject matter experts and they're standing by to explore strategies for your operation right now. Register today for our upcoming webinar on Direct Sourcing and download the Direct Sourcing Toolkit for more details.