How Will Growth of Online Learning Influence Contingent Labor in Higher Education?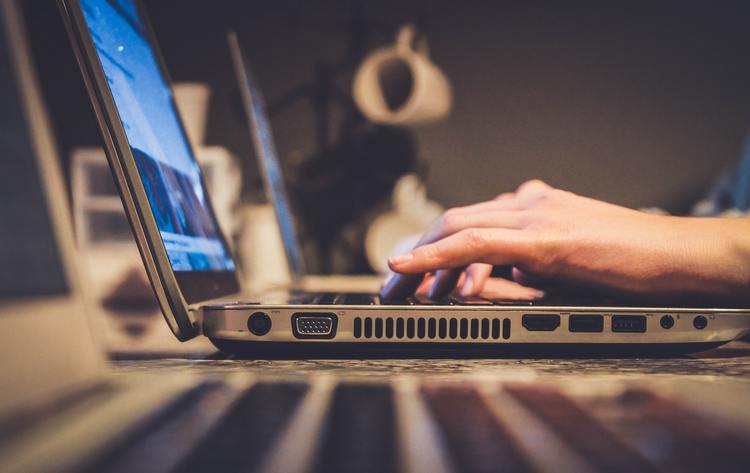 Like so many other industries, the Higher Education industry is sailing through uncharted waters when it comes to the use and utilization of contingent labor resources in a pandemic age. Prior to the outbreak of COVID-19, Higher Ed had been working to strike the most effective balance between the stability of full-time, tenure-track faculty and the flexibility of contingent workers. However, the overnight and wholesale flight of education from the "dirt world" to the digital/online world has upended the conventional wisdom on how to approach contingent labor utilization in Higher Ed. While there is no clear direction forward, here are some considerations for those tasked with managing workforce for institutions of higher learning.
One thing seems certain. There is likely to be spiking demand in the acquisition of project workers and other contingent worker types in the technologies skills as higher ed seeks to offer more accessibility to online courses. Yet, the certainty is not as high when it comes to those contingent positions serving the academic needs of schools like adjunct professors, curriculum developers, instructional coordinators, part-time lecturers, or graduate assistantships.
The Inside Higher Ed blog suggests the coming economic downturn will force colleges and universities to trim non-tenured budgetary spending. Their insightful article says, "the COVID-19 pandemic is beginning to show how fragile the positions of contingent faculty actually are." They report that administrators on campuses across the country are "understandably frightened" by the specter of falling revenue and are already making plans to trim back contingent positions. The Miami chapter of the American Association of University Professors (AAUP) has already reported that the majority of contingent teachers are not receiving contract renewals for the coming school year.
Some industry watchers have noted that the COVID-19 pandemic may be a catalyst for reducing the overall utilization of contingent roles in academic positions. Groups like the American Association of University Professors (AAUP) have been critical of the increasing use of non-tenured adjuncts and other instructional roles. They claim that, despite the fact that many of these contingent workers are indeed excellent teachers and scholars, this practice is damaging both to students and faculty alike.
In this post, the AAUP seems to support the idea of contingent workforce being a regular and useful part of the labor mix within Higher Education. However, they posit that the use of non-tenure-track appointments should be limited to specialized fields and emergency situations. The current COVID-19 environment would seem to be the very kind of emergency situation they envision.
It is probably too early to make a solid determination as to whether or not the pandemic will ultimately increase or decrease the utilization of contingent labor in Higher Education. But whichever way the industry moves – toward or away from leaning on a contingent workforce element – it will be of paramount concern to have a strong partner in the acquisition, administration and management of these critical resources. No matter what the "new normal" ultimately looks like, nextSource stands ready to deliver the expertise and experience needed to ensure proper, effective contingent workforce management support.
To read more on this subject, turn to nextSource for expert guidance and visit our solutions page.
"