How to Successfully Market Your Workforce Management Program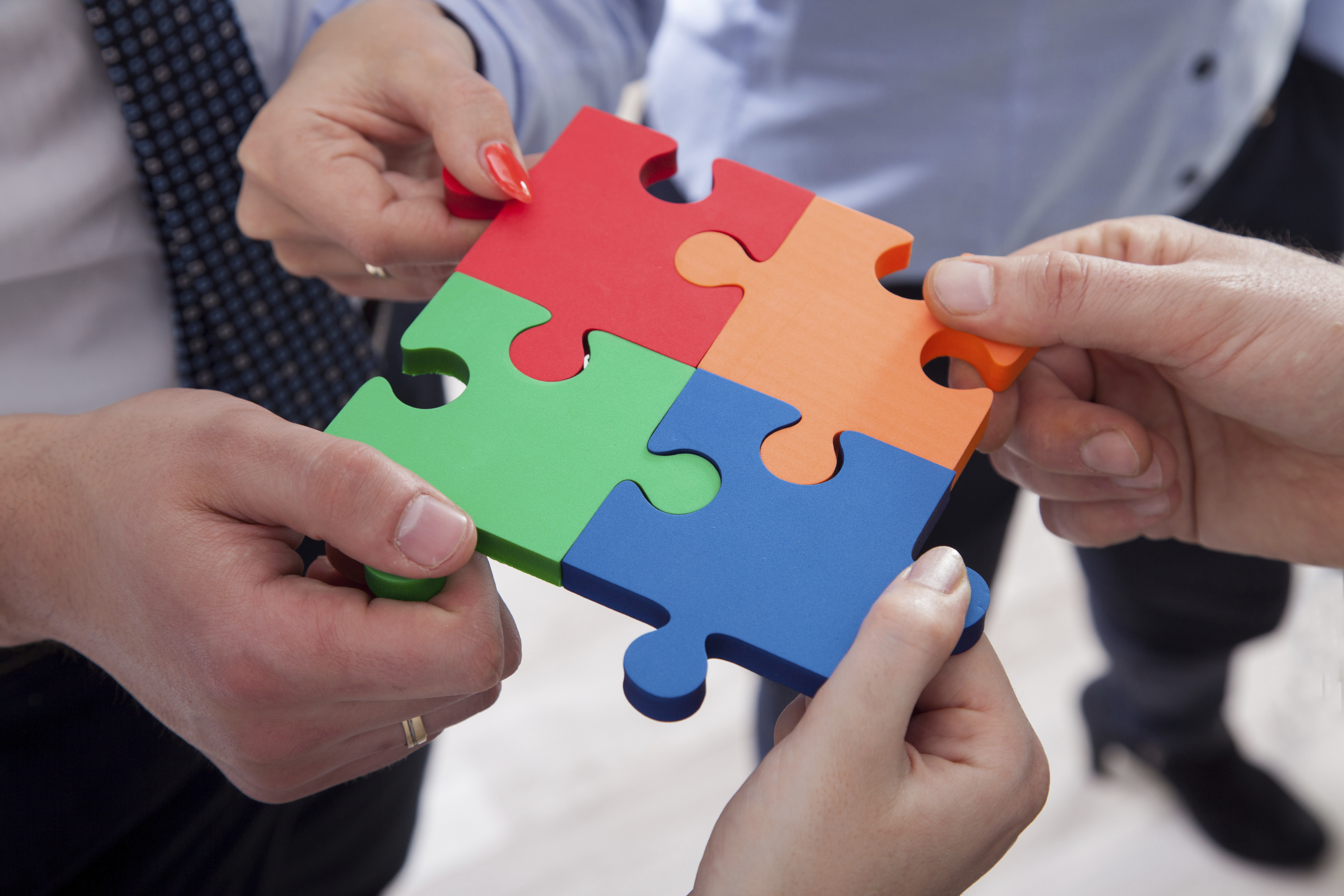 An interesting blog by SIA VP of Marketing, Phil Grabfield delves into the role played by branding in the staffing industry. In his article (read it here), Grabfield sheds some light on the ways staffing industry players might improve the effectiveness of their services (and the marketing thereof) by focusing on defining and consistently communicating their brand attributes. His post got us here at the nextSource blog thinking about the role to be played by branding in the marketing of an organization's workforce management program. Much of what Grabfield offers by way of advice to staffing agencies can be equally applied to client organizations as well.
Grabfield looks at the marketing of staffing agencies through three channels: Clients, Candidates and Employees. We can leverage this structure with a few tweaks and apply it to the process of successfully marketing workforce management.
Clients
Grabfield says, "To maintain and deepen relationships with their buy-side clients, staffing firms need to maintain the brand attributes for which they are already known (competitive advantages) while building others that are not owned by anyone else (white space)."
Similarly, to maintain and deepen relationships with their consumers, organizations must work to enhance their public image as "socially responsible" operators. Ask Walmart or McDonalds – two large employers currently struggling to dispel perceptions surrounding their stewardship of labor – if public image relating to labor practices is important to their bottom lines. If your organization has a positive public image and is perceived as a good place to work, that "halo effect" warms public perception and makes candidates inherently interested in any positions you may have to fill. Ask Costco and In-N-Out Burger about how the good will they've fostered in the public mind has effected their ability to source top talent.
Candidates
"How can staffing firms attract more and better candidates? Get to know them. Demonstrate to them that you care about them by taking the time to understand their strengths, personalities, career ambitions and compensation expectations" says Grabfield. This is as true for a workforce management program as it is for a staffing company. With the larger percentages of US workers opting to be "full time" contingents, there is a growing community of workers who have been employed at numerous contract jobs over the years. Like any other professional community, there is communication going on between members. It is too easy for a company to develop a reputation for mistreating or ignoring its non-employee labor force. Conversely, it is not difficult for a company to spend a little time and effort focusing on taking a noted interest in the needs and expectations of its contract/contingent workforce. A little effort goes a long way and can help your organization become known as "a good place to be a contractor". This reputation can help source top talent among the growing pool of the "permanent contractor" set.
Employees
Grabfield points out that, "An employment brand enables staffing firms to attract high-quality employees. The value proposition of any employment brand is a combination of career development opportunities, compensation, work-life balance and other factors." The same is absolutely true of the employment brand of any organization's workforce management program. Similar considerations that apply to public perception as discussed above apply in this area as well. The value proposition of contract/contingent positions at your organization must be communicated through both actions and publicity.
Developing a reputation among your contract employees as a place where positive opportunity exists for development and compensation will have a dual-fold effect. It will build your brand reputation among the aforementioned contractor communities. Subsequently, it will also ensure that those candidates who transition from temp to full time carry a positive story to share amongst the full time workforce. Taken in sum, the effect of a happy, well-treated workforce – contract/contingent and full time – is a strong, affirmative and enviable brand.