How to Retain and Re-Engage Talent in Highly Competitive Industries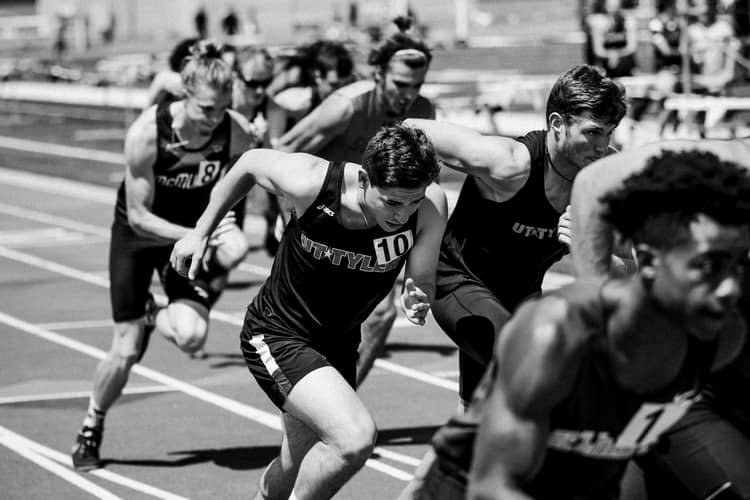 All kinds of organizations must work hard to find and engage talent they need to field their most effective workforce. Nobody one wants to do all the heavy lifting of workforce development only to see all that work go to waste. That's why nextSource focuses on what we know best – helping companies find, manage and keep the talent they need. Even in an era of budget-stretching scarcity. This part art, part science has never been more important than it is today, particularly in those industries where competition for talent is tougher than it has ever been before.
Experience tells us that the right people, with clear purpose, data-driven insight, and disciplined innovation, are the key to success. To find the right people through the immense volume of data requires shifting the emphasis of workforce planning from a focus simply on job functions. Instead, one must focus more upon the needed skills. Doing so enables one to respond to new skills requirements, variable demand, evolving work sites, and market-driven changes.
Remember that attraction and retention is about more than money. The nextSource process assists organizations in creating flexible work environments, fostering authentic diversity, and deploying ongoing learning opportunities.
Moreover, our industry is grappling with increasingly blurred lines between "employment" and "engagement" in today's quest for talent. As flexible engagements continue to replace "W2 employment", nextSource offers strategies to eliminate the complexity and potential risk associated with building the blended workforce which is becoming the standard for success. Through its unique nextSourcing™ offering, nextSource delivers specialized talent when needed, demand elasticity, and greater control over costs. And nextSourcing as a strategy is flexible enough to accommodate the particular challenges presented by different industries.
One of the most competitive labor markets in today's environment is the Higher Education industry. Over the past two years, the pace of change within the academic environment has accelerated. Academic professionals delivering virtual learning seek positions anywhere in the globe. New skills and teaching approaches are needed to support virtual learning platforms, EdTech, and the rise in demand for "micro-credentials".
Another overheated competition for talent is on display in the Financial Services industry where similar to Higher Ed, the past decade the Financial Services industry has been one of reinvention. Again, like for Higher Ed, the past two years has seen the pace of change accelerate greatly. New skills are needed, blending technical expertise with exceptional customer service.
In short – the need to rapidly transition to a "new workforce model" is critical for both these mushrooming and evolving industries, and ultimately for most others as well.
Your workers are the core of your organization's success and nextSource is here to help! Whether you want support finding talent, managing talent or keeping talent, we are here for you.