How to Curate an Enterprise Talent Pool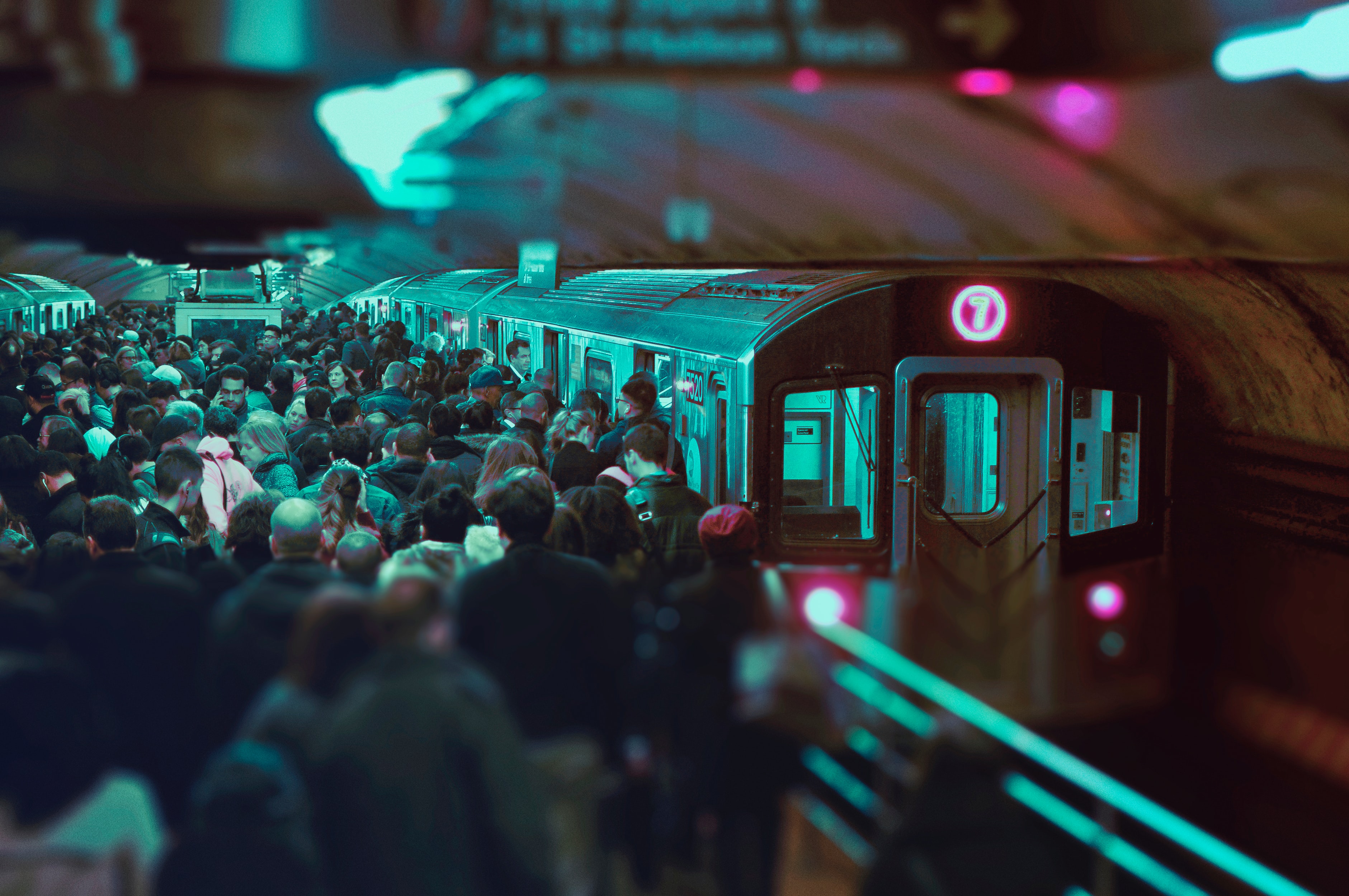 Part II – Important Considerations for Successfully Executing a Curated Talent Pool Strategy
In Part I of this two-part series, we explored the definition of a curated talent pool for enterprise workforce management, the primary objectives of the strategy and how to embark on executing said strategy within your organization. In Part II we'll examine some important considerations for finding success at plying this approach.
Ensuring you have the right mix of talent in your pipeline requires striking the right balance between all available and applicable talent channels, including talent sourced through staffing agencies. This requires the ability to forecast needed skills, intense focus on the process of sourcing candidates, and seeking the best means for leveraging Vendor Management Systems, Applicant Tracking Systems, and Freelancer Management systems.
This may require assistance and support from third-party providers of solutions designed to improve access to great talent. In a curated talent pool program, the client owns the talent pool but can benefit from the assistance or even administration of an external provider — a Direct Sourcing firm or MSP. These service providers offer expert guidance and assistance in establishing strategies for sourcing freelance talent, building necessary processes, engaging the most appropriate technologies, helping screen candidates entered into the talent pool to ensure alignment with critical criteria, and even help managing accuracy of the talent pool data.
Another benefit of engaging an MSP or Direct Sourcing solution provider is the administrative and regulatory expertise these providers offer in their solutions. Candidates selected for inclusion in the curated talent pool or assigned to positions in your organization will require specific tax, insurance and other regulatory requirements depending on their specific classification. Engaging all manner of contingent workers can be best accomplished (and associated risks mitigated) by relying on providers with specialized expertise in engaging, managing and properly compensating different worker types. Outsourced managed services providers (MSP), Employer of Record (EOR) agencies, or Agent of Record (AOR) organizations provide this type of service while also establishing an arm's length relationship between the client and the talent, ensuring their proper classification and compliance with all laws and regulations.
Curated talent pools require active management of the candidate experience. As this blog has written about on numerous occasions, developing a strong and well-received employment brand is a fantastic means of ensuring your operation can attract and retain top talent. Freelancers today turn to online sources when seeking assignments and evaluating potential employers. Numerous sites are dedicated to sharing their employment experience. For a refresher on the value of cultivating a winning employment brand, revisit this post from several years ago.
nextSource has provided custom curated talent pools for many clients. For additional guidance, contact us today.