How to Avoid an Expensive FLSA Lawsuit – The Top 10 Biggest Busts of 2017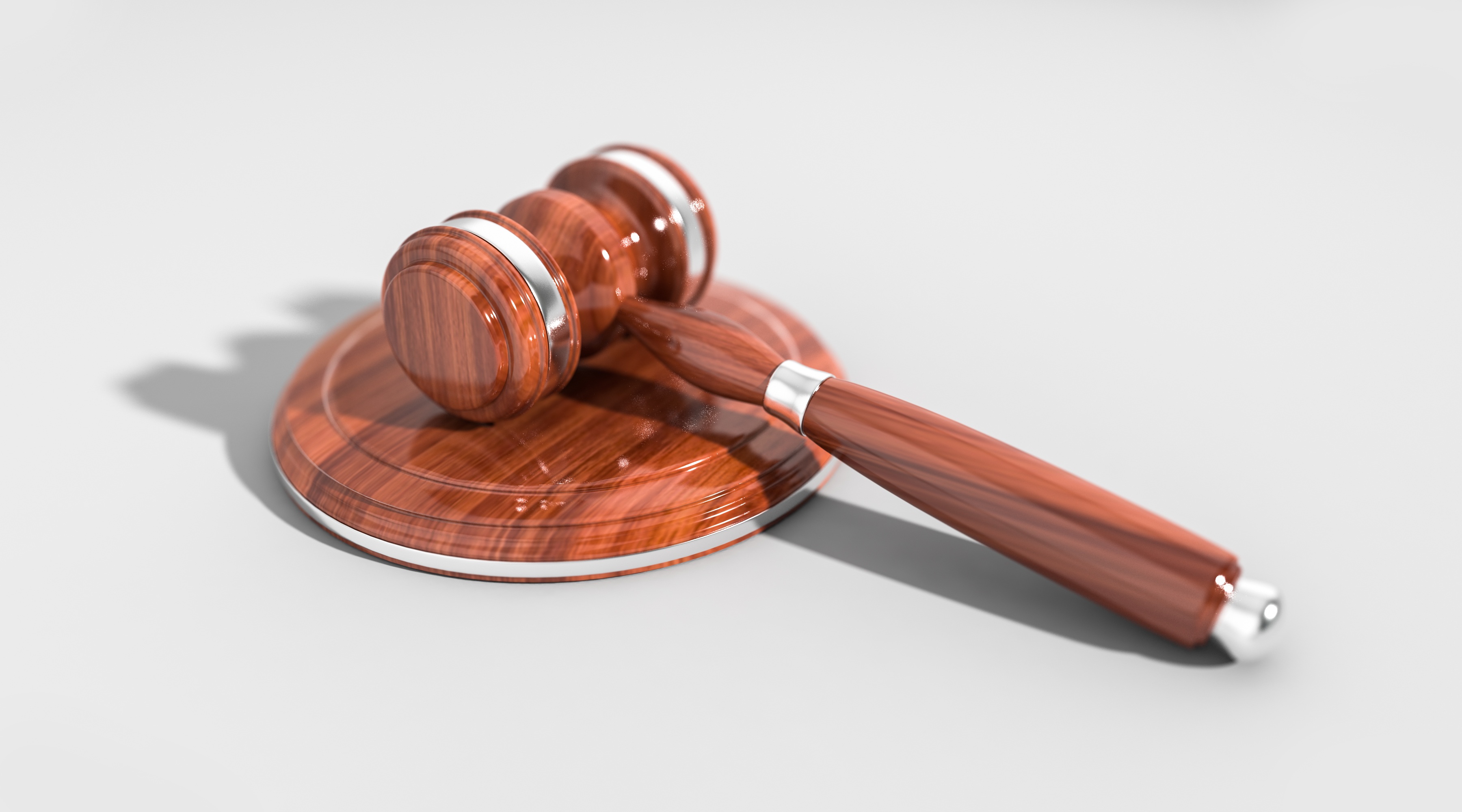 There are lots of ways for an organization to run afoul of the Fair Labor Standards Act (FLSA). The news in HR circles has, for years, contained regular news stories about FLSA lawsuits and the frequently massive payouts/settlements the offending organizations were made to pay to make their wronged employees whole. What follows are the Top 10 most expensive FLSA lawsuits of 2017. Reading this list, of household name brands drives home just how pervasive the challenges are for companies of all sizes when it comes to driving compliance. Particularly with regard to overtime pay. First, go ahead and read the list.
The top 10 most expensive Fair Labor Standards Act overtime lawsuits of 2017
General Electric paid $9.5 million for unpaid overtime

Oakhurst Dairy was fined $10 million for unpaid overtime

Victoria's Secret paid $12 million for unpaid overtime and unpaid compensation for "call-in" shift work

Prudential Financial got hit with $12 million for unpaid overtime

Walgreens paid $13.5 million for unpaid wages and overtime

JP Morgan was fined $16.7 million for unpaid overtime

Lexington-Fayette Urban County Government had to pay a $17.7 million-dollar settlement

T-Mobile paid $19 million for off-the-clock work, missed meals/breaktime and unpaid overtime

T.G.I. Fridays forked over $19.1 million for minimum wage violations, work without pay, shorting wages and the ubiquitous unpaid OT

MetLife, the company you keep was slapped with a whopping $50 million judgement for, you guessed it, UNPAID OVERTIME
So what can be done to guard your workforce management practice against FLSA lawsuits? The short answer is, make sure you're paying the appropriate overtime, respecting minimum wage requirements, and ensuring workers are compensated for the work they perform. However, that can be easier said than done in industries where this type of abuse is more frequently characteristic- restaurants, retail and others in the list above.
A big part of the solution comes from the better processes and best practices that a company can implement by engaging and MSP solution to assist with FLSA management. MSPs and the VMS technologies they often administer, are home to experts with deep exposure to this law and other relevant industry, state and federal regulations. When you engage an MSP, you're not only purchasing the services and technologies they're known to provide. You're also leveraging the deep subject matter expertise housed within the solution provider's organization.