How MSPs Can Help Curb Mid-Size Business Inflation Expenses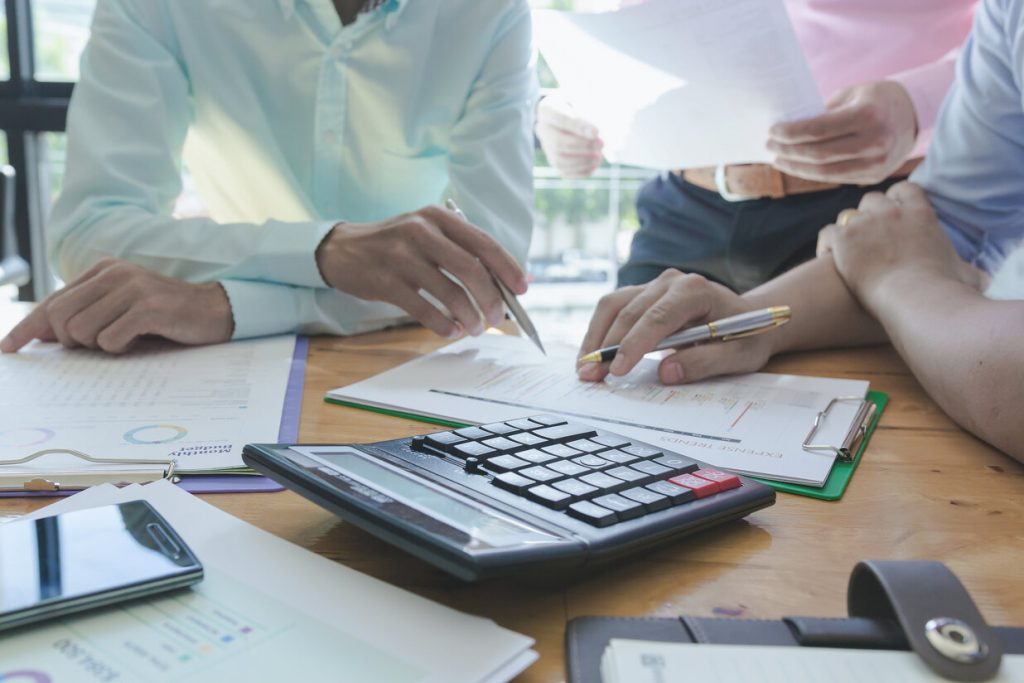 As job markets become more competitive, employers are revising their wages to attract top talent. But despite the salary increments, employees still struggle to get by due to tough economic times. Global inflation affects every sector, from food and transportation to housing and healthcare. You cannot overlook inflation as an employer. The financial hardships can lower your employees' productivity and even push them to higher-paying jobs. However, all is not lost—you can control business inflation expenses with the help of a managed service provider (MSP). Here's how to build a thriving workforce amidst economic hurdles.
Allow Remote Work
Remote schedules eliminate the hassle of everyday commutes. By ending the rush to catch trains or beat traffic, remote work maintains your employees' focus to boost productivity. Moreover, working from home is cheaper.
Your team can save on fuel, parking fees, meals, and even business outfits. A remote workforce also benefits the employer. By downsizing offices, business owners can reinvest in marketing and similar strategies that increase revenue and improve the customer experience.
Review Salaries and Bonuses
Consider how business inflation expenses affect staff members before reviewing wages. For instance, your employees may not keep pace with the soaring food costs with their current salaries. Not forgetting climbing fuel prices that make it hard to commute to the office.
Another cost is housing. Even if they work remotely, your employees still need to pay their rent and mortgages. This calls for regular paycheck reviews. Besides increasing salaries and hourly wages, you can appreciate your staff with regular bonuses, discounted insurance programs, gift cards, and gym memberships. You could also provide daycare services for employees who bring their children to work.
Revise Your Budget
Whether you stabilize insurance premiums, increase salaries, or provide one-off bonuses, employee perks come at a cost. You need to review your budget to keep up with business inflation expenses.
The first measure is revising your pricing. Since inflation hikes the cost of raw materials, raising product and service prices is necessary to remain profitable. Another option is cutting costs. This includes changing suppliers, finding cheaper premises, and increasing spending visibility to keep track of every expense.
Someone to Manage Your Business Inflation Expenses
With the worsening inflation and tough talent market, every organization could use some help with sustainable recruitment. Besides reducing hiring costs, managed service providers offer workforce support to keep you afloat during economic turmoil. Do you need help with your recruitment strategy? Let's discuss your hiring options today.