How a Staffing Agency Can Help You Overcome Personnel Struggles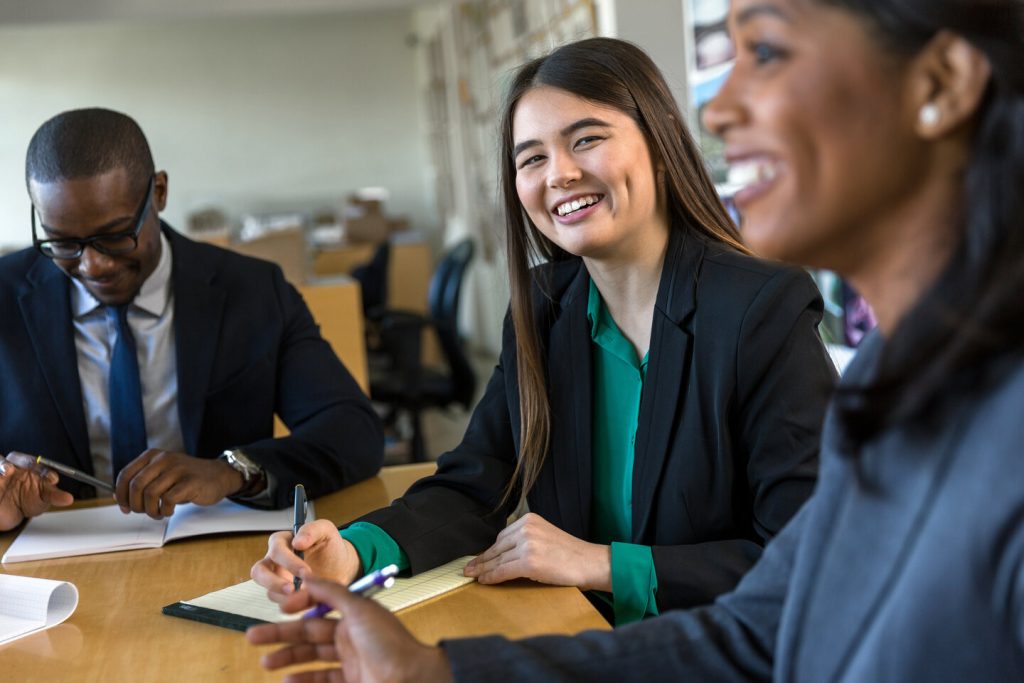 If you run a business, chances are you've experienced a staffing crisis at some point. Whether you need several temporary employees or want to fill a particular role, dealing with candidates while operating your business can be overwhelming.
However, recruitment is so much easier when you outsource the process. By engaging a staffing agency, you're assured of tailor-made workforce solutions—despite changing market needs. Here's how a staffing agency or something similar helps solve your personnel problems.
Cost Savings
A staffing agency saves you on different expenses. The first one is advertising. Though you can post the opening on your company website and social media pages, paying for online ads and job boards guarantees a wider reach.
A staffing agency also minimizes turnover costs. By matching you with the right skill sets, staffing agencies ensure you don't waste salaries and training fees on a bad hire in the future. At the same time, employment services reduce your HR department's overhead. You don't have to spend too much on HR office space, salaries, and benefits when you delegate recruitment to a staffing agency.
Save Time with a Staffing Agency
Hiring by yourself would mean announcing the job opening, conducting interviews, screening candidates, processing documentation, and training. Meanwhile, your productivity might suffer as other employees struggle to cover the staff shortage. In contrast, a staffing agency can save time on advertising vacancies since they already have a database of available candidates.
By doing so, agents offer flexible personnel management by helping companies expand and downsize without committing to unqualified candidates. Additionally, hiring agencies understand it's not all about matching vacancies with qualifications. An employment service starts by understanding your company culture before submitting applicants for consideration.
Specialist Recruitment Skills
Their interactions with various employers and job seekers make staffing agencies more experienced than HR departments. These skills enable them to identify qualities you would have otherwise missed when interviewing candidates. Furthermore, staffing agencies keep up with market trends to supply your workforce with in-demand talents at all times.
You can also engage agents for a customized hiring strategy. A staffing agency will use your business objectives to determine how many employees your team needs. They can also help with determining the skills and personalities needed for particular roles.
Need Staffing Help?
In today's competitive market, filling job vacancies can be challenging for in-house hiring managers. No matter the industry, a staffing agency contributes to long-term success by connecting businesses with suitable candidates. Are you ready to hire new talent? Reach out to us to help solve your staffing problems.