Four Essential Functions to Seek When Selecting a Workforce Management Solution Provider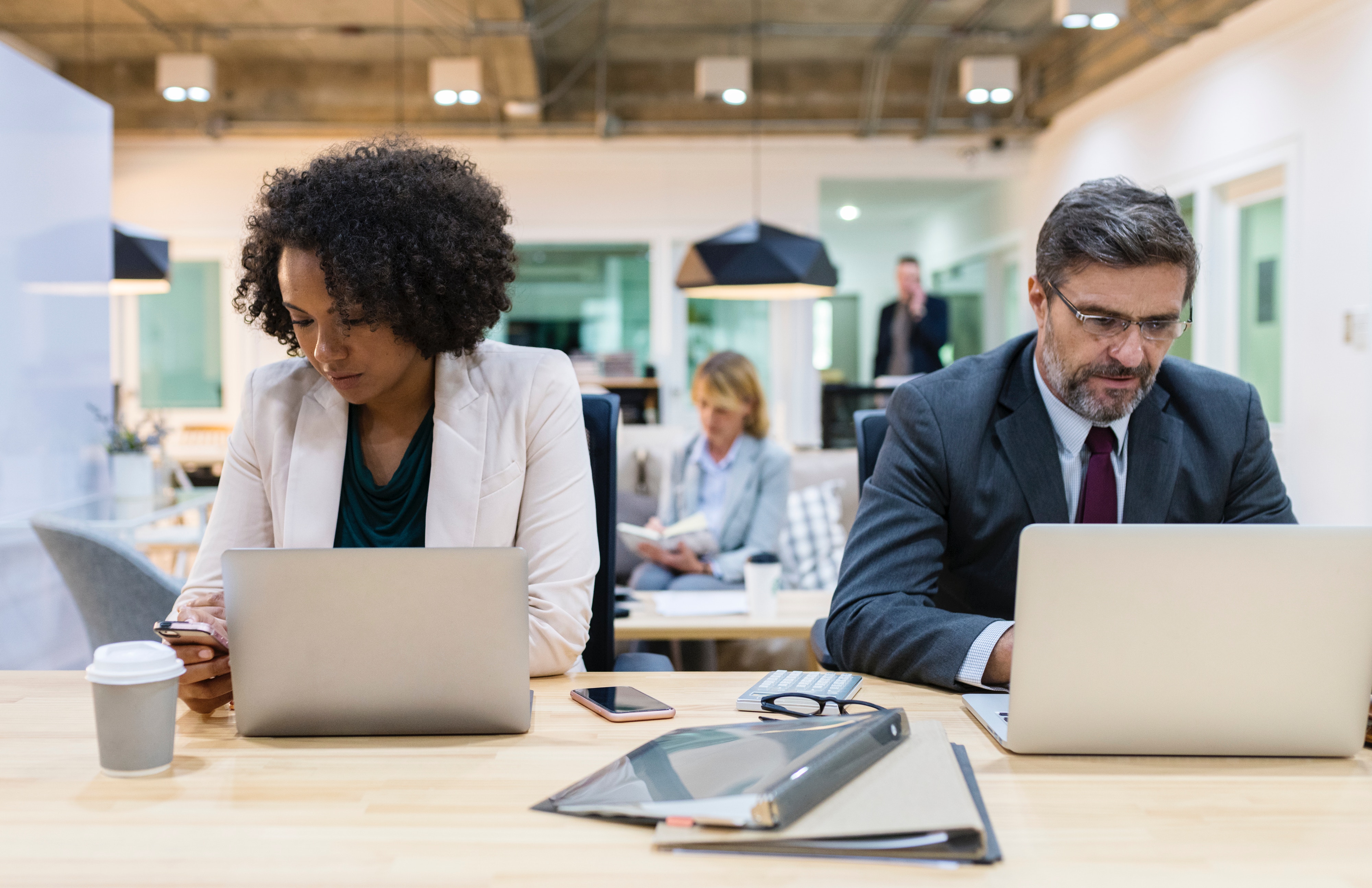 There are a myriad of challenges facing organizations with respect to workforce planning in a labor environment growing more complex by the year. This is why so many small and mid-sized businesses (SMBs) are following the lead of large enterprises in engaging third-party solutions to address problems such as talent gaps, worker classification, tax filings, workers' compensation, insurance, onboarding/off-boarding, and many others. Here are four key functions any quality solution provider must be able to address so that an organization can fully focus on core business instead of dealing with these labor-intensive and time-consuming tasks.
MSP – Managed Service Providers
A Managed Service Provider is a proactive method for outsourcing the processes of managing the staffing suppliers in your contingent labor supply chain. Designed to cut down on expenses while improving operations, MSPs shoulder the work of finding talent to fill organizational gaps and the strongest providers of MSP services deliver a "white glove" approach. Seek a provider that examines all aspects of your individual business before deploying a fully customized approach ensuring the organization finds the right talent at the right cost.
To read more about nextSource's Managed Service Provider, visit our website.
Compliance Services
Organization classify workers in various ways—permanent employees, independent contractors, freelancers, or professional service workers, to name a few. However, the IRS has only two classifications—employees (W-2) or independent contractors (1099). Often, proper classification subjective and tricky. A leading provider should offer some form of classification advisory team, providing comprehensive assessments of all client employees in order to:
Alleviate risk of misclassification penalties.
Provide independent contractor rate assessments.
Relieve the pressure to stay current with continuously changing local, state, and federal classification rules and regulations
To learn more about compliant hiring with peace of mind, visit our website.
EOR
Employer of record service providers assume all administrative and legal responsibility for paying wages, benefits, and submitting local, state and federal payroll taxes for temporary workers. EORs shoulder the majority of the risk associated with contingent hiring, making sure employees are classified correctly. An EOR mitigates the pain of specialized payrolling services and delivers customized implementation plans ensuring full compliance. A solid EOR minimizes employee classification risk so you can maximize focusing on your core business.
There's much more to employee of record services, so we highly recommend reading about it on our website.
Services Procurement
What is SOW? Statement of work labor is used in project management; specifically, when it comes to project-based workforce management. From the moment a project has been awarded, schedules are created, performance reports are generated, and all contract items are tracked to ensure that service providers are performing to your expectations. A top-flight provider even provides strategic sourcing and contracting expertise during the "pre-award" stages of service procurement.
To learn more about statement of work, visit our website.
Your workforce management solution provider should stand alongside you every step of the way. Their sworn goal must be to remove the risk and pains associated with all aspects of employee services so that you can fully focus on your core business without having to worry about a thing. Is your provider making the grade? Do you currently manage this complex set of functions without any help? Let us demonstrate our approach to the above services and how nextSource programs can be highly customized to your specific business to help maximize profit and minimize risk.
This blog was provided by nextSource's Kyle Torti, marketing manager.