Ensuring Positive Customer Experience for Consumers of Contingent Workforce Management Services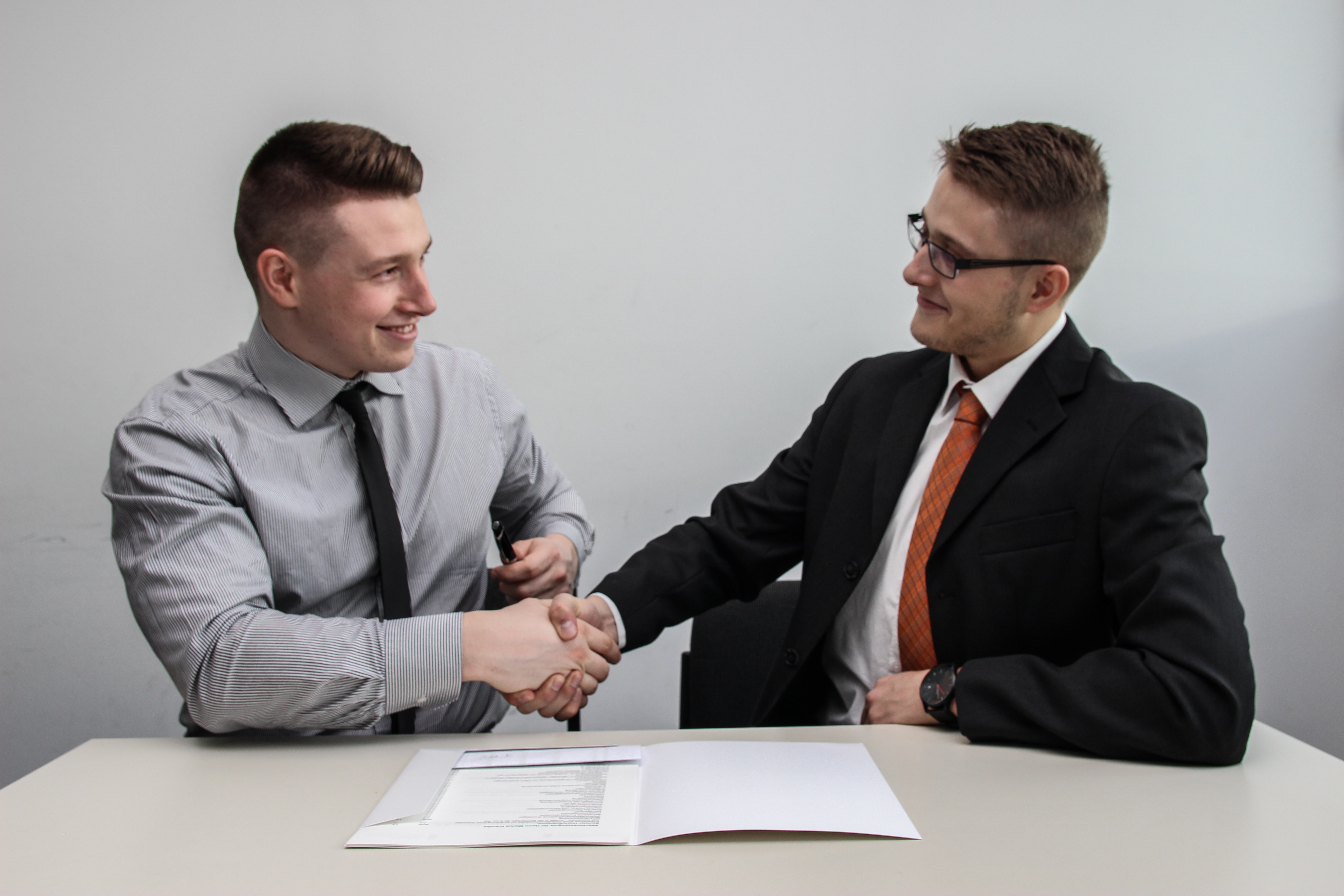 Building a positive customer experience is essential to the success of a workforce management solution and service provider. As veterans of contingent workforce management can confirm, not all solution provider partners are created equal and not all of them can or will live up to the promises they make when trying to earn your organization's business. Here are some important indicators to observe when you're going to market for solution providers – MSPs, VMS tech companies, staffing suppliers, Employers of Record Agencies and others – and some perspective on how nextSource differentiates from the competition when it comes to delivering top-rated customer experiences to its client base.
When seeking to select mission-critical workforce management provider partners, the following three elements are crucial.
Resource Levels
Due diligence investigation is in order to determine if a prospective provider is fully staffed with depth in its bench. Does the provider deliver dedicated account teams to support your operation through the ups and downs of operation in difficult business environs? Do they have enough domain expertise in such areas as compliance? Tax and labor law? Technology deployment and utilization? What about financial solvency and executive leadership strong enough to ensure continuous, uninterrupted service delivery? All these questions must be properly addressed.
Breadth of Experience
Every workforce management program is unique. Some rely more on staff supplementation while others engage more exotic and complex strategies leveraging independent contractors, large-scale SOW/project activities, human cloud sourcing, direct sourcing programs and others. Many smaller providers are adept at supporting some of these strategies but may not be as prepared to handle others. You want to know in advance if a provider has the heft to accommodate all the strategies your operation involves.
Communication and Collaboration
Often overlooked but never wise to ignore, communication and collaboration structures and protocols between you, the customer, and your service providers is of significant import to deriving the desired results through your association with partners. Dialogue and the ability to work together with a supplier cannot be understated. Ask what channels, policies and practices exist within the prospective provider's service to determine if they're up to the task of collaborating and driving continuous improvement as programs evolve.
nextSource Provides Exemplary Customer Experience
Ensuring our customers receive the highest levels of service and a robust, productive customer experience is job number one. We urge those seeking to source a reliable and trusted partner to perform the same rigorous due diligence on our organization as they would any other. Contact nextSource today for answers to questions on how we distinguish our service offerings, delivering great depth of domain expertise and knowledgeable staff. Ask how our dedicated account management personnel deliver high touch services and a truly customized approach to helping build your contingent workforce management program. Inquire about our best practices including our proprietary Program Maturity Assessment process, collaborative Quarterly Business Reviews and the broad array of approaches based on the specific needs of your industry. We're competitive and ready to deliver an exceptional customer experience to all customers.