Embrace of Work-from-Home Arrangements Poised to Remake Workforce Management Practices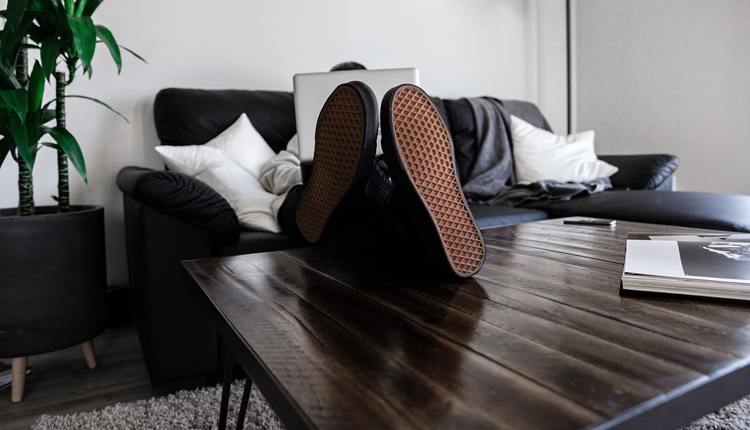 A pair of recent articles about the unplanned migration of the workforce to work-from-home arrangements paint a provocative picture of what the future is likely to hold for workforce planning and labor markets in general. What are trends suggesting with regard to work-from-home arrangements and how will these trends modulate over time as circumstances evolve?
Coronavirus numbers are skyrocketing in the US despite the Federal government's assertions that the worst is behind us (and all evidence suggests their claims that the curve has been bent downward are wishful thinking at best. So, it is not surprising that the vast majority of workers who have been working by remote since the onset of the pandemic have no immediate intentions of returning to their offices.
A Yahoo Finance – Harris poll, conducted from June 15 to 17 revealed, "54% of respondents say they're currently working from home because of the coronavirus—with 40% working from home full-time and 13% doing so part-time. Just 32% say they're working at their normal workplace, with no change in routine. And only 4% of those who began working from home because of the virus have returned to their normal work sites, revealing the deep disruptions that remain in America's work life as coronavirus infections surge to new record highs."
A combined 7 in 10 respondents said their experience working from home was either preferable or equal to working on site. And it is this broad satisfaction with avoiding the commute, costs, politics and other dynamics that come with onsite work that leads industry watchers to conclude that a seismic shift is indeed under way in attitudes concerning the viability of making work-from-home options a regular feature of the "new normal".
Yet, it isn't all just conference calls in pajamas and lunch hours taken in the comfort of one's own living room or outdoor deck. There will likely be some downside to workers as a result of this trend. Echoing a majority of executives across all industries, Rich Lesser, CEO of Boston Consulting Group, said "Remote working has worked better than we thought," in an article published by Yahoo Finance. This article warns that employers are eager to find cost savings to offset the economic disruption spurred by the pandemic. Newly sanguine about the apparent stability of worker productivity despite being out of the office, many organizations may make the arrangements permanent and downsize office spaces and associated expenses.
Moreover, with remote work the de facto norm, employers are untethered from hiring in any particular markets. This enables them to find talent living in lower cost locations than those where the company itself is situated. Workers in states with lower cost of living expenses will accept salaries lower than their counterparts working in high cost states. So, this provides a powerful cost saving incentive to employers now much more comfortable with remote workforce assets. Further, as higher salaried workers are displaced, they may be forced to accept lower pay in their next positions.
All of this underscores the dramatic changes currently roiling the normal function of workforce management practices. It is prudent to also predict the rise of unintended consequences that may not as yet have presented themselves as this wholesale, overnight shift in attitudes toward remote work continues apace. It is for this reason alone that it makes sense to align one's contingent workforce management practices with best practices enunciated by experts in the field like nextSource. We're here and ready to help your organization adjust to the new normal.
To read more on this subject