Driving Contingent Workforce Management Success in Difficult Times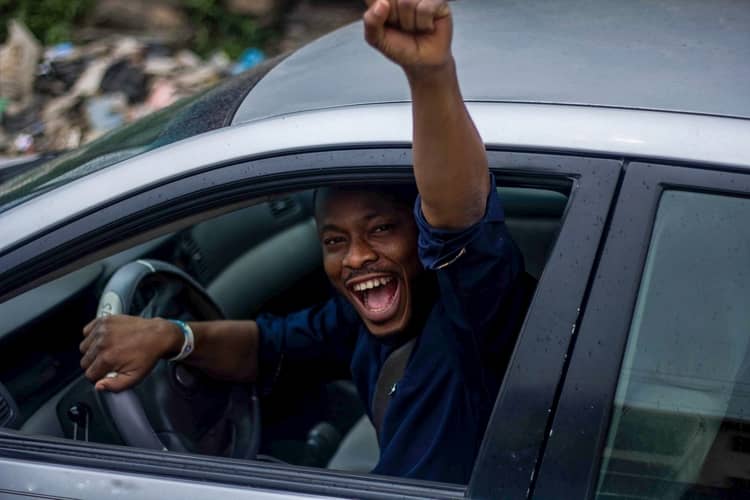 Contingent workforce management practices have never been challenged like they have been during the pandemic. Wild swings in employment fueled first by the COVID shutdown and now by the rapid reopening of the economy have whipsawed the Department of Labor's ability to accurately report on employment figures. Early pandemic job losses were significantly underreported at the time, and today it was announced that expansive job growth during the summer of 2021 was revised upwards of 600,000 jobs! Despite all the "FUD" (fear uncertainty and doubt) some CWM operations are killing it. How do these leaders compensate and thrive in tumultuous times?
The first factor understood by today's winning CWM practices is the shift in power between employers and candidates. Before the pandemic, circumstances favored the employer when it came to hiring. In today's environment, labor is more firmly in the driver's seat as employers are struggling to fill openings. Writing for Staffing Industry Analysts (SIA), Cathy Lansky shares steps being taken by the leaders to compensate for this power dynamic shift.
One of the strategies Lansky suggests is to update recruiting websites to be more candidate friendly. Noting that many older staffing website are still pitched toward the needs of employers, the guidance here involves taking steps to ensure at least 50% of recruiting website content is candidate-focused. These days, candidates are actively seeking jobs that provide better satisfaction and compensation. So, continuing to focus on attracting employers misses the opportunity. Due diligence demands workforce managers review the websites of their staffing partners to make sure they're taking steps to improve candidate attraction.
Next, CWM operations must embrace social media and direct sourcing strategies. When talent isn't knocking down your door, its safe to assume they're not checking out recruitment websites. Even passive candidates can be open to looking at opportunities and through social channels, you can get their attention with content offering career advice, industry trends news and so forth. Savvy managers are leveraging social media as part of direct sourcing efforts, harnessing the more personal, relatable networking capacity of social networks to attract candidates.
Another great piece of advice for helping drive success involves harnessing the power of process automation. With so much turnover occurring during the "Great Resignation", you're probably struggling with elevated levels of sourcing activity. More openings mean more interviews, more onboarding, more offboarding, more background checks, more everything! Using VMS tools, CRM tools and other automation platforms, a hiring organization can be efficient and effective in managing the hiring process. Think, automated replies to applicants that help keep them updated on the hiring process, or automated messages via text to talent that may have skills matching new openings in your organization. Automated calendar systems help keep new hires on time and on task and can also trigger automated messages to workers whose assignments are nearing completion to ask them if they would like to accept another role in your organization. Simple automated messages help ensure healthy employee engagement.
Overall, the top performing contingent workforce programs are the ones keeping a finger on the pulse of change in these unprecedented times and remaining open to new ideas. Want some guidance in ensuring you're one of the leaders? Talk to your nextSource representative now.