Does Culture Fit Matter When Hiring Contingent Labor in Higher Education?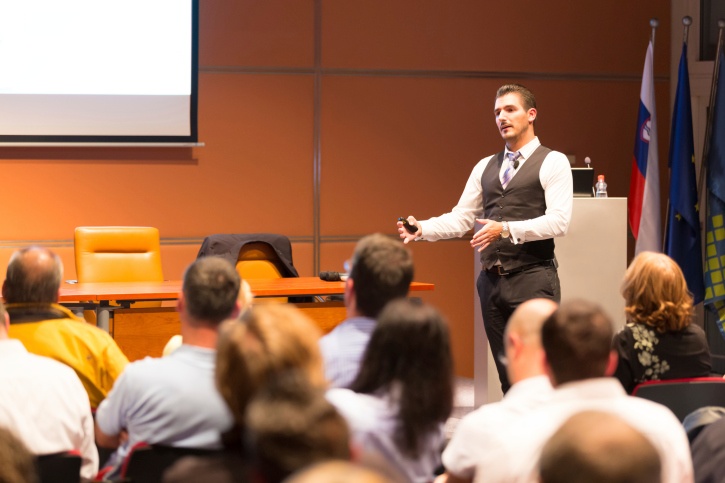 In his book The Impact of Culture on Organizational Decision-Making: Theory and Practice in Higher Education, author William G. Tierney's explores the different cultures of higher education and how they explain the way decisions are made. In one interview promoting his book, Tierney is asked if faculty members fear that shared governance is being sacrificed to values of efficiency in decision making. His answer, tellingly, points to the role played by the changing composition and nature of the workforce in higher education.
Tierney says, "I appreciate the desire and need for greater efficiency in the system, but we have a tendency to overlook that shared governance and tenure played a key role in making our colleges and universities the envy of the world. My concern is that the concept of shared governance is increasingly being reduced to a preoccupation with discussions about academic labor — health care, retirement benefits, contingent faculty rights and the like. We surely have every right — and need — to ensure that fair policies exist, but when we obsess about contractual rights to the exclusion of other basic academic issues we shortchange the academy."
Scott Jaschik of the InsideHigherEd blog discusses the growth of for-profit higher education as an industry and notes that along with this trend comes a more business-oriented attitude toward how the workforce is sourced and administered to. While Tierney's concern about the potential for academic concerns to be deprioritized in favor of workforce management issues, best practices for workforce management in the higher education field largely prevent this from occurring.
As noted in an earlier post at the nextSource blog on whether culture matters when hiring contingent labor, we wrote, "It is becoming a matter of professional malpractice to avoid coming to terms with the fact that more culturally well-aligned contractors make for more effective, efficient contingent workforces." This is precisely why workforce management programs within higher education organizations must, as Tierney suggested, "find creative ways to be more deliberative; and that we [should] not reduce our voice in key academic areas and instead more vigorously pursue changes in admissions, curriculum, teaching and learning, research, and community engagement."
To accomplish this, it is critical for a forward-thinking higher education organization to establish and enforce sourcing practices – whether via internal resources or more likely through association with a workforce management service provider – designed to seek and properly identify contingent candidates with the appropriate cultural fluency to assimilate nicely into an academic work environment. For higher education perhaps more than most other industries, the importance of cultural alignment is just as critical among contract workers as it is among full time workers.
---