Critical Takeaways from Staffing Industry's 2019 Temporary Worker Survey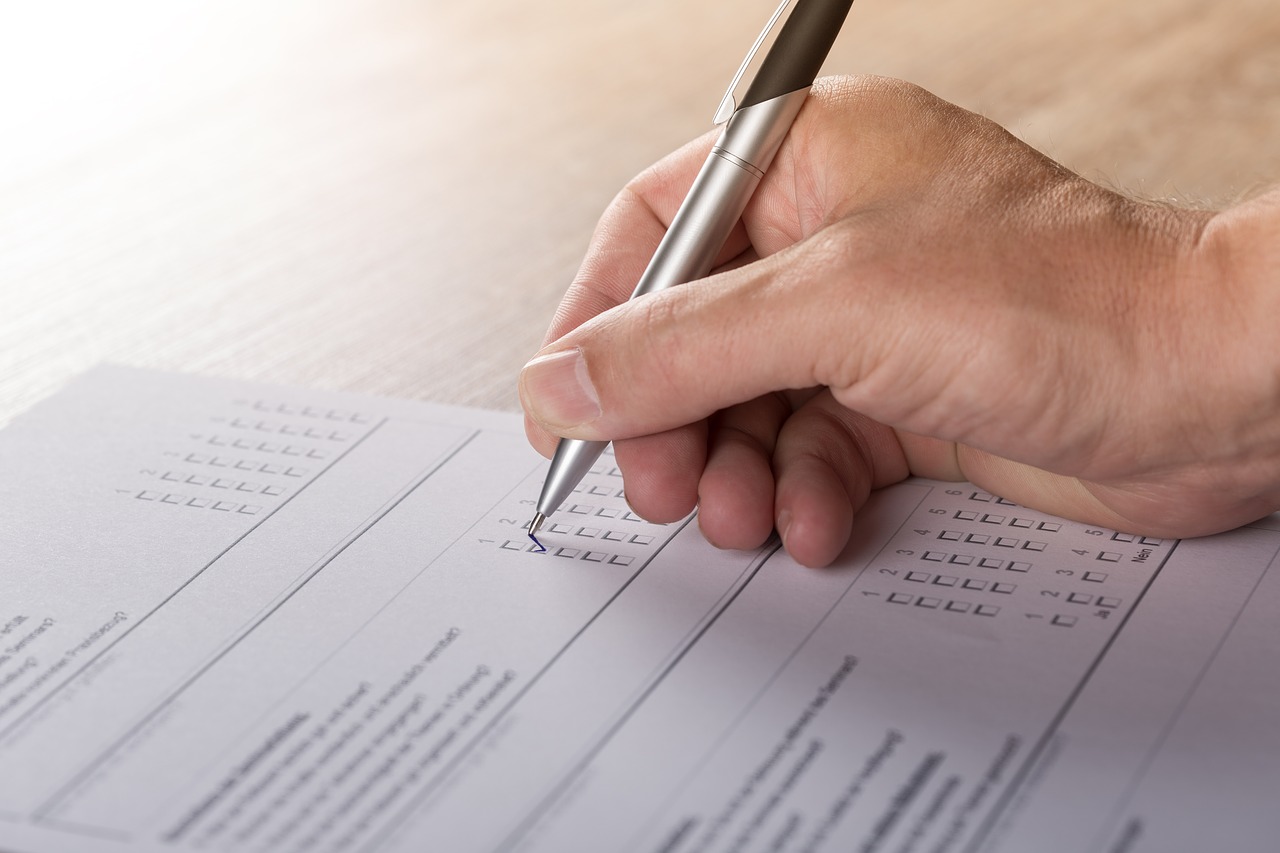 Sometimes in life, we get the exact opposite of what we want. For the preponderance of workers responding to the SIA's 2019 Temporary Worker Survey, a full-time job to replace temp work is what workers are wanting for. Yet, in today's low-unemployment environment, there are still many who haven't been able to join the ranks of the full-time employed. With the economy flashing recessionary warnings, it seems poised to get more difficult, not less difficult for those contingents yearning for full time roles. For employers and their staffing agencies however, some preventative planning can help make life as a contingent more rewarding than before which will be welcome when the economy cools and full-time jobs grow more scarce. Here's some advice in that regard.
The SIA report had five suggestions for what recruiters could do better to make the recruitment process more affirmative for candidates. Whether sourcing as an in-house team or via staffing agencies, observing these five considerations would address the voice of the candidate and help the hiring organization better attract and retain talent.
Temporary workers were asked by the Survey to suggest how recruiters could serve them better. Five themes emerged from their responses.
Act more in the interest of recruits
Do a better job preparing recruits for interview/assignment
Find better work/more perm opportunities
Improve communication
Be more honest/transparent
We've written at length on how organizations can do more to act in the better interest of candidates. In this post, the section on "Cater to Your Candidates" offers some good suggestions including illustrating how working for your organization helps a worker leverage emerging career trends. Or implementing better feedback channels to reward top performers.
This post "Keep the Human Touch in Onboarding" does yeoman's work explaining how organizations can better prepare their recruits for their assignments and in so doing, reduce turnover. It shares the top five reasons workers give for leaving a position and some salient strategies for mitigating these reasons.
Although there will likely be fewer temp-to-hire opportunities should the economy cool drastically, it never hurts to have a best practice in place for leveraging temp labor as a sourcing ground for full time employees. This post explains the benefits such a practice can yield for an employer.
When it comes to retention, communication is one of the three key ingredients a workforce program needs to succeed. This post from summer 2017, "Cool Thoughts on Retaining Contingent Workers", focuses on cool acronyms – ICE and AC. "ICE" stands for "Inclusion, Communication and Experience while "AC" refers to "Alignment" and "Clarity". The post explains how to improve communications in pursuit of better retention.
Lastly, workers are calling for more transparency from hiring authorities. In part III of a three-part blog series we wrote this summer devoted to retention, we wrote, "When workers are free to speak their minds, report conflicts, etc., organizations report improved workforce morale. Open dialogue between the workforce and management enables workers to feel more connected to the company's evolution. As such, make sure management resources are directed to foster open, transparent, and respectful communication. Encourage this behavior in and across all departments and workforce management teams and you'll also reinforce trust in your senior management which is another factor in maintaining employee satisfaction."
As is often said, "Fail to Prepare or Prepare to Fail". With this insight direct from the mouths of the contingent workers surveyed and the substantial well of data and advice available from the nextSource Blog and nextSource experts, a prudent organization can be ready to weather whatever turbulence may come from shifts in economic fortunes.