Creatively Leveraging Direct Sourcing to Offset Pandemic Uncertainty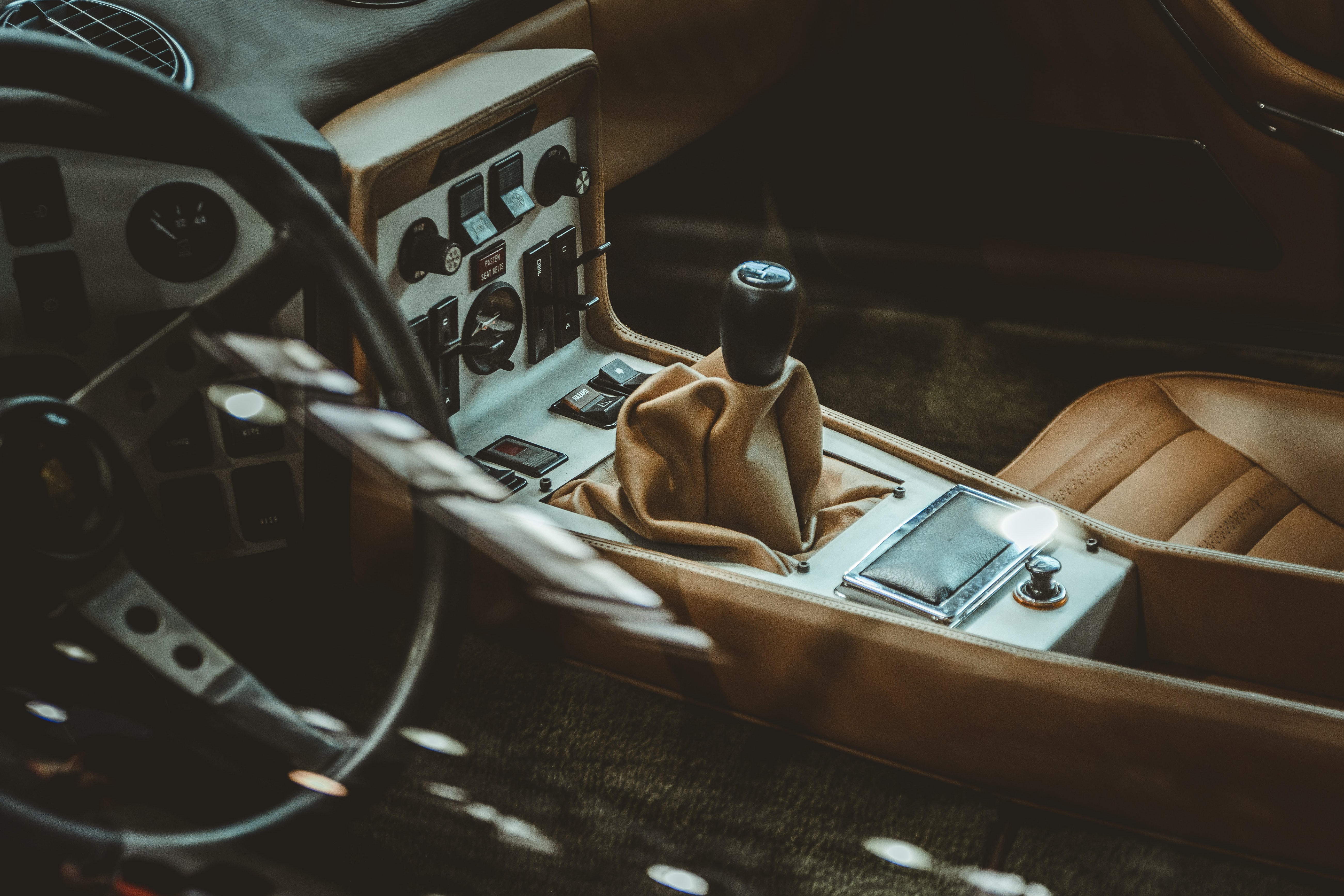 The recent shift in workforce trends catalyzed by the pandemic has further strengthened the case for a flexible and robust external workforce to succeed during the difficult times. Trends already suggest an outsized role in contingent workforce utilization as a response to the new paradigm for work and workforce planning/composition. Post Covid-19 crisis, the dependency of organizations on external workforces is expected to soar and it is imperative to adopt a digitally transformed contingent labor program that produces better results and saves cost. That's where direct sourcing strategies come in as a potent means for reimagining workforce plans.
Sometimes referred to as "self-sourcing" in the staffing industry, direct sourcing is the process by which a company develops and leverages its own candidate pool to engage as contract workers instead of relying solely on staffing providers. The company typically then turns to Employer of Record, Agent of Record, or Managed Service Provider firms to administer the candidate's credentials, onboarding, and payment. COVID's impact on economic activity is driving companies to seek viable means of reducing talent acquisition costs while ensuring top-tier skillsets and expertise. Direct sourcing neatly accomplishes this need to accomplish more with less.
Whereas prior to COVID, Staffing Industry Analysts reported some 34% of US respondents had incorporated Direct Sourcing solutions into their workforce programs, the upcoming Direct Sourcing Toolkit research study from Ardent Partners finds that 70% of businesses cited direct sourcing and talent pool curation as their top priorities for 2020. Fearing a "second wave" of COVID spread, companies are actively pursuing strategies that deliver the flexibility to dynamically scale up and down, which is much needed for any future crisis. Others voice a desire to create a "re-deployment pool" of resources whose jobs and contracts were impacted during a job elimination event. Direct sourcing strategies support both these critical goals.
For example, consider Higher Education institutions forced to transform their operations to remote instruction literally overnight. With traditional funding sources (state appropriations, tuition, housing and fees) drastically reduced at the same time enrollment (and the attendant tuition) is down, there is scarce funding available to sustain regular operations let alone to support the additional costs and efforts associated with wholesale transition to virtual operations.
The increased need for curriculum developers and IT personnel at a time when staff increases are not an option has been addressed through the creation of curated talent pools that enable the university to tap into resources that are highly qualified and "assignment ready", periodically terminating and re-engaging these resources prior to the start of each new semester.

The scarcity of talent in these newly prioritized fields is causing leading organizations in many industries to establish "internal universities", where potential employees undergo intensive training programs, typically resulting in certification or licensing. Those who successfully complete the program are available for employment. In cases where training programs last for months, Direct Sourcing solutions can facilitate the process. The workers are assigned to a firm serving as Employer of Record during the training period. Upon completion, the worker is transitioned to a curated talent pool for engagement.
Recent events have also increased focus on diversity and inclusion. Direct sourcing enables organizations to address talent diversity in a quantifiable way to align with the diversity and inclusion initiatives of an organization. Working with local community leaders, we have enabled clients to focus their talent acquisition efforts in targeted communities and organizations.
Businesses desiring true organizational and workforce agility are actively seeking creative direct sourcing solutions. nextSource has been working with clients to deliver immediate solutions to workforce acquisition challenges while taking measures to strengthen their ongoing access to great talent.
Want to learn more about ways in which nextSource can design a custom Direct Sourcing program to meet your specific needs? Contact us today to set up an introductory call.